Fashion
This Fool-Proof Hack Will Keep Your Off-Shoulder Top Off The Shoulder
By
|
Off-shoulder tops have graduated from just a summer trend to a wardrobe essential. Ever since they exploded on the street style scene, these adorable little tops have become a go-to for fashionistas big and small. We think it's because of their variety, there is literally a kind of off-shoulder top for any kind of event. Plus, they show off the décolletage but no cleavage so they make you feel sexy without revealing a thing.  There are shirted off-shoulders for work, puffed sleeves for vacay and the ruffled kind for any and all outdoorsy, summer-y vibes, this is a versatile style.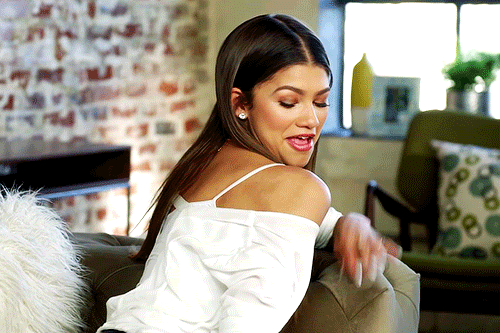 Having said that, if off shoulder tops sound too good to be true, it's because they are. They constantly ride up with almost all the time and we end up spending a better chunk of the day engaged in a tug-of-war game with our own clothes. Fortunately, there is a way to stop an off shoulder from constantly riding up and it is a simple one too!
The Rubber Band Hack
The nice people over at Refinery29, home to all things DIY, made an engaging tutorial on how to properly secure an off shoulder top. With a handful of simple safety pins and thin elastic hair ties, this trick will keep the hem down even when we raise our hands. It is also one of the easier to do hacks that even people new to arts and crafts can pull off. It feels comfortable and does not ruin our pretty tops either. Happy DIYing!
GET HAUTERFLY IN YOUR INBOX!