Conquer Your Closet: 6 Simple Steps To Keep Your Closet Organized
If you face an avalanche every time you open your cupboard and you have to stop the overflow of clothes by shutting the closet door, then it is probably time you get clean. 90% of the "I have nothing to wear" problems come from the fact that your clothes are not arranged in an organised manner.  If your wardrobe is at the top of your Diwali cleaning list, then here is a  guide on how you can organise your cupboard, read as clothes in 6 simple steps and get more use out of them.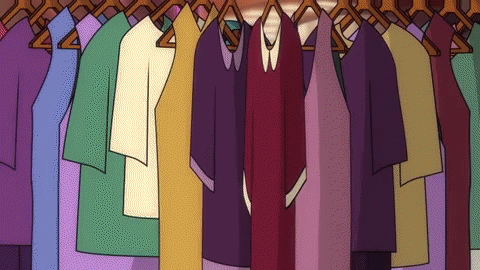 STEP 1: Segregate
The first step is to have a good look at all the stuff you own. Empty your closet and categorise your clothes by their type and use. Think dresses, tops, bottoms, nightwear, jeans, beachwear, workwear, winter wear, jackets skirts, desi wear, you get the drift! 
These categories are further divided by occasion. So, dresses need to be segregated into everyday dresses and dresses you would wear out partying and clubbing. The tops are further divided into T-shirts, gym wear, work wear, dressier blouses and basics.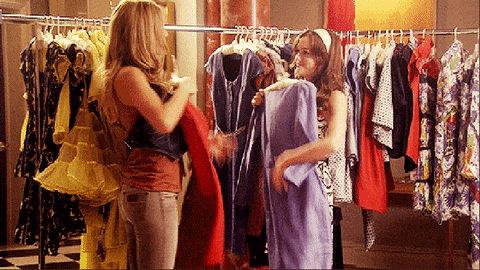 STEP 2: Categorise 
Now it is time to see what clothes are serving you and which ones have been catching dust in the corner of your cupboard. Have a mini fashion show, just like Carrie Bradshaw from Sex In The City. Try everything out one by one, and divide your clothes into the following: 
TO KEEP: Latest buys and best fits.
NOT TO KEEP: Ill fitted, faded, tattered and worn out clothes.
MAYBE: Clothes you cannot wear but have some sentimental value attached to them.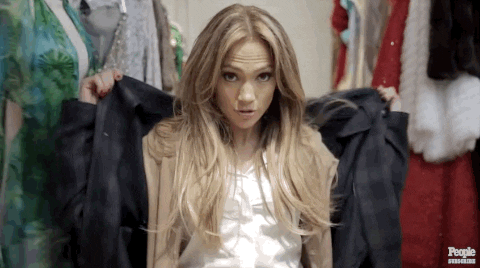 STEP 3: Damage Control 
Part one of damage control is to throw the bulk. If you have lost or gained weight over the years, or have skinny or fat clothes, for days you would suddenly wake up looking skinny or fat, then get rid of those items RIGHT AWAY! 
Part two of damage control is to get those alterations done. Get the extra hooks, zips and buttons added right away. Also, if you have any yellowing whites in your closet send those clothes straight to the dry cleaner.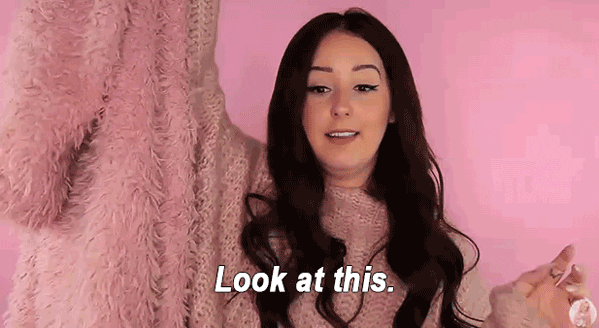 STEP 4: Revamp 
Step four is to revamp! This can be a fun little DIY project. This is for clothes that are in pristine condition but not in vogue anymore. For eg, capris are out of style, but the odd lengths can be chopped and hemmed into shorts. 
Cut off necks of the tops for an unfinished grunge feel. You could dye your tops and bottoms as well. You could also turn your obsolete kurtas and dupattas into jholas, pouches and belts. We have an entire DIY section you can visit for ideas!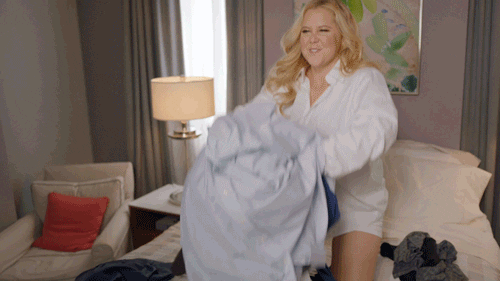 STEP 5: Back to basics
There are some items that are basics and classics that need not be thrown away. These include black formal pants, blue skinny jeans, a white shirt, jackets, tank top and basic t-shirts.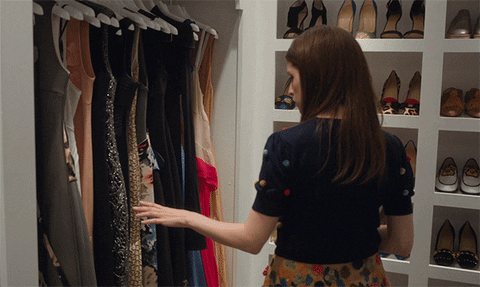 STEP 6: Repair 
Onto the last, and without a doubt is the most important of all, repair. Now is the time to put all your efforts together. Begin arranging your wardrobe; put stuff with longer hems such as bottoms and dresses on hangers. 
Your dressier blouses and tops that are not used often can be tucked at the back and the daily use pile should be bought right in the front. 
Stack basic tops and tank tops together, this will make styling your statement bottoms easier, as you can reach to the basics pile.
Separate your desi clothes into formal and casual. Put the dressier ethnics like heavy anarkails, lehengas and sarees into a bag, so they stay safe, clean and are neatly tucked away, as these are items you probably only reach out for once or twice a year.
Depending on the frequency with which you workout, arrange your workout gear to the front or back of the cupboard.
The versatile handbag you use every day can be kept outside, tuck the rest of them away in their dust bags for durability. 
Cleaning and categorising your closet this way will help you get dressed a lot faster in the morning. Hapyy Diwali cleaning! 
Know more