Drop Everything! Comedy Central India Is Giving You A Chance To Eat What Your Fave Characters Are Eating
Raise your hand if you've had a moment where you were watching TV and your favourite characters were tucking into a delicious meal with fun chatter all around and you didn't hear a word they said (despite it being hilarious) because you just wanted to eat what they were having? Okay, okay, I see many raised hands around the room. That's amazing. It means I am not alone. Like that episode on FRIENDS where Rachel and Chandler share that cheesecake? I would be willing to trade in a limb for one bite of that cheesecake. It looked so good.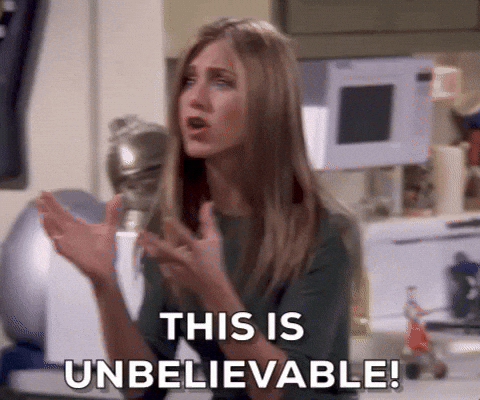 Or when Penny, Sheldon and gang sit around gorging on some glorious takeout. I just want in. They can continue to regale me with their conversations and quips but I would really appreciate them more if I was eating what they are. You know, there should be an option where you can see what they are eating and be able to eat exactly that. That's the kind of virtual or augmented reality I could get behind.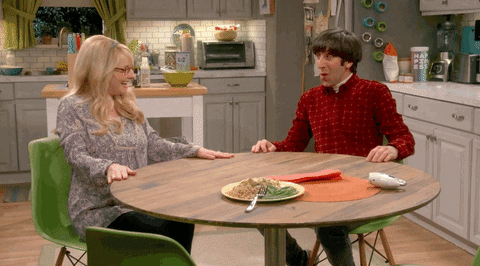 Looks like the people over at Comedy Central have been listening because you can now order what your favourite characters are munching on. Yes, I agree, it does sound pretty fabulous. I mean, the idea that the sitcom people and I, would in theory, be sharing a meal is just the most exciting thing to happen this year. And the last, actually.
If this has got you excited (it got me excited for sure) head over to Comedy Central India's social handles where they are telling you how you can get your hands on the delicious grub your fave stars are having on screen. The process is simple and you will be enjoying some delicious nosh.
Hauterfly is Comedy Central India's official media partner for the #EatWhatYouWatch Campaign
Know more