National Tourism Day: We Aren't Enraged Enough About Crimes Against Foreign Female Tourists
As you might know that January 25 is celebrated as National Tourism day. Many states in India are heavily dependent on their tourism sector. But unfortunately, some recent instances that have come to light show that India is still not a country that is safe for foreign women travellers. Well, the country's women themselves do not feel safe and protected here. But it's sad that we have failed to create a healthy space for female travellers too who visit India from across the world to witness its beauty and culture. And some of the reasons for it are quite out there but we still fail to acknowledge them!
Have we forgotten the harassment case that happened with a South Korean YouTuber in Mumbai? A city that we as women think is the safest one in India did not really leave the same impression on the YouTuber. She was harassed by a man in a place that was crowded with people and yet not many approached to help her out in the situation. Her video went viral on social media which ultimately led to the arrest of the accused. You see, the other problem in our country is that these harassers take the liberty to overstep their boundaries if a foreigner is sweet or humble towards them. And also that, people in our country would rather enjoy the drama rather than step up and show some kind of humanity in such situations.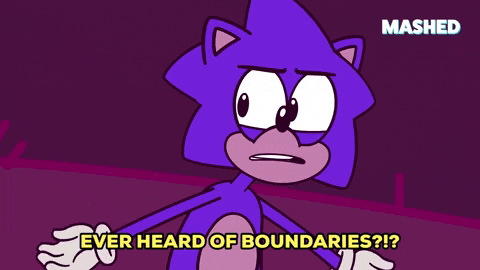 As an Indian woman, it just disgusts me to read the news about harassment and rape cases with foreign women tourists. And what kind of a memory of India will they take back home? Last year in 2022, a British woman was raped by a local in Goa. This pathetic crime was done on the pretext of giving her a massage. Do the men not realise that the foreign women tourists are the country's guests and deserve to be treated with respect? Well, the problem here is that such men are a threat to every woman in society irrespective of their nationality. 
View this post on Instagram
Last year, the National Crime Record Bureau's data showed that states like Karnataka and Delhi are the most unsafe places for tourists in India. As per an article, Delhi accounted for a decent percentage of crimes against foreigners and most of them were committed against women. These instances are proof that India has failed to gain the confidence of foreign female tourists and well, no traveller ever recommends India for a solo trip. This is just sad and pathetic.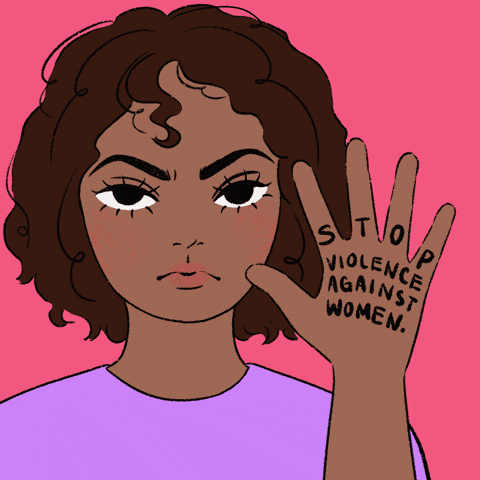 The lack of education and awareness in our country is still a major reason why crimes against women happen so frequently here. And specifically for foreign women, most Indian men have a certain kind of perspective towards them, according to which they are assumed to be more outgoing, and progressive and women who are "OK" with anything. This was clear in the South Korean woman's case. She was just trying to have a normal conversation with the accused who thought it okay to just physically assault her in return. We need to deal with this kind of mentality that looks at a foreign woman differently. How can we celebrate National Tourism Day when there are many areas in which the country is still not considered a good one for female travellers?
At the end of the day, it all comes down to just one thing, if the country has not been able to create a safe space for its own women, how will it be for women from other nationalities?
World Tourism Day: 12 Essentials Every Woman Solo Traveller Should Pack
Pragya Dubey
Pragya Dubey gives the impression of an introvert, but can kill you with her sharp words. She tries to keep her research spotless, loves to travel, and watch thriller movies. But hates to pen down their reviews!
Know more