5 Tips To Use Milk To Get Glowing Skin
We're not going to make you drink it!
Updated June 01, 2023
As kids, most of us hated drinking milk; some still do. Now as much as we hate milk, we can't deny that it has some excellent health benefits but that's not all. Milk also has beauty benefits that make it a magical skincare ingredient. Drinking a glass of milk can drive away several skincare woes and if it doesn't you can always turn to topical application to make your skin glow in a jiffy. So, without further ado, check out all these tips to use milk for your skin.
How To Use Milk For Skincare?
1. A while ago, I discovered that milk is a good makeup remover. Soak a cotton pad in some raw milk and use it to remove makeup. Of course, it takes longer to remove makeup with milk than it takes with a makeup remover but milk also moisturises your skin and makes it feel soft and supple while removing makeup.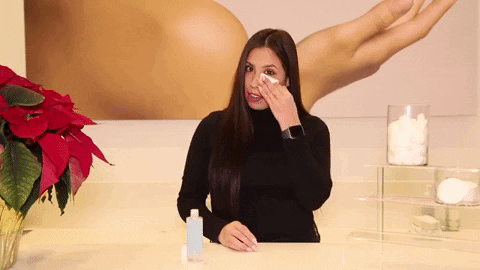 2. Milk makes for a great cleanser to remove dirt and impurities from your skin. Use a cotton pad soaked in raw milk to cleanse your face and wait for the milk to dry for up to 5 minutes and then rinse your face for an instant glow.
3. Milk suits all skin types, this is why it makes for a great toner. You can add a few drops of rose water to a spoon of milk and use it as a toner for your face. In case, you're not comfortable with milk feeling slightly sticky on your face, then let it dry for a bit and wash with warm water.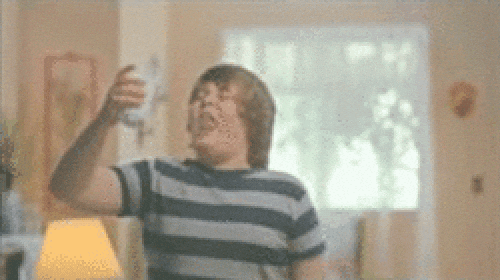 4. You can also use milk cream as a face moisturiser. The malai that you get upon boiling the milk is the perfect moisturiser for your skin. Remove the malai and put it in a bowl and keep it in the fridge for it to cool down before you apply it to your skin.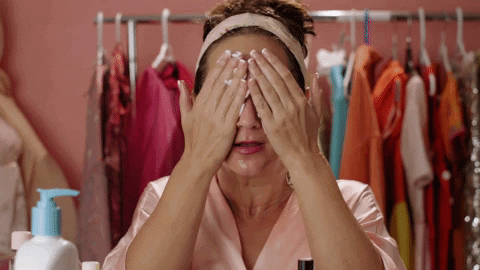 5. Milk can be used for many other skin treatments like anti-ageing skincare, spot treatment and more. Use milk to make a face mask to treat your skin woe. A simple rice flour and milk mask is great to treat blemishes or mix milk with besan to make a good old ubtan. You can also mix milk with tomato juice to make a de-tanning mask.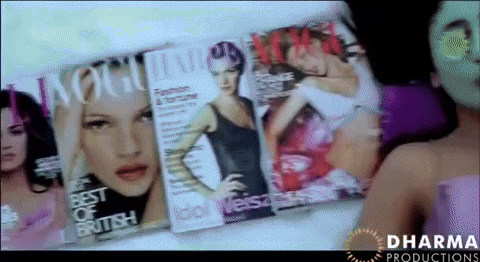 So, feel free to use milk in your everyday skincare for healthy, glowing skin.
How To Apply Press-On Nails At Home And Make Them Last Longer?