How To Apply Press-On Nails At Home And Make Them Last Longer?
We got you covered!
Updated May 31, 2023
Most of us girls love our nails nice, long and perfectly manicured. But that's not always possible. Not just because manicures are expensive but because ghar ka kaam ends with our nails looking shabby. But as a true blue beauty girl, for the longest time, I stuck to using press-on nails to keep my hands looking pretty. And while it seems like it's super easy to apply press-on nails, I promise you, it's no cakewalk. It takes hard work, skills and finesse to apply your press-on nails. Take it from someone who has been doing this for years. It. Takes. Effort. So, here's a guide to help y'all through the process. 
How To Apply Press-On Nails At Home? 
Step 1: Wash your hands with a mild soap and then wipe them dry with a towel. Now take a nail cutter and clip your nails short, close to your fingertips.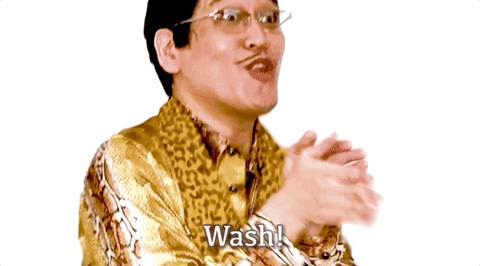 Step 2: Remove any and all nail paint on your nails. Even if you do not have any nail polish on, use a cotton pad soaked in nail polish removed to wipe your nails clean and remove oil, dirt and impurities.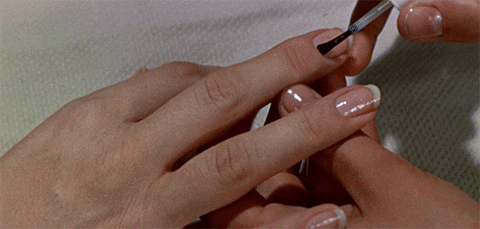 Step 3: Don't forget to push your cuticles back and properly buff the surface of your nails to roughen them up for the proper application and good grip. You don't want your nails coming off earlier than expected.
Step 4: Now open a box of press-on nails and place the nails on your nail bed to check the sizes.
Step 5: Now, apply one coat of nail glue on your nail bed and two coats on the fake nails. Quickly place it on your nail and hold it down for 30 to 35 seconds for the glue to settle and dry. Do this for all your nails.
Step 6: Once you have placed your nails, take a filer and file your nails to make them look more natural. Feel free to paint your nails, if you're using clear or nude nails.
Always remember to invest in good nail glue and do not soak your hands in water or wash them for 15 to 20 minutes after applying press-on nails. This ensures that they stick correctly and last longer.
Now, what are you waiting for? Bookmark this guide and get to applying your press-on nails.
Here's A Lowdown On The Nail Trends For The Festive Season. They Are All Gorgeous