How To Stop Your Under-Eyes From Creasing This Summer Season
Summer is in full swing, my friend, and you know what that means, sweaty days, and makeup that seems to have a mind of its own that creases under your eyes all the time. But fear not because we have got the best tips and tricks for a creaseless undereye. Whether you're heading to work, or simply slaying the summer game, we've got your back (or should I say, your under-eyes) covered.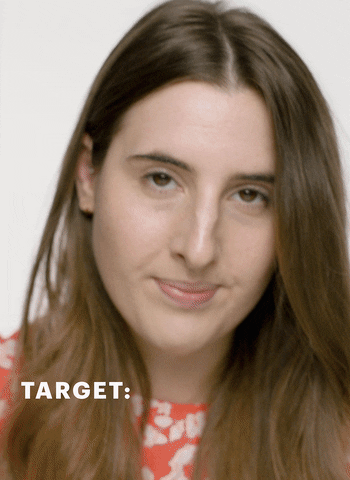 1. Hydration Is Key
First things first, darling. Keep yourself hydrated like it's your full-time job. Drink plenty of water because hydrated skin is happy skin, and happy skin is less likely to crease. So, say goodbye to those dehydration lines and hello to a fresh, plump under-eye area.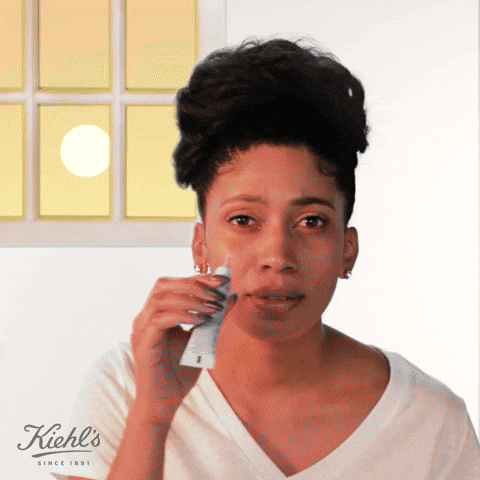 2. Prime Time
Just like you need a good primer for your flawless foundation, your under-eye area needs some prep too. Invest in a lightweight, hydrating eye primer to create a smooth canvas. Not only will it keep your concealer in place, but it will also minimize the chances of creasing. Double win!
3. Light As A Feather
When it comes to the summer season, heavy under-eye makeup is a big no-no. Opt for lightweight formulas like a sheer concealer or a tinted moisturizer. These babies will provide coverage without weighing you down or settling into those fine lines. Remember, we want effortless beauty, not a cakey disaster.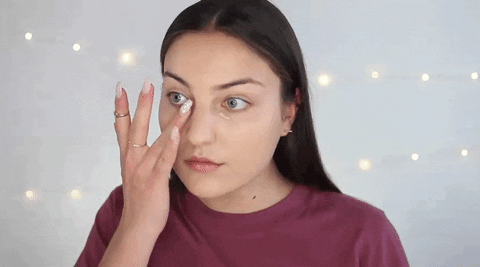 4. The Patting Game
Alright, listen up. Instead of swiping your concealer under your eyes like you're painting a masterpiece, pat it gently with your ring finger. The warmth of your finger will help blend the product seamlessly, ensuring a flawless finish. And here's a pro tip: use your pinky finger for extra precision because, honey, details matter!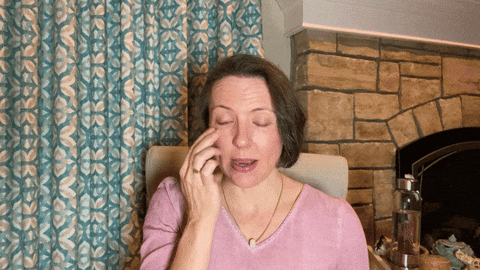 5. Set it And Forget it
Setting your under-eye makeup is crucial, especially during the summer heat. Grab a lightweight, translucent powder and dust it over your concealer using a fluffy brush. But here's the catch: be gentle with the amount. You don't want to create a flour factory under your eyes.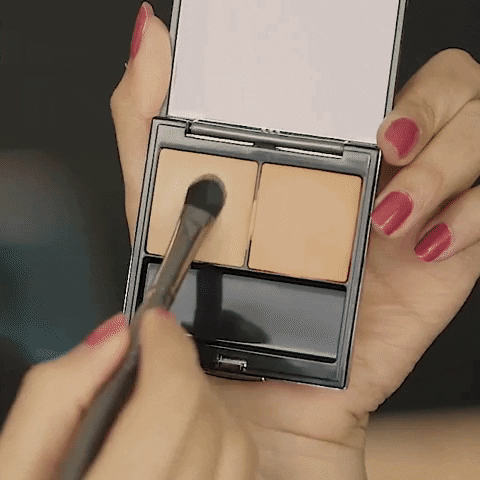 Now go out there and slay the summer like the fierce queen you are!
How To Recreate Alia Bhatt's Intense Smokey Undereye Look From Rocky Aur Rani Kii Prem Kahani
Know more