Holi Got Your Nails? Keep These Tips To Remove Colour From Your Nails Handy!
Get those colors off in no time!
Updated March 06, 2023
Holi is here, and we can't wait to get our groove on with colours, dance, and food. But, as much as we love the festival of colours, it can be a nightmare for our skin, hair, and nails. The bright colours of Holi can stain your nails, making them look unsightly and unhealthy. But don't worry, we've got you covered with these tips to destain your nails and keep them looking their best.
The Colour of Holi: Why Your Nails Need Extra Attention
The colours used in Holi can be harsh and contain chemicals that can damage your nails. The longer the colours stay on your nails, the harder it is to remove them. So, it's essential to give your nails some extra attention during Holi. Before we dive into destaining your nails, let's talk about how to protect them in the first place. Here are some tips to keep your nails safe during Holi: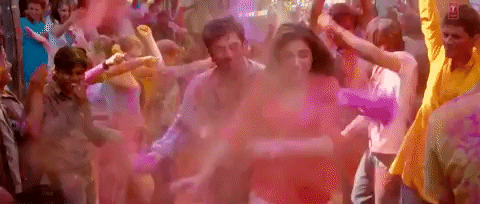 1. Apply a clear coat of nail polish to your nails before playing with colours. This will create a protective barrier and prevent the colours from staining your nails.
2. Keep your nails short and trimmed. This will make it easier to clean them and prevent the colours from getting stuck between the nails and the skin.
3. Don't use acetone-based removers to clean your nails. These can dry out your nails and make them more susceptible to damage.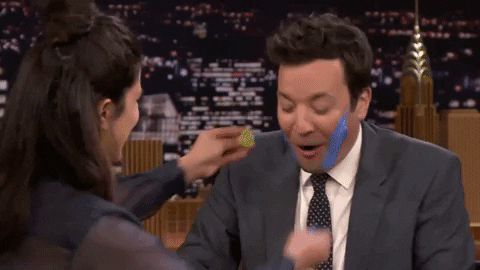 How to Destain Your Nails: 7 Easy Steps to Get Rid of Holi Colours From Your Nails
If you couldn't protect your nails from getting stained during Holi, don't worry. Here are seven steps to help you destain your nails: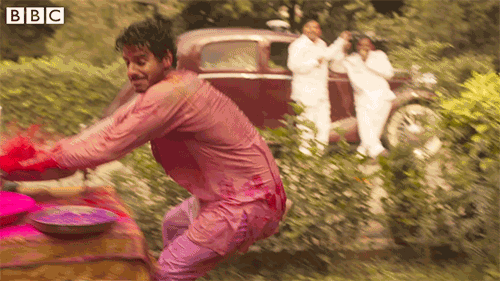 1. Soak your nails in comforting warm water for a relaxing 10-15 minutes.
2. Use a soft-bristled nail brush to gently scrub your nails.
3. Apply a mixture of baking soda and water on your nails. Allow it to rest for a period of 5-10 minutes, then cleanse it using warm water.
4. Apply a few drops of lemon juice to your nails and massage them for a few minutes,
5. Apply a mixture of vinegar and water to your nails. Let it rest for a duration of 5 to 10 minutes, then wipe it clean using warm water.
6. Use a toothbrush to gently scrub your nails with toothpaste.
7. Apply a mixture of hydrogen peroxide and baking soda to your nails. Allow it to rest for some minutes, after which you can rinse it off with warm water.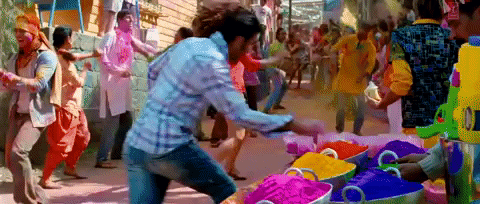 SOS! What To Do If Your Nails Are Still Stained
If your nails are still stained after trying these tips, don't panic. You can still make them look presentable. You can always apply dark nail polish that matches the colour of the stain and use a nail art pen to create designs that cover the stains.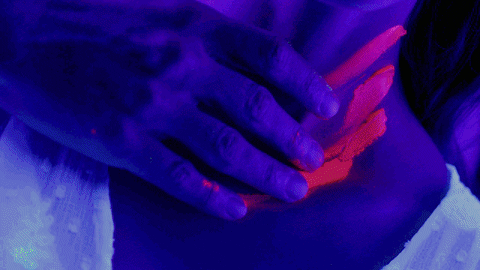 With these easy tips, you can enjoy the festival of colours without worrying about your nails. So, go ahead, play with colours, dance, and have fun –