Should You Reapply Sunscreen While Playing Holi? Dermatologist Weighs In
Get rangeen but not tanned!
Updated March 06, 2023
Holi is here and we're ready to fill our lives with loads of colours. But along with colours, it will also rain skincare woes if you don't take precautions. And TBH, the pre and post-Holi skincare is easy to navigate but what about during Holi skincare? I mean think about it. Ideally, we reapply sunscreen every 3 to 4 hours when out in the sun but how are we supposed to do that during Holi with colours on our face? How do we protect our skin from the harsh UV rays of the sun while we splash away in water and colours? There's no guide on during Holi skincare but we've got your back, ladies. We spoke to celebrity dermatologist and founder of Kosmoderma and SkinQ, Dr Chytra Anand to get all the tea on during Holi skincare and essential tips to keep in mind to protect our skin during this festival.
How Should I Reapply Sunscreen During Holi?
Answering this very important Holi skincare question, Dr Chytra Ananda said, "During Holi, you should apply your sunscreen in the morning and then that's pretty much it. There's no real, good possibility of reapplying it because it's just not practical or feasible. And you do not apply sunscreen with colours on your fave for sure because these colours, even if they're organic or herbal they're still colours and pigments and you don't want that to be a layer between your skin and sunscreen. If you want to reapply then you're going to have to wash your face with water and get the immediate colours on top of your skin off and then put a sunscreen."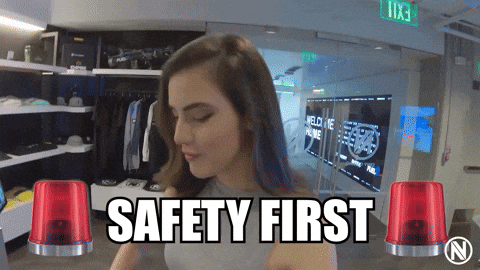 Essential Holi Skincare Tips To Keep In Mind!
The Dermatologist also shared some pre-Holi skincare tips and dos and don'ts to protect our skin during this festival of colours. So, without further ado, let's dive in!
1. Holi isn't just about colours, it's also about water so, don't forget to apply waterproof sunscreen to protect your skin. More so because when you're out in the sun and wet, you tend to get tanned even more.
2. Applying oil or petroleum jelly on our skin before going out to play Holi is the norm but did you know that oil actually causes photosensitivity? Yes, and that's precisely why it's extremely important to apply sunscreen on top of the oil or petroleum jelly to prevent suntan as well as sunburns.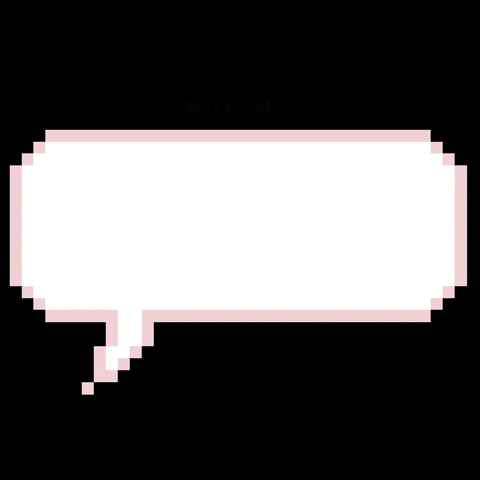 3. Avoid exfoliating before Holi. Ideally, you should avoid exfoliating your skin a week before Holi because it tends to make your skin more sensitive.
4. Wash off the colour from your skin as soon as you're done playing Holi because these colours sit on top of your skin and give us a coat. It takes a few days for them to come off completely and exfoliation helps take the colours off faster.
होली के वक्त अपने बालों की ऐसे करें देखभाल, नहीं होने दे त्यौहार का रंग फीका!