Beauty
5 Warning Signs That You Are Using The Wrong Skincare Products. Watch Out For 'Em!
By
|
Personally, I love trying out all kinds of skincare and beauty products. I'm a product hoarder and I'm always the first one out there trying out all the newly launched skincare products. From my skin serum to my cleanser, I have new products to try every other month. More so, when there are skincare products that are raved about. And while it's okay to change your products every now and then, it's not always a good idea for your skin. After you begin using any new skincare product, it takes time for it to take effect and then changing the product can actually irritate and in some cases even damage your skin. This is why it is essential to watch your skin carefully for signs that a product may not be well suited for your skin type. So, if you're confused about whether your skincare products are working for you or not, here are some signs that indicate that you need to change them RN!
1. Irritated Skin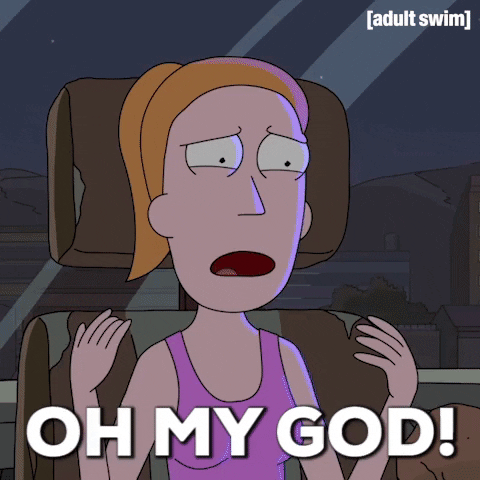 If your skin has bumps, hives or feels itchy and irritated, it's a huge sign that your skincare product is not right for your skin. This is a sign of a negative reaction to a product that you are using. The best way to treat this problem is to remove products from your routine that you have added recently one by one and see what helps in reversing your skin condition.
2. Skin Rashes Or Redness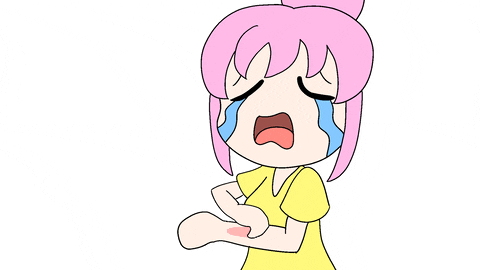 If you are allergic to any ingredient that's present in your skincare product, chances are that it will lead to rashes, redness or skin inflammation. Even if you are not allergic to any ingredient, rashes and redness is a sign that the product is not meant for your skin and needs to be replaced stat and it is also a sign that your skin needs immediate medical attention.
3. Breakout
While breakouts are common but it's not common for breakouts to happen when you change your skincare products unless it really isn't working for your skin. If you struggle with far too many breakouts after using a product, chances are that it is stripping your skin or its natural moisture and making it dry and in some cases too oily leading to a breakout. Too much oiliness is also a sign that your skincare products are not working out for you.
4. Dry And Peeling Skin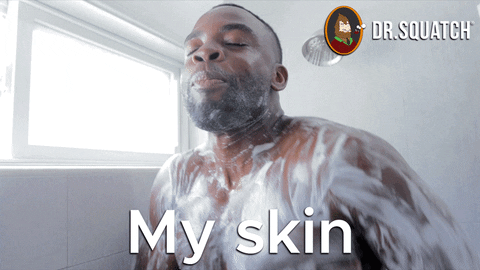 The wrong products can take a toll on your skin can often damage it to the point of causing dryness and peeling skin. If you experience these symptoms after using any skincare products, understand that it is just not working for your skin. And if your skin is peeling, chances are that you are either over-exfoliating or using too many or too strong acids.
5. Burning And Stinging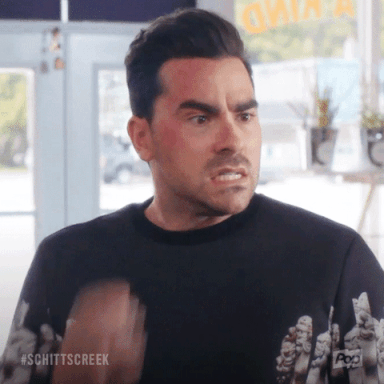 If you feel a burning or stinging sensation upon applying any product to your skin, it is a warning sign that your skin is not reacting well to the product. Discontinue using the skincare product immediately.
6 Winter Skincare Essentials We All Need To Invest In For A Healthy Skin
GET HAUTERFLY IN YOUR INBOX!