Why Breakups Hurt, Why We Crave The One Who Got Away And Other Questions Answered
"Oh, I don't think I can fall in love ever again," he sighs. And at that point, all you can think of is the fateful moment when you started liking this grownup with the emotional maturity of a paintbrush. Those who know me know that I can switch between warmth and tough love in no time. So when people come to me acting like their last breakup, some 500 years ago made their phallus perennially limp, I just feel like smacking their heads. Yes, breakups hurt and we must go through them without acting like our heart is physically breaking. I don't believe in closing down because a fuckboi decided to drive a bulldozer over my feelings with his assholery. With the substandard quality of men you find on dating apps, I could really just take swear abstinence and join the dreadlock babas in Kedarnath. But I believe in love and healing. Heartbreaks are like any other illnesses. If you can cure it then you need not fear it!
Neuroscience and relationship studies have been at it to decipher how breakups affect us, down to the very molecular level and it's an ongoing process for now. But such research helps us understand our feelings and bodies better so we are more adept at fighting a very tempting but lame urge to sulk for years, carrying baggage that should have been discarded two stations ago.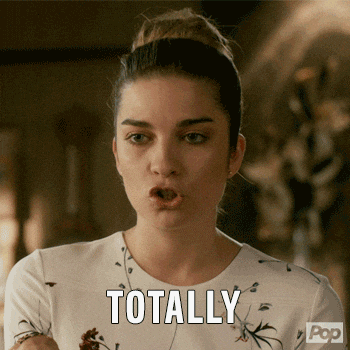 Breakups Hurt Long Before They Actually Happen
According to a recent study, a breakup burnout doesn't begin from the time you part ways but much before that. Our brains see separation as a crisis, and conflicts further add to the stress of an already negative experience. The result? Deteriorated mental health. The study examined Danish divorcees, who showed signs of mental and physical health problems after a divorce, even though they come from a culture where marital separation is not stigmatised. Even though they grew up in a culture where breakups and divorces are accepted and normalised, they still suffered. Imagine the kind of adverse effects one feels after a breakup when your entire society is out there to convince you that you fucked up.
"Breaking up is not a discrete event, but rather a yearlong process which causes several stressors and increases the risk of negative mental and physical health outcomes," Soeren Sander, first author of the study, a psychologist and researcher at Copenhagen University says.
Why Breakups Hurt?
Breakups can make you feel pain unless you drug yourself with emotional anesthesia which is just about as healthy as replacing water with beer. And then we go around bottling all those hurt feelings because vulnerability is lame, our society has taught us. We are supposed to plaster a smile and act like everything is good, at any given point in life. Although that's not human at all. I bet plants feel more emotions than that. So why do we feel so bad about expressing our negative emotions?
Maybe if we normalised feelings – the good, the bad, and the ugly – we wouldn't feel so embarrassed of exhibiting our vulnerability post a breakup. And no, putting up cryptic quotes just so your ex can see and feel a tingle in his heart is not called expressing yourself.
Scientists have gone ahead and proved that breakups can cause real physical and social pain. In fact, breakups tend to engage the same areas of the brain that physical misery does. "A breakup, in turn, can be experienced the same way as injury. When you break your arm, the brain decides how distressing the event is and prompts an appropriate behavioral response. The same neural circuitry may be ignited when the brain processes emotional strife," Inverse.com reports a study on breakups. It's all science. Treat your broken heart like a broken epidermis, unapologetically.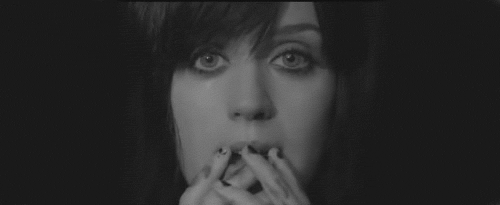 Craving The One That Got Away
On the other hand, have you ever wondered why is it so difficult to move on from that one guy who didn't want to commit to you? Why do you crave the guy you liked but he wanted to "keep things casual". Turns out, a breakup from a person you love combined with feelings of rejection engages the same areas of the brain that cravings do.
"Experiments using functional magnetic imaging suggest simply seeing a photograph of a romantic partner — who, importantly, has rejected you and you continue to love them all the same — activates parts of the brain associated with craving, gains and losses, and emotional regulation," reports Inverse.com.
…It's All Okay
All these years, I used to blame my heart for being such a softie. Little did I know it was my brain that's designed to make me feel hurt after losing a loved one to assholery and/or circumstances. But most importantly, we should remember that hurting from a breakup doesn't make you weak. It's just a part of being human; that's how our bodies work. It's science! That kind of acceptance will help you kickstart your healing journey because, like any physical injury, emotional wounds need restorative work too!
Know more