Relationships
Two-Thirds Of Couples Start Off As Friends, Says Study. Rahul Was Right, Pyaar Dosti Hai.
By
|
Kuch Kuch Hota Hai's Rahul must not be right about most things he said about love. But he said one thing that I agree with – that love is friendship. He says he wants his partner to be his best friend. Of course, he ignored his best friend who was right there because apparently, she wasn't feminine enough back then. Anyhoo, I would want to have that kind of connection with my partner. I want to be best friends with my sugarboo so we can talk about anything at all, be each other's confidante and share fun moments. You know how safe you feel with your bestie, like you know they wouldn't hurt your feelings, intentionally? Sometimes, being friends before dating enables that.
And here's the thing, it's actually common! Researchers found that two-third of people are friends before they get romantically involved. The scientists pointed out that most studies focus on people's spark with strangers. But this friends-first connection is often ignored. However, turns out most relationships begin with platonic friendships.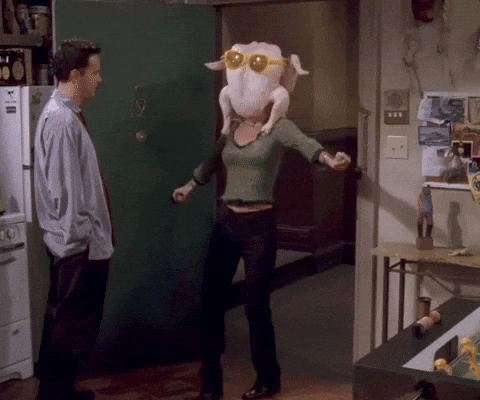 The researchers found that 68 % of participants said that their current relationships were with someone they were friends with. In fact, on an average, people have been friends for one to two years before becoming romantically involved, says study. It was also found that this is more common with people in their 20s.
In fact, half of the participants said that they actually prefer being friends before starting a romantic relationship, instead of meeting on an app. The researchers said that this study blurs the line between friendship and romantic relationships.
Of course, we do have people who are completely friendzoned because we never feel any spark with them. But sharing that friendship with someone you love is just perfect! But then again, if that's how most relationships are starting, where do we even go and make friends now? Should we go from Bumble dating to Bumble BFFs? Are we doomed?
GET HAUTERFLY IN YOUR INBOX!