Christopher Miranda/Hauterfly
Relationships
Love Him But H-A-T-E His Friends? Here's A Fool-Proof Game Plan
By
|
So you really really love your boyfriend. He makes you happy and you both share a blissful relationship. Except… ahem… when his friends come into the picture. Hanging out with them is just slightly more entertaining (or not) than watching paint dry! You feel grossly out-of-place but plaster a grin on your face anyway, and wait for the ordeal to pass. Unfortunately for you, time seems to slow down and the get-together seems like a never-ending saga!
You really wanna tell your boyfriend that you hate his pals, but you don't want to hurt his feelings. At the same time, bearing all drama is proving to be impossible, especially when these guys make plans so often. Well, we've got you covered. Just take this leaf out of the girlfriend code.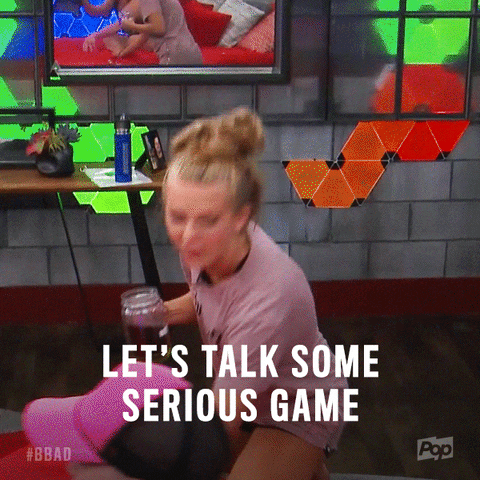 Try to find common ground
You may not have had that instant connection with his buds, but it's possible that with time you might warm up to them. Get to know them, and try to find out stuff that you both are interested in. Your SO can give you the inside tidbits! You may end up having a great time and figure they aren't that bad after all. Even if it doesn't work out, bae will appreciate you for trying!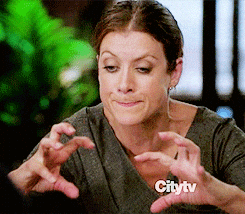 Be honest with your SO
'Grin and bear it' is not always the answer. Eventually, your SO will become the target of your irritation, and that's no good. Come clean with your boyfriend and tell him you don't feel comfortable hanging with them. Also, he might be able to clear misunderstandings if any. Maybe they are just protective because his ex was a maniac.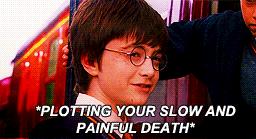 Hang out with them only if it's important
Once your SO knows how you feel, you can limit the meet-ups to only when important. So, if it's someone's birthday or wedding, you will be by his side. But if it's 'just because' plans, you'd rather not participate. It's not necessary to make joint appearances everywhere, especially when there's no red carpet rolled out for you.
Don't ask him to choose
You may not like his crew, but your SO definitely does. They are his extended family and you shouldn't put him in a position where he has to pick sides. You have the right to make a choice for yourself, not for him. Decide to co-exist with them… just in different co-ordinates. Very doable.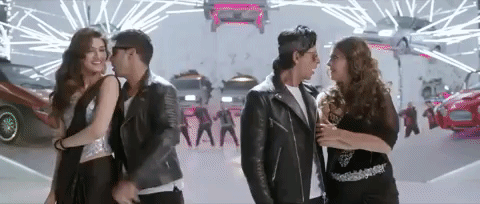 Make new friends as a couple
It's important to socialise as a couple if you don't want to find yourselves in isolation. Make plans with people you both like. Go on double dates! Find your social circle together.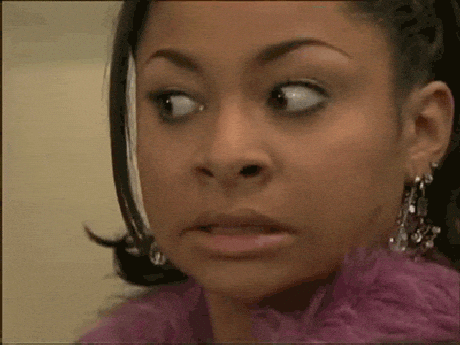 Watch out for red flags
While bae seems nice and his friends not so much, try and gauge what he's made of. Does he stand for you if they treat you wrong? Has he bitched about you to them? Do they know of your little fights? They are his friends so their opinion may be biased. If that's what it is, you made need to have the talk.
GET HAUTERFLY IN YOUR INBOX!