Do The Extra Inches Matter? Sexpert Answers Whether Size Of The Penis Is Important Or Not!
Know the answer, ladies!
Updated September 13, 2023
One of the main questions that is often asked when talking about sex and pleasure is does the size of the penis matter. Women often rate the penis of a man based on its size and believe the longer and thicker it is, the more pleasure it will provide. There were conversations also around how this is untrue but no concrete opinion was provided yet. We asked sex educator Simran Balar Jain whether the size of the penis is directly proportional to the pleasure the man can provide.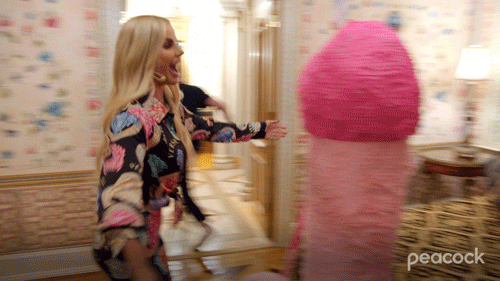 Talking about the myths about the size of the penis, Simran Balar Jain said, "It is important to recognize that sexual satisfaction is influenced by a myriad of factors that extend far beyond physical dimensions." She also said that the idea that a large penis will provide pleasure is false. Sexual intimacy does not depend on the length and girth of the penis but on how well a man can use his penis or other skills to pleasure you and make you orgasm.
View this post on Instagram
Simran Balar Jain said, "Partners who prioritize each other's comfort, desires, and consent contribute significantly to a fulfilling sexual experience." If your partner has a penis whose size you are not satisfied with, you can opt for other means and measures to spice up your sex life. Simran said that you need to be open in your communication about what you want in bed.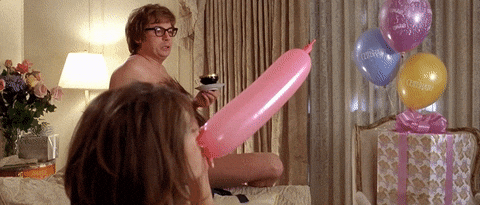 She said, "Openly discussing preferences, fantasies, and boundaries creates an environment of
trust and understanding. Moreover, exploring various forms of stimulation, engaging in extended foreplay, and embracing creativity can enhance pleasure for both partners."
Men need not fret about their dick's size as it does not determine their sexual prowess. Simran said, "By acknowledging that size is just one element within a broader spectrum of factors, individuals can liberate themselves from unnecessary worries and focus on cultivating intimacy that transcends physical attributes."
So, fellas, the size of the penis is a subjective issue and you need to discuss it with your partner openly instead of stereotyping the penis' size.
10 Cliché Things Every Cheater Says When They Get Caught. This Is A Sign You Should Dump Them!