Baewatch: "My Parents Don't Talk Anymore And Have Made Me Their Messenger. Help!"
Updated March 30, 2022
Having to watch your parents part ways is extremely tough, especially if they're a teenager or young adults. Our relationship with our parents is always a little complicated because frequency match nahi hoti and no matter what we do, there's a generational gap that will always remain. But having to deal with parents who have parted ways due to differences of their own is even tougher. While the parents manage to walk away from each other, they still come together to raise their kids as a unit and remain related in most cases. But when the parents are unable to come together for their kid, it makes it extremely difficult for the child to navigate through their relationship with both parents. And it's so much worse when the separated parents have a communication problem. Communicating can resolve more than half of our problems but in order to do that two people should be willing to communicate and consciously make an effort. In most cases, couples who have bad blood between them find it difficult to communicate which then turns into a problem for their child or children.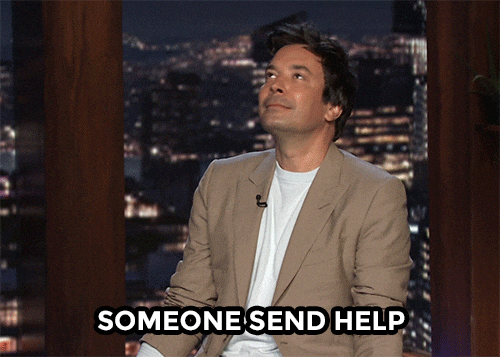 So when a troubled 20-year-old wrote to us about how her parents fail to communicate with each other and have turned her into their own personal messenger which in turn has taken a toll on her mental health, Team Hauterrfly rushed to her rescue with solutions of their own.
I'm a 20-year-old living with my mother. My parents got legally separated 2 years ago as things weren't working out between them. Since their separation, they've barely tried to communicate with each other in a civil manner; it usually turns into a screaming match. And this is why I have turned into a messenger for them. Instead of talking to each other about anything or even texting, they ask me to pass on the message to the other. This has made it difficult for me to communicate with either of them about anything. My relationship with my parents has turned toxic and it's taking a toll on my mental health. I have tried talking to both of them about this but in vain. What do I do?
Here are the top-notch solutions the team gave to the young woman to guide her through this tough situation.
"Pull yourself out of this toxic equation…"
Janvi Manchanda, Senior Features Writer: Since you've already tried talking to your parents about this situation and things have not changed, I'd suggest you pull yourself out of this toxic equation. Sit them down and give them an ultimatum and tell them that from here on out, you will not be their messenger and that they will either have to learn how to communicate with each other without you acting as a messenger or cease all communication. Either way, you won't have to deal with passing the messages back and forth. And if either of them tries to get you to send across a message, take a firm stand and straight-up refuse. The move may be met with criticism, resistance and maybe even emotional blackmail but know that this is about your mental health that cannot be compromised. While you're at it, feel free to tell your parents that they're the adults in this situation who have to maturely navigate their relationship with each other and with you. Ask them to seek professional help as well.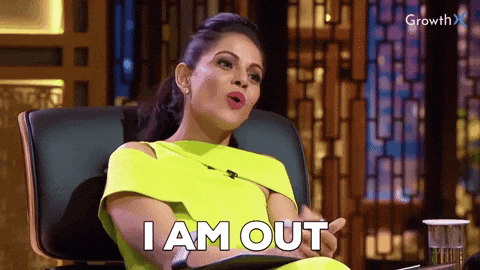 "Stop entertaining your parents' requests/demands…"
Priyadarshini Malavia, Writer: Oof, sounds like a tough spot to be in. If you have tried talking to them and it still isn't working then drawing boundaries is not enough, you need to enforce them. You shouldn't and aren't obligated to be in a situation that is toxic for you. Stop entertaining your parents' requests/demands of playing messenger. Give them an ultimatum that they either learn to communicate like civil adults or they don't communicate at all. Remove yourself from the equation completely and let them figure it out like the supposedly mature adults they are. It might be harsh and might initially bring conflict, but it will eventually communicate the message that involving you in their interactions is not an option anymore.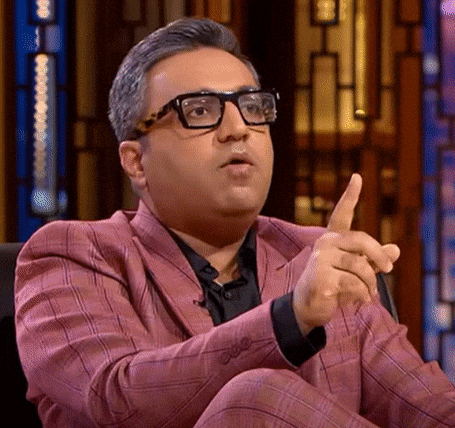 "It seems as though you're a table tennis ball…"
Ritu Sanghvi, Writer: It seems as though you're a table tennis ball that's bouncing from one side of the court to the other. Well, the only solution that I see is to cut yourself from the equation completely. Speak to both of them and let them know that you'll not be entertaining this any longer and if they have something to speak to each other they have to find a way that is not you. Knowing Indian parents, they might not take you seriously in the beginning and so you've got to stick to your word no matter what. Once they realise how serious you are, they'll automatically back off (hopefully).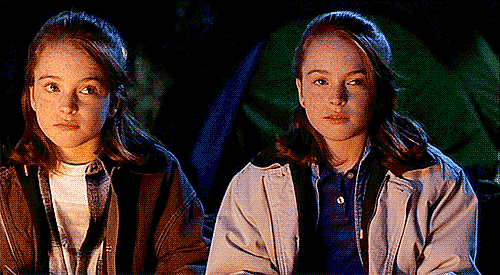 "Sit down with them and speak your heart out"
Jasveen Kaur, Writer: Parents' separation can really hamper a child's mental well being. I mean, looking at your situation, I can't even imagine managing the two. In your case, I'd suggest you communicate with your parents and ask them why they decided to part ways in the first place. The expected answer to this is, for the betterment of their personal lives and of course their child, but if this tug of war continues post the decision too, then what is the point even? As an individual, it is your right to express your thoughts and feelings and feel respected at the same time. So, sit down with them and speak your heart out.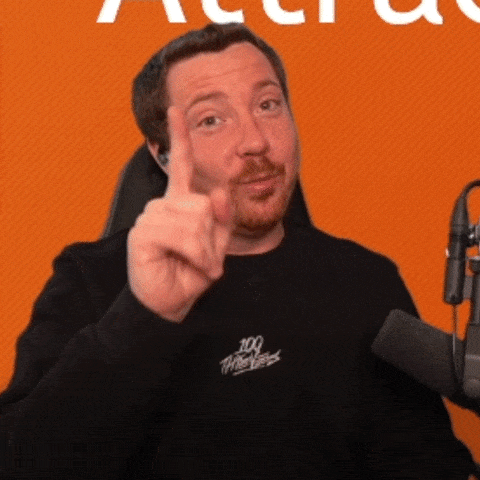 Baewatch is Hauterrfly's weekly service to women everywhere. We are giving no-holds-barred, funny, interesting answers to your relationship problems. We're not experts so you may end up married or broken up. It could go either way. *shrugs*
BaeWatch: "My Husband Disapproves Of My Vibrator. How Do I Open His Mind To It?"