7 Things You Must Know Before Dating A Scorpio!
They have an attractive personality!
Updated November 17, 2023
Many of us strongly believe in zodiac signs and their importance in our dating lives. Well, there are chances of having a good and long-lasting relationship if we find a partner compatible with our zodiac sign. While each of them has its own good and bad traits, one of the most desired zodiac signs among all of them is Scorpio, and it's currently the Scorpio season! Well, they have many more good sides to their personality that you get to know while dating them. Here are some that will help you understand their personality a little better so you are prepared before falling for them!
Most Desired Zodiac Sign!
As per the latest survey by the dating app Happn, Scorpio has emerged as the most desired sign among all the other signs. In fact, Scorpio people are also more preferred over others.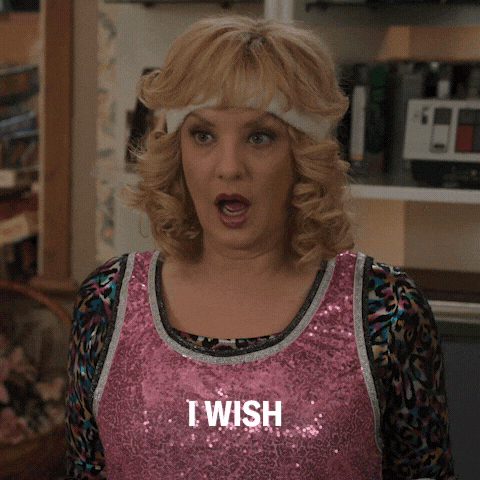 They Are CRUSH Material
Well, it is quite easy to have a huge crush on a Scorpio man or woman. They have an attractive personality that's hard to ignore in a room full of people!
Passionate In Love
Scorpios' love is like no other. They are romantic and sexual beings. They don't have a limit in love, and are deeply, madly in love with their partners!
Loyal Partners
It's quite obvious that a sign that knows how love to deeply will be extremely loyal to their partners. And in return, they expect the same!
They Are Quite A Mystery!
If you too love people who have a mysterious side to their character, sometimes hard to read, then Scorpios are the best kind of partner for you!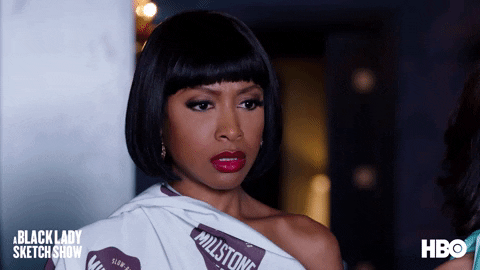 Can Be Secretive!
This can be a negative side of a Scorpio. As partners, they can be a little secretive in the relationship!
Compatible With?
Scorpios are most compatible with Taurus or Capricorn.
Some great personalities that have Scorpio as their sun sign are Aishwarya Rai Bachchan, Shah Rukh Khan, Leonardo Di Caprio, Sushmita Sen, and Anne Hathaway among others.
Would you date a Scorpio?
Sonam Kapoor Grieves The Loss Of Her Mother Sunita's Favourite Fashion Designer, Issey Miyake