Relationships
7 Great Reasons To Introduce Bae To Your Family This Festive Season
By
|
The best time of the year is upon us! Outfits are colourful, food is fattening, music is loud, drinks are flowing, and everybody is in a great mood! It's an auspicious time, and if it's a good time for celebrations, it's definitely a good time to introduce bae to your family!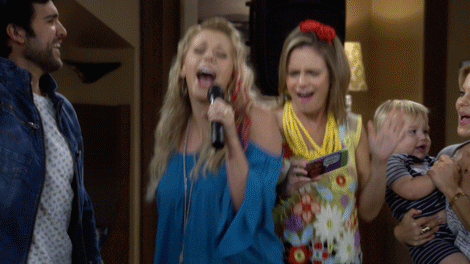 1. Everybody is in a good mood, which basically means that they'll be happy to socialise regardless of whether they like the person or not.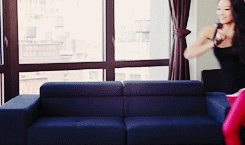 2. Everybody is busy. So, you can easily get away with a quick half an hour meet and greet on the pretext of your boyfriend having to go see some rishtedaar of his, instead of sitting through a long, gruelling meal or some such!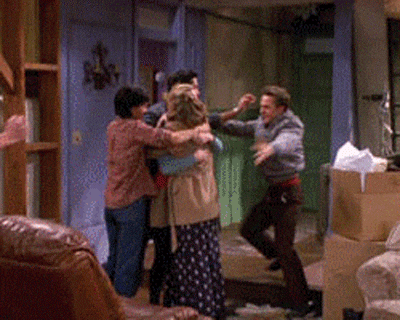 3. If you feel awkward about one-on-one meeting between your folks and bae, then this is a good time because you can throw a party, call all your friends, and have boyfriend in the mix!
4. During the festive time, everyone is on their best behaviour, and no one wants any negativity. So even if somebody would have loved to stir drama, the chances are less because everyone just wants to have a jolly time.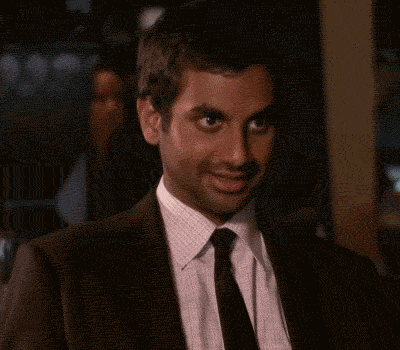 5. If you fear that your folks will make a spectacle out of the first meeting with a pooja ki thali and unwarranted gifts, this is a good time because you can blame all of the 'extraness' on the festivals!
6. If you make them meet now, you won't have to worry about another meeting in the near future because everyone will be busy celebrating, and then recovering for the next three months!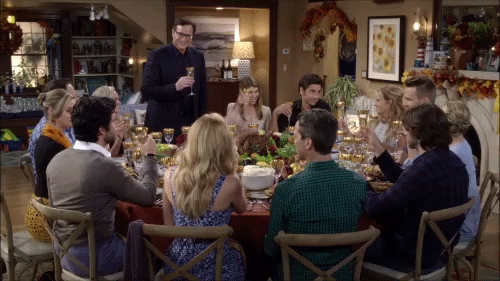 7. Having a drink to take the edge off will be EXPECTED of everyone because hey, it's tyohar!