Narcos Season 2 Is Premiering On September 2
Updated September 01, 2016
Plata or Plumo? Ever since I heard Wagner Moura utter those iconic words in his role as the renowned drug kingpin Pablo Escobar, I was hooked to to Narcos and how! For those who are in the dark, Narcos is pretty much one of the best shows created by Netflix. Narcos chronicles the cat-and-mouse chase between Pablo Escobar's Medellin cartel and the DEA! What follows is a nail-biting thriller that I promise will have you hooked to your screen! Season one 1 ended with a bang and we saw Pablo begin his escape. Now, season 2 has premiered and here's why we're excited AF to Netflix and Chill with Pablo!
The Game Gets Turned On Its Head, Literally!
If the trailer for Season 2 is anything to go by, then this season is going to kick the last one's ass. It's a mean feat, but I honestly think it's achievable. The chase intensifies with the rising desperation of each side. I mean, the man has now forsaken his territory and is running for his life! He's never been more dangerous.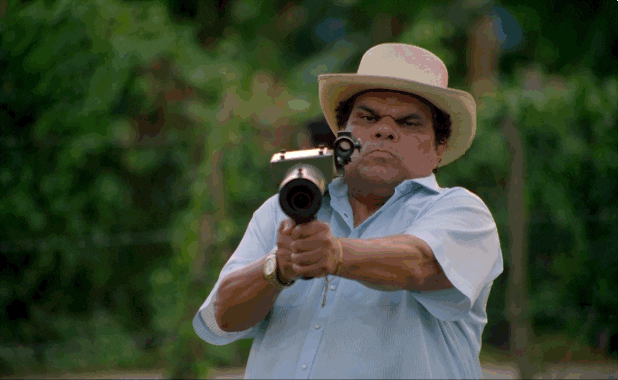 The Violence Intensifies!
Bring on the gore, guys! We're ready for those thousands of rounds of gunshots from both sides. We all know Pablo is not going to go down without a fight.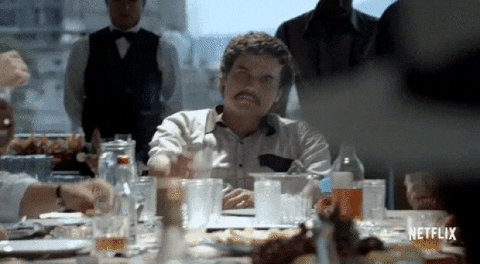 More Of Pablo Escobar's Mind-Blowing Badassery!
Did you see how Pablo just walked past those soldiers? With a simple 'excuse me'? Seriously? WHAT?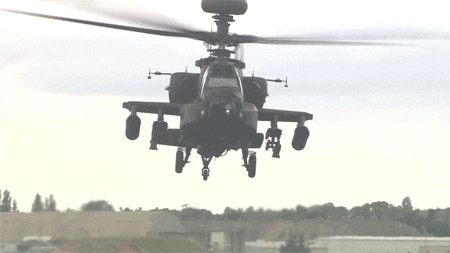 The Search Bloc And The DEA Are Finally Going Badass!
YAAS! That's all I can say! YAAAS! Also, how hot are Boyd Holbrook, Pedro Pascal and Maurice Compte? One word: Yum.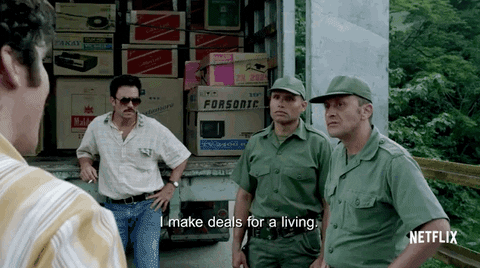 You Finally Get To Pick A Side!
Raise your hands if you're one of those people who constantly find their loyalty torn between the good guys and bad.