Shrey Sawant/Hauterfly
Lifestyle
I Was Overworked, Under-Slept And Exhausted. Here Are The 5 Ways In Which This Lockdown Helped Me Love Myself
By
|
For as long as I can remember, I have been a workaholic. From stretching myself at odds and ends everyday trying to work a little more than I was supposed to, for no reason other than I enjoyed writing, I don't remember the last time I even took a holiday or a mini vacation to just breathe a little. Year after year, I only grew more comfortable with the fast pace of my life, I even thought I enjoyed it. It wasn't until this lockdown was put into place, putting things into perspective who I was doused in work, that I realised just how much I had neglected myself while tending to my commitments.
It wasn't that my work didn't nurture me, but it was how it wasn't the only thing that could that led me to realise just how much I had exhausted myself of love. Not from others as much as I had done it from myself. I realised that life is ever so unpredictable and that this is the time we have to make for ourselves, and I was determined to bring in a lifestyle change. And so, when I was finally extended the luxury of time during this pandemic and this lockdown, I was sure to not let it go to waste.
Keeping myself as my number one priority, after ages it seemed, I did not just tend to myself physically or emotionally but also holistically and every other way that my mind and body needed me to relax. A few weeks of pampering and listening to the needs of my tired self, I now feel rejuvenated, taken care of and most importantly – charged up to hit back work in all enthusiasm. Here are 5 ways in which I practiced self love during this pandemic.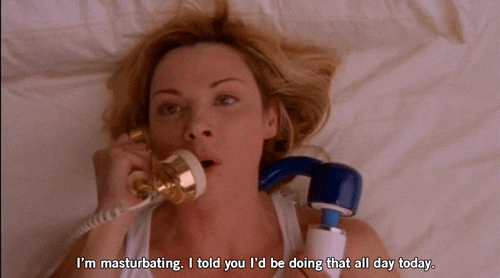 Masturbation
Highly underrated among women, masturbation turned out to be a revelation for me during this lockdown that had kept me even at an arms length from any sexual escapade I could have had. A tried, tested and even medically suggested way to relieve anxiety and stress, masturbation is one of the most effective ways of treating yourself and making yourself feel not just good but also powerful!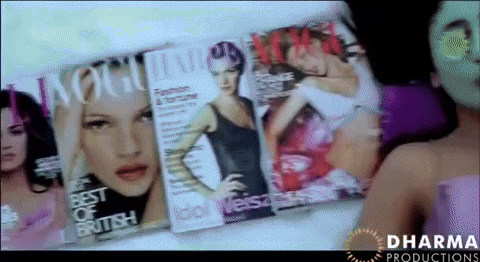 Skin care routine
I have always been an on-the-go kind of a girl, with little to no time to ever really take care of my skin or get into a routine that I would follow religiously. But with more than enough time on my hands to inculcate a few healthy habits, I decided to tend to my skin and year old skin problems. I realised how taking care of what I eat or put on my face made me feel pleasantly rejuvenated and fresher than I had felt in months!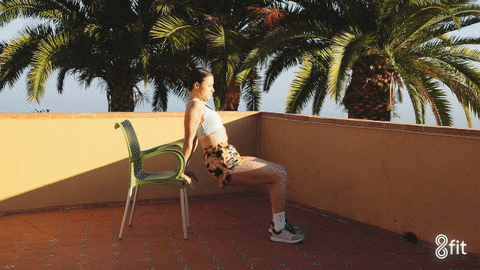 Exercise
The best way I would justify getting in a workout everyday to skip going to gym, was by arguing how climbing up and down 4 flights of stairs in my office by not taking the lift to the second floor, was enough for me. A lie I had vehemently told myself, until I was stuck at home, with no stairs to climb up or down, and decided to engage in the bare minimum movement. 7 weeks into that engagement and I try to squeeze in a fun workout everyday, knowing how it isn't just keeping my body active and in shape, but also building that self confidence in me!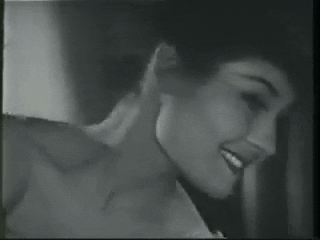 Getting enough rest
Pulling out all-nighters and showing up to work with 2 hours of sleep had become my superpower. Or so I thought up until the point I realised what a good night's sleep can make you feel like. Catching up on enough sleep and rest during this lockdown has me feeling good about myself almost instantly, reminding me what I had been so callously ignoring!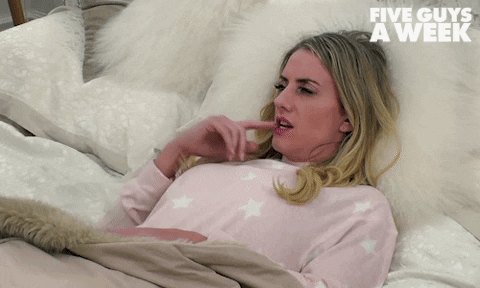 Introspection
The best way to practice self love is often by spending enough time with yourself and giving attention to the thoughts in your head that you've been brushing aside for far too long. Take some time out to reflect upon yourself in this quarantine and introspect what you have, what you need and how you could get it. Nothing makes one feel better than being heard and it has to start from you!
GET HAUTERFLY IN YOUR INBOX!