Christopher Miranda/ Hauterfly
Lifestyle
7 Things You Will Relate To If All Your Friends Are Getting Married
By
|
I am only 22 and you would think I wouldn't relate to the feeling of seeing all my friends getting married. But you would be wrong because I do. I know how it feels to have your best friend call you and tell you her boyfriend proposed, and she said YES! The rest of the conversation is just you crying for an hour, alternating between being happy for her and weeping when you realise she will move away. I also know how it feels like to watch a friend walk down the aisle, looking absolutely stunning in her wedding lehenga. But, there a few hilarious emotions we all go through when everyone around you is getting engaged or married! As much as you love your friends, it is a bittersweet feeling watching them tie the knot. If your friends are getting hitched left, right and centre as well, you will totally be able to relate to these things.
As much as you love shopping, if you look at another lehenga you will snap. Not to mention, you have collected enough ethnic clothes to last you at least three Diwalis.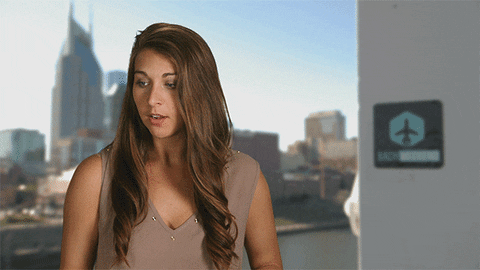 You can become a professional bachelorette party planner since you have done it all- from the bar-hopping, blackout kind of nights to one long trip to the mountains. You can really start charging a fee for it now!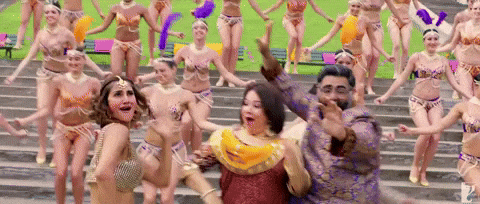 You have danced in more baraats in the last three years than you have in your whole life! Though the experience just keeps getting better and better each time.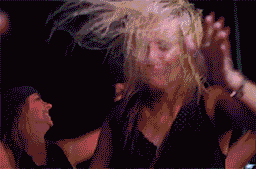 Every weekend leading up to the wedding turns into a mini bachelorette party! I mean, it is necessary since you'll won't be able to have a girl's night as often as you would like once your BFF gets hitched.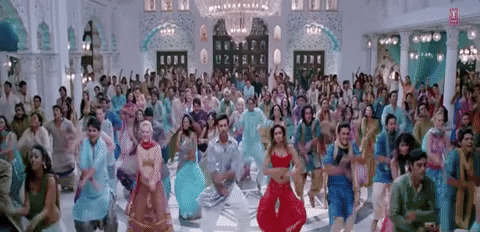 You know all the sangeet songs! Also, after dancing at multiple sangeets you have started choreographing the numbers yourself.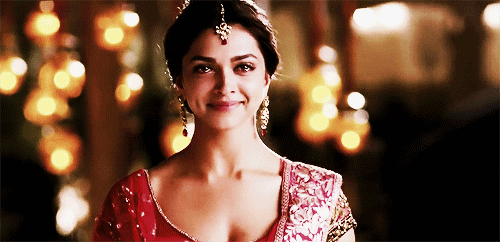 Every time you watch any of your friends take the seven pheras, you are filled with total glee! But at the same time you can't help but wonder when you will see her without her husband in tow. You pray they won't be attached at the hip.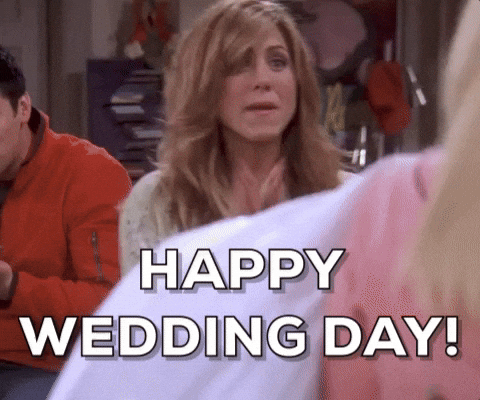 Watching all your friends get married makes you feel like they are leaving you behind. But that fades away as soon as you see how happy they are!
GET HAUTERFLY IN YOUR INBOX!