Shutterstock
Lifestyle
7 Fun Ways To Pamper Your Bestie
By
|
She is your soul sister, her family is your family, and you just cannot see her sad, can you? Whether your bestie is upset or having a hard day at work, we know how difficult it must be for you to see her like this. After all, as a best friend, it's your duty to cheer her up, isn't it? And we know you won't leave a single stone unturned to make her smile again.
Turn your bestie's frown upside down with these fun and cool ways to pamper her. She'll be glad to have a best friend like you!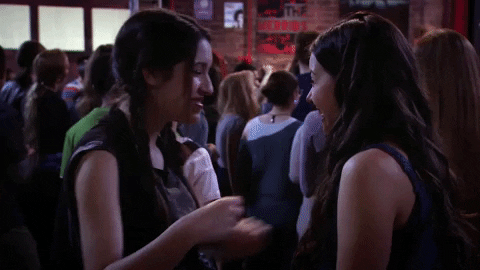 1. SURPRISE HER
Surprise your bestie at her home or work, and take her to one of her favourite places in the city. Make an entire day out of it or a night out, where you can have some drinks, talk to each other, and dance.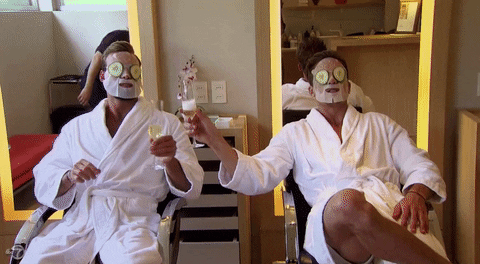 2. FUN DAY AT SPA
Both of you are overworked and stressed out; well, we have a solution to this! Spend the day by relaxing together at a spa. Get a nice massage and just enjoy being together. We're sure you can pamper your bestie like this at least once in a while.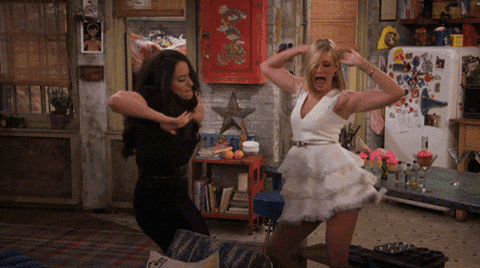 3. LEARN SOMETHING NEW TOGETHER
The best way to bond with your best friend or pamper her is to do something you both like, together. Go for Zumba together, take baking lessons, or sign up for a pottery class – do whatever she likes and you'll be the closest you've ever been!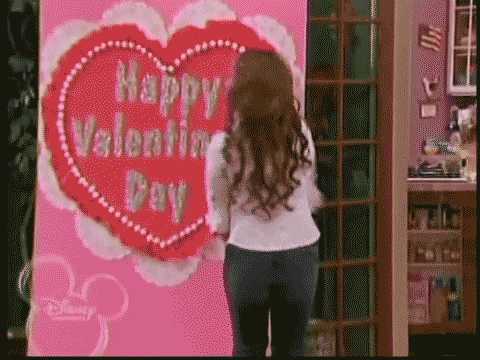 4. HOMEMADE GIFTS
If you have some time to spare, make your bestie a nice gift, without spending too much money. From recycling a cloth into a clutch and making jewellery boxes, there are so many things you can DIY for your bestie!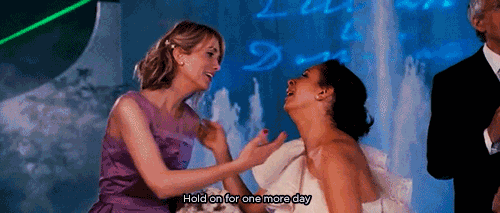 5. SING IT OFF
Another cool and fun way to cheer up your bestie is by going to a place where they have karaoke. It's a fun way to bond and do some much-needed de-stressing, isn't it? Have singing face-offs or just sing together, because two are always better than one!
6. GIRLS' NIGHT IN
If she doesn't want to go out that doesn't mean you guys can't have fun. Call your other friends over if you want and make it a girls' night in – watch a movie, bake, order pizzas, do each others' makeup (that's totally fun!), and have the time of your lives.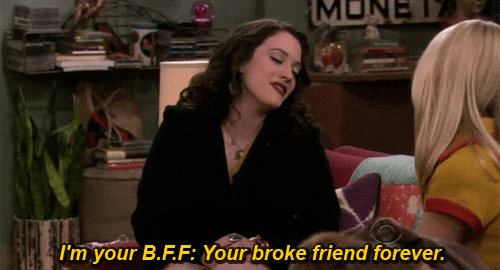 7. SEND SOME LOVE
If your friend is upset, but it's not possible for you to be there with her at that moment, why not send her something? Send over some chocolates and flowers, and her mood will lighten up in an instant because she knows that there's someone who's always there for her.
GET HAUTERFLY IN YOUR INBOX!