Say No To Clubbing This NYE, 6 Reasons Why House Parties Are Better
The one question that we're all asking each other right now is – what's your New Year's Eve plan? The big night is just around the corner and we're planning our big celebration but many of us are still wondering if we should go out on NYE or stay in. But allow us to make your lives easier. Unpopular opinion but house parties are the best places to be when the ball drops instead of a club or a bar! I know, I know, you've got questions. Here are some reasons why we think house parties are better than going out on New Year's Eve!
1. It Won't Burn A Hole In Your Pocket
Going out to a New Year's Eve party can be kaafi expensive, TBH. But house parties, on the other hand, are budget-friendly. To add to this, the alcohol prices are anyways inflated but these rates go up during NYE parties and you can probably get a whole bottle of your favourite drink for less than the price you'll pay at a club for maybe two or three drinks!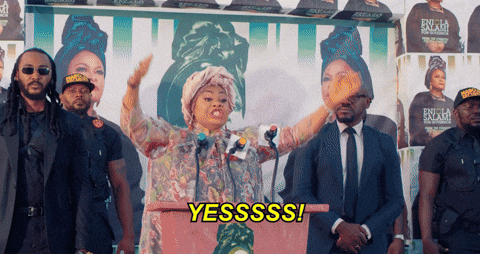 2. You Can Be Comfy And Safe
New Year's Eve is when everyone goes out and most clubs and bars tend to get extremely crowded and uncomfortable. While you may or may not get a place to sit at a club during a NYE party, at a house party you lie down and wear whatever you want and feel safe no matter how drunk you get.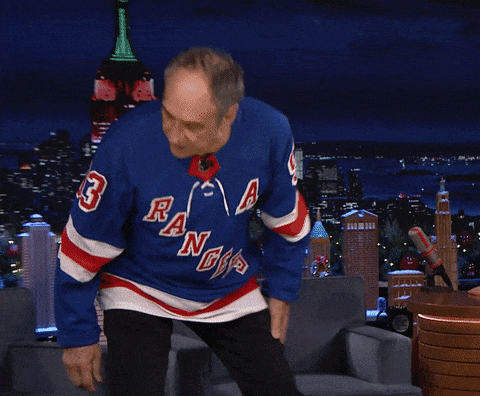 3. You Probably Know Everyone There
House parties are the perfect way to ring in the New Year, more so because you won't be surrounded by drunk strangers. Instead, you'll be around people you know and feel comfortable with. And if you're the one throwing the party, you get to pick who you want to invite! NGL but what better way to welcome a new year than being surrounded by your loved ones?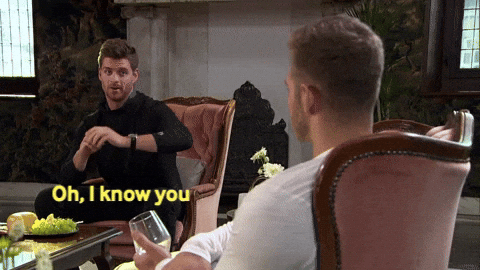 4. Music Is Of Your Choice
Now, when you're at a club, there's a DJ but at your house party, you're the DJ. You know what this means? You get to pick what kind of music you want to play and you don't have to pester someone with song requests. Plus, the music isn't too loud so, you can actually talk to people without having to scream.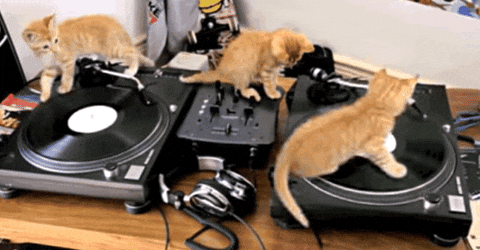 5. No Sweaty Strangers!
Unlike parties outside, at house parties, you don't have to deal with sweaty strangers running into you or deal with the smell of sweat. I mean, with all that drinking in a crowded place, it can really reek of sweat but house parties can save you the trauma!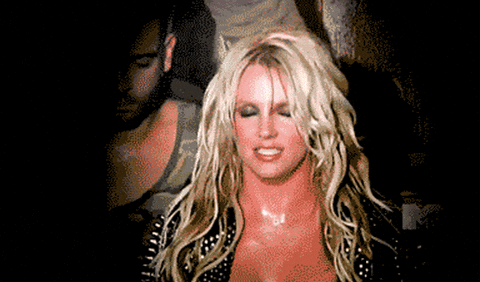 6. Party Games And Matchmaking
House parties are the perfect place to play some fun drinking games instead of just dancing the night away on New Year's Eve. And another reason why we think house parties are better is the fact that it's the perfect place for matchmakers and matchmaking! Your cupid friends can actually set you up with someone and maybe even get you a kiss from your crush if they consent to the "dare", that is.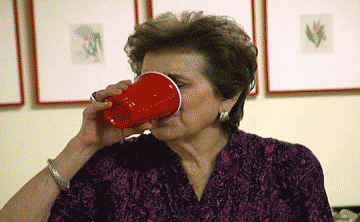 Guess, there's no confusion now. You know why going for that house party this NYE is a great idea!
Janvi Manchanda
Janvi uses her pen to smash the patriarchy. Geet one day and Wednesday Addams the next. Writing is the bane of her existence and the object of all her desires!
Know more