Why Were The Safe City Project Allocations Doubled In Union Budget 2023?
Violence against women is a serious problem in India. According to the National Crime Records Bureau, a woman is assaulted every three minutes in India. This alarming statistic highlights the reality of a shocking gender-based violence epidemic that affects millions of Indian women. Unfortunately, the problem is only getting worse, with increasing reports of physical and sexual violence against women, and a lack of support from the government and the justice system. So to tackle this situation the government came up with the Safe City Project for 8 cities in India and even doubled the budget from 165cr to 1300 cr in the budget 2023. Here's what we know.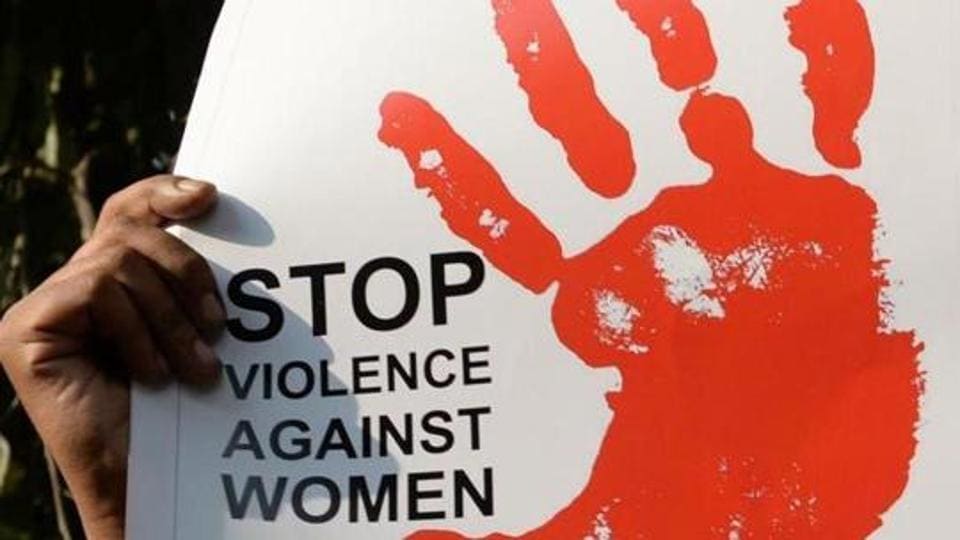 The Union Budget 2023, which was recently presented by Finance Minister Nirmala Sitharaman, has allocated increased funds for the Safe City Project, with a view to making cities safer for women. The Safe City Project is a mission mode initiative under the Nirbhaya Funds scheme of the Ministry of Home Affairs, aimed at improving the safety of women in urban areas.
FM Releases Union Budget for 2023–24

Read More:- https://t.co/RI74PRy7i8#FinanceMinister #Financial #UnionBudget2023 #Budget2023 #economy #infrastructure #Shares #Scheme #government #Indian #investments #financialplanning #GreenGrowth #latest #NewsUpdate pic.twitter.com/OELqmTPeT0

— CIO Look (@CIOLookmagazine) February 2, 2023
The initiative was first proposed by the police in 2013 and finally approved by the Union Ministry of Home Affairs in 2018. It includes the installation of CCTV cameras, surveillance systems, panic buttons, and GIS mapping of crimes in the city. The project's cost is shared between the central government and the concerned states in a 60:40 ratio. For instance, the Delhi Safe City Project is fully funded by the central government.
The increased allocation of funds in the latest Union Budget will go towards doubling the Safe City Project. This move comes in response to growing concerns about the safety of women in Indian cities, where incidents of sexual violence and harassment are alarmingly common. The goal of the project is to create a safer and more secure environment for women and to empower them to participate fully in public life without fear of violence or harassment.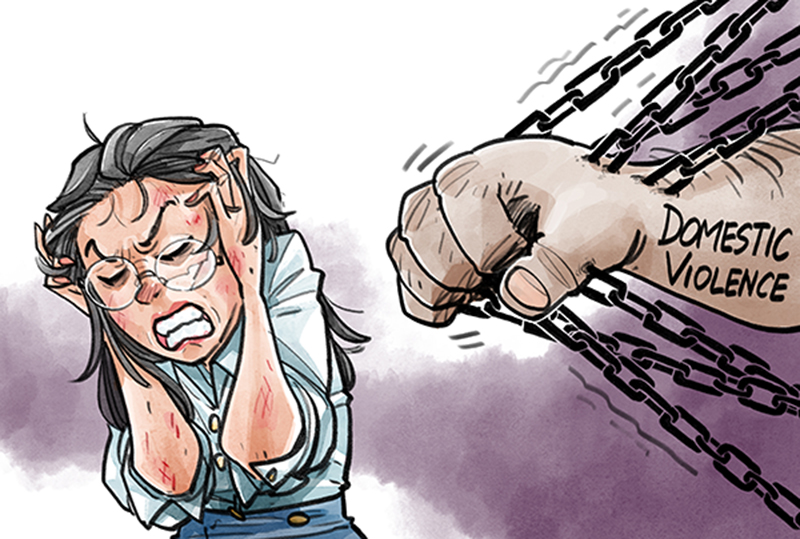 The increased funding for the Safe City Project will allow for the installation of more CCTV cameras, the creation of more emergency response systems, and the deployment of more police officers in public spaces. This will go a long way in ensuring the safety and security of women in India.
National Girl Child Day: 5 Government Schemes That Encourage Girls' Education
Know more