Seemingly Good Qualities That Actually Make Toxic Relationships, According To Redditors
Everywhere you look, couples are all ready to define love. Then there are couples seeking to become ideal, taking cues from all those giving #couplegoals. But in that, they could be promoting traits that make for toxic relationships. Here's the thing, apart from the basics – respect, love, trust, care, etc. – there's not a universal love language that works for all. There are couples who express love through gifts and pampering and there are couples who show it through care.
So while the world around will tell you exactly how to become 'couple of the year', they could also end up giving the most toxic advice ever. There's just so much toxic behaviour being encouraged in the name of love that we often fail to realise that none of it is cute. Like Kabir Singh's obsessive behaviour was toxic and not like 'oh look how much he loves her'.
Sure, healthy love rarely makes history. But I would rather enjoy a long, peaceful life with my partner than be a story of passionate but toxic love for people. It's time we really think about what habits actually make for healthy relationships and what we need to discard.
People on a Reddit thread gathered to discuss this and almost unanimously agreed to these traits!

I have been guilty of this when I was younger and I didn't know it was a sign of toxic relationships. Actually, I do feel there is nothing wrong with sharing phone passwords. Like for instance, it just allows ease of accessibility. What is wrong is using it to snoop around. You are not supposed to go through each other's phones. "Allowing your partner to look through your phone as a sign of trust (this applies either way, checking their phone or having your phone checked). Learn to value your own privacy just as much as you value you partner's. A true bond won't require phone checks at all," a user wrote.
I know how addictive it is! Too much codependency seems very exciting because you have someone helping you out with everything. But only after you break up you realise that you feel handicapped after your partner has gone. On top of it, it can make both of you lethargic and less independent. "Yep…it blinds both individuals of one another's extremely toxic traits," a user wrote.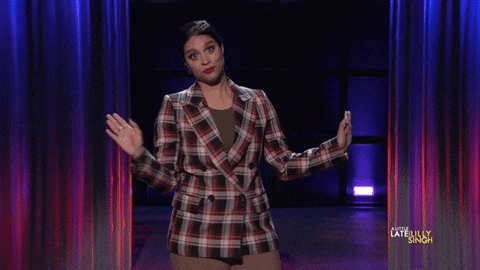 "Jealousy being somehow a sign that someone loves you and that it's good to be "protective" of your SOs. It's all manipulative and controlling behaviour, and if you're jealous it's a sign that you have some fears and issues, and they need talking about not action taken to serve the jealous feelings," a user pointed out. A little possessiveness is okay, sometimes cute. But full-fledged jealousy is a trait of toxic relationships and can lead to controlling behaviour and that's no fun.
"Sometimes you need to put yourself first and put out some of your own fires before dealing with someone else's. Everyone in the relationship needs a chance to have preferences and make some decisions. Compromise is nice, but it doesn't mean one person always/never gets their way," a user pointed out. Selflessness is great but you gotta fill yourself up if you want to fill others.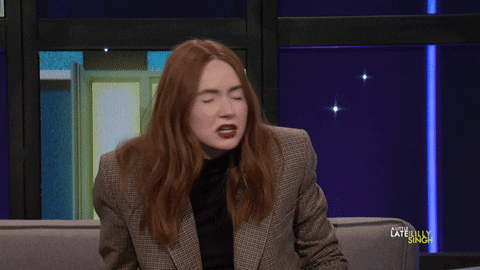 "Doing massive big things to flatter each other. If you truly love each other, who cares how much you spend? You should be able to have fun without needing to spend money, go anywhere, or involve sex," a user wrote. You don't have to overdo things just to make sure they stay with you. And often, partners use lovebombing as a tool of manipulation, so be wary of such toxic relationships!
Know more