Culture
10 Thoughts Every Girl Has When She Goes Braless. Oh Sweet, Sweet Freedom!
By
|
Okay, bras are really important to have your boobs in place and keep them in proper shape. But we cannot deny that will this importance also comes with a lot of discomforts. Especially, those red strap marks that you get after wearing a bra for the whole day. Bras make the area itchy and the under boobs sweaty, it is indeed a task. The final relief is only when we open it at the end of the day, and release our boobs from the clutches of a bra. Also, many of us one day just decide to step outside the house without a bra but unfortunately, some thoughts never leave our minds. Here are 10 thoughts that I guess each woman will relate to after they go braless.
View this post on Instagram
Ohh, the Relief!
Okay, this one thought hits right when you come back home and open the hook of your bra! This feeling is mutual, girls!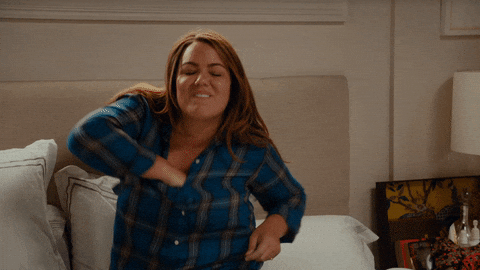 Boobs Are Heavy Too!
Yes I mean, sometimes just opening the bra is not the ultimate kind of relief. The weight of boobs also feels too much at times, but well, that you have to bear.
How To Hide The Braless Boobs From Everyone?
This is definitely a thought that strikes most of us. It becomes even more difficult if you have a heavy bust. Every time we are in doubt if our braless boobs are too evident for everyone to notice, well, then who cares?
Weighing The Disadvantages Of Not Wearing A Bra!
This is the time when we also think that not wearing a bra can actually be bad for our boobs but well, this is not really an overpowering thought, honestly!
If Suddenly Someone Shows Up At Your Door, Woah, Tension!
Chilling at home braless and then there's suddenly someone at the door. The rush of thoughts happens here. Whether to quickly wear the bra or maybe open the hair and fold your arms!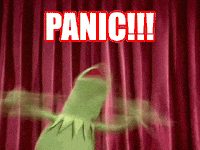 The Thought That Boobs Looks Saggy!
It's only when we go braless that we notice our boobs really close. The thought that not wearing a bra for a long time is making the boobs go saggy is really scary though!
Should Not Bend Too Much!
This we are very careful about when we don't have a bra on!
Are my nipples visible through the T-shirt?
This is another thought that constantly hits when we are braless. For some reason, the nipples also decide to show up a lot!
Okay, Going Braless Is Difficult Too But Anyways!
The ultimate and final thought after which all other thoughts rest!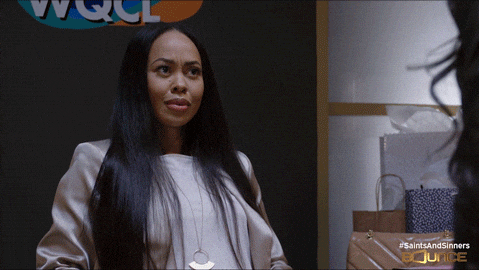 How many do you get?
Woman Implants Chip In Hand To Unlock Home Doors, Wardrobes. The Future Is Here And… It Looks Lazy?