Chingsanghoih Guite / The Hauterfly
Culture
Swara Bhasker Said She Cannot Imagine Surviving The Pandemic Without OTT Platforms. Same, Swara, SAME!
By
|
This year on Teacher's Day, I wore a saree and totally made a 'thank you' card for Coronavirus for being such a great teacher to us, the students of the year, in 2020.  And the biggest lesson of all was teaching us to be thankful for the things we have. Not that toxic positivity shit, I am talking about the real, tangible things that made this pandemic easier. For example, (and excuse my privileged derrière for this), I am mighty thankful to my parents for a home with amenities like a dishwasher and a vacuum cleaner, because that made life so much easier without the househelp. And they, in turn, were thankful to me, for introducing them to quality content on OTT. So when Swara Bhasker said she couldn't imagine surviving without OTT this year, we all FELT that.
View this post on Instagram
The actress, who has had multiple OTT releases this year—Flesh on Eros Now, Rasbhari on Amazon Prime Video and Bhaag Beanie Bhaag on Netflix—cannot thank the existence of digital platforms enough for making it a creatively fulfilling year for her.
In an interview, she said, "This year has been a creatively exciting and fulfilling period workwise, having seen the back-to-back release of three series on streaming platforms. The overwhelming reception in this format has been wonderful. It's been a strangely blessed year where despite the pandemic I've seen such success and warmth from the audiences…. I'm grateful for the emergence of OTT platforms— I cannot imagine how we would have survived the pandemic without the Internet and digital platforms."
To this, I say….
I know it is hard to see a silver lining with this relentless onslaught of bad news (did you hear we're getting a virus update?). But we are pretty lucky that the pandemic struck us at this moment in time, when we have a virtual ecosystem that can sustain work from home for millions of industries, the technology and ease of business to carry on with minimum contact, the modern medicine that can be employed to find a vaccine within a year's time, and of course our saviour from ennui, the OTT!
Think about it, as I often have, if the pandemic had happened, say, five to ten years ago. And instead of OTT platforms like Netflix, Amazon Prime Video, Disney+Hotstar, Voot, Zee5, (and yes, okay, ALTBalaji too, you hornies), we had plain old television to pass the time. Theatres would be shut, so you'd have no option but to flick channels and be disappointed because the only watch party you could have was Sooryavansham on Set Max. Can you imagine the regression that would've happened then, if the entire family just sat and binged watched Taarak Mehta Ka Ooltah Chashma reruns instead of Schitt's Creek, and Kapil Sharma instead of Vir Das' comedy specials?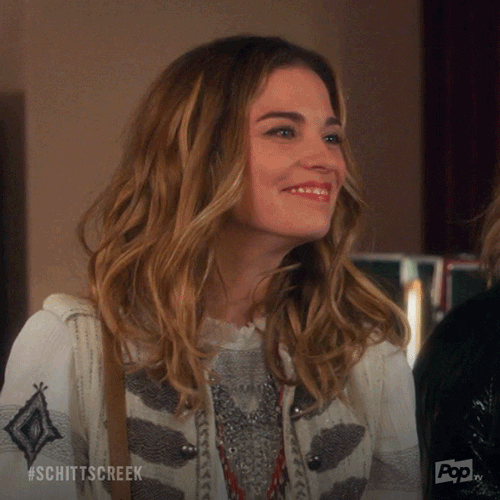 But as Swara Bhasker points out, OTT hasn't just been a blessing for us, the audience. It has also been the saving grace for content creators, actors and people who work in the entertainment industry, who've managed to sustain their households from this work. Sure, they may not be working during the lockdown, but the movies and shows they had worked on pre-COVID dropped during the lockdown, and earned them recognition and could've even covered their pending payments and stuff.
Luckily, we have some amazing content coming out of OTT, which touches upon a wide range of socially relevant subjects, but not compromising on entertainment at all. What I'm most elated about is the plethora of women-centric content that has been offered up to us by women writers, filmmakers, technicians and actors. With the pressure of performing on the BO gone, OTT has managed to give women-centric content a chance to show 'em what it's got. And something tells me, as soon as the BO opens full-fledgedly, we'll see a prominent shift in the right direction. So can we all agree with Swara Bhasker on this? OTT platforms really saved us!
GET HAUTERFLY IN YOUR INBOX!