Culture
16 Sexist Things Every Career-Oriented Woman Is Tired Of Hearing
By
|
Being an ambitious, career-oriented working woman is no cakewalk. This world is after all considered to be a man's world. For a very long time, men were the breadwinners and women were the caretakers and homemakers but over the years, things have changed as women broke free from social norms, stereotypes and gender roles. But that hasn't stopped the patriarchal world from putting women down for doing what they love. It's not uncommon to be second-guessed and questioned time and again for being a working woman. And let's not forget that women are almost always expected to juggle family and career to maintain a work-life balance. Apart from the double standard of society, we often come across sexist and misogynistic remarks from those around us for choosing our careers. But you don't always have to bow your head and hear the comments from fickle-minded people. Having said that, here are a few things that every working woman is tired of hearing (along with some comebacks).
1. "Good That You Work, It'll Be Easier To Find A Groom For You, Now"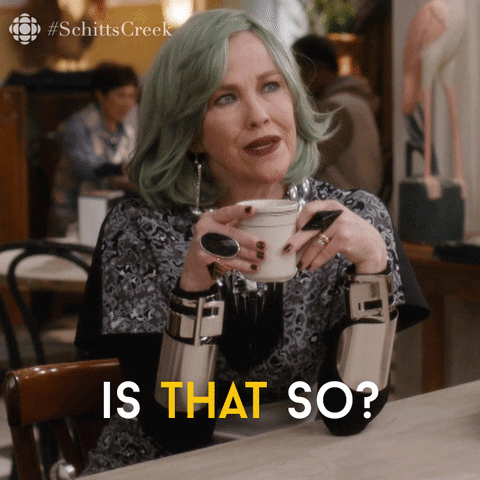 But, I didn't get years of education and a job to find a groom or to adopt an overgrown male. Thanks but no thanks.
2. "You Probably Got The Job Because Of Your Looks"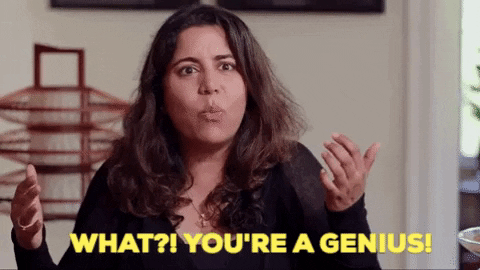 Is that why you don't have a job? Or you can always ask this person if they'd like you to help them find a better job since their job isn't enough to keep them busy and mind their own business.
3. "Who Takes Care Of Your Kids When You're At Work?"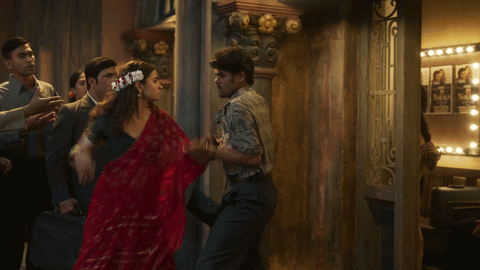 I don't see how that concerns you!
4. "How Does Your Husband Manage Without You?"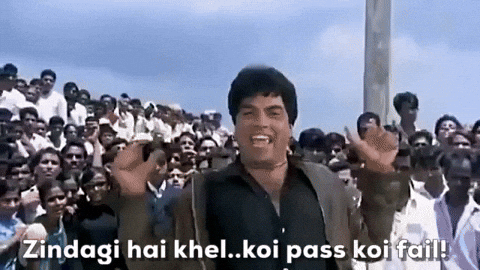 Just the way you manage without your husband and in case it's a man asking you that question, you can always go ahead and ask them how do their kids manage without them.
5. "It Must Be So Hard To Leave Your Kids At Home, Na?"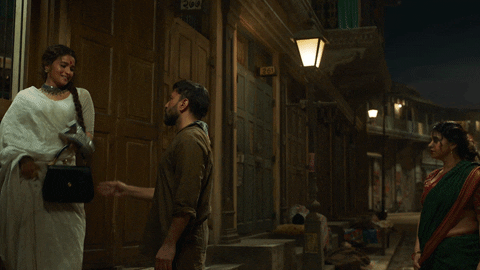 It's just as hard as it is for my husband to leave the kids at home and go to work.
6. "You Should Get A Job That Has Less Traveling"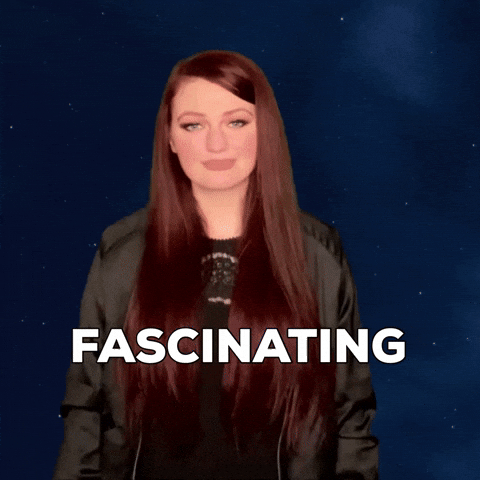 You should get a job, PERIOD.
7. "So Nice Of Your Family/Husband To Allow You To Work"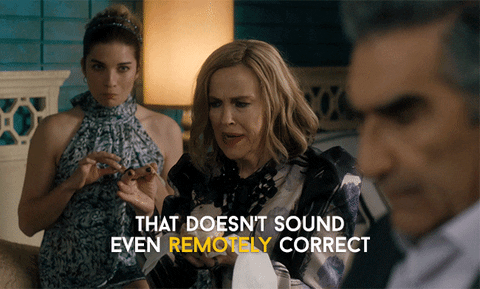 So nice of your family to allow you to speak! Feel free to add that you've been generous enough to allow your family/husband to work as well.
8. "You Shouldn't Be So Ambitious, You Have A Family"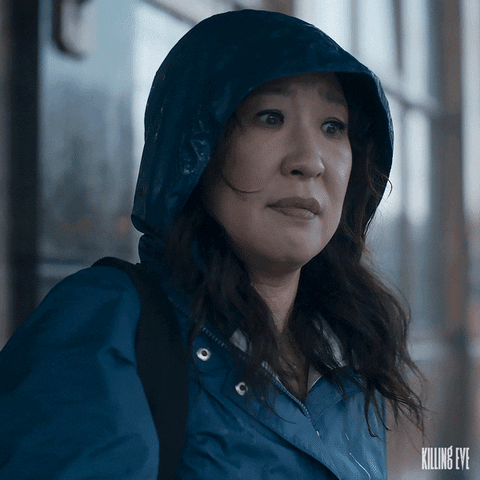 I don't see how those two are connected….
9. "I'm Sure You'll Stop Working Once You Have Kids"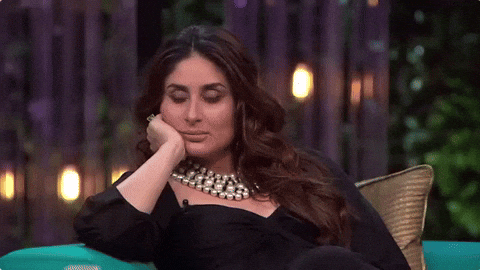 Actually, no. My husband plans to stop working (you can always tell them you don't want kids or that your work is your baby). Scandalize them all the way.
10. "Good, You Have A Job To Keep You From Getting Bored"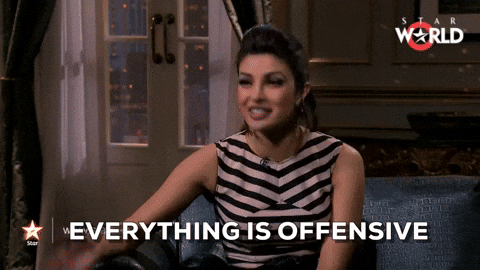 And you don't.
11. "How Can You Choose Work Over Family/Kids?"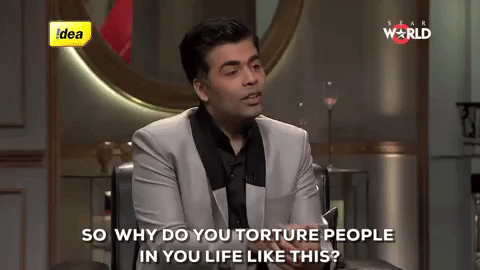 The same way you choose to pass comments on someone's personal life instead of minding your own business
12. "Ambitious Women Cannot Raise Good Kids"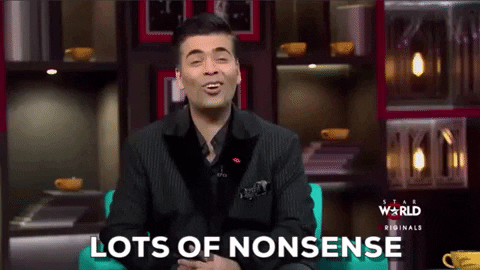 What about ambitious men?
13. "Doesn't Your Husband Mind You Coming Home Late From Work?"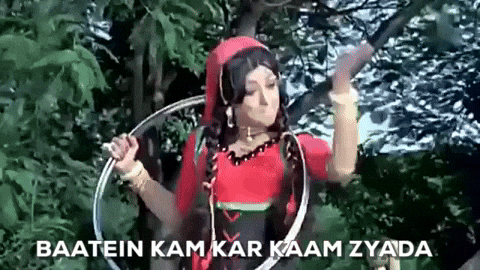 Not at all, I'm generous enough to not mind him coming home late from work.
14. "You're Going On Maternity Leave? Oh, Enjoy Your Vacation"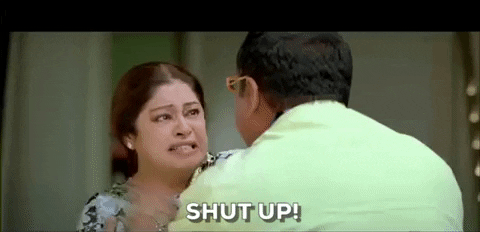 Sure, who doesn't want to deal with the pain of childbirth, change diapers and spend sleepless nights taking care of a newborn on a vacation. I'm sure you enjoy vacations like that too.
15. "Why Do You Work? Your Husband Earns So Well"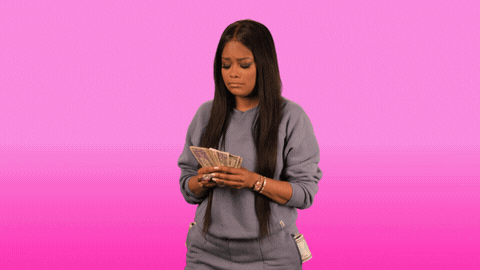 Dreams, financial independence, freedom, shared household burden and all that but you wouldn't get it, would you, now?
16. "You Won't Find A Good Husband If You Earn Too Much"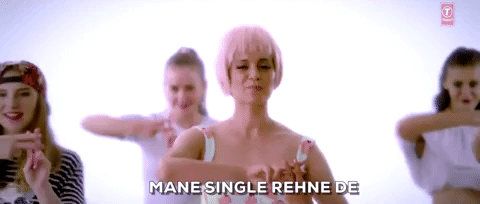 Who said I'm looking for a husband?