Chingsanghoih Guite / The Hauterfly
Culture
Hauterfly's Post Divorce Single Mom (PDSM Expert) On Things She Wishes Her Parents Had Told Her Before She Got Married
By
|
If you are a PDSM( that's Post Divorce Single Mom…what's going on in your head?), just like me, and 13 million other living and breathing humans in India alone, then just like me, you too have gone into stages of maddening afterthought, sleepless nights, wrecked nights and hangovers in the lull that you find in your life in the period right after your divorce. And the things you wish your parents had told you before you got married.
It is during this lull stage that previously overlooked questions, come to mind. And try as hard as you may, they soon become unavoidable. The most crucial question is why didn't your 'happily married' parents take you aside and talk to you about life after marriage instead of showing you boxes upon boxes of jewellery? Were they trying to singe your eyes with the brightness so you wouldn't really notice how difficult it can be? Were all the rituals supposed to be an eyewash for the drudgery that was to invariably follow. No, I am not trying to be a Debbie Downer here but these are some real questions I have.  Why didn't they ask you if you were happy, really happy instead of asking you if you preferred saffron yellow or salmon pink (LOL for all the Ross fans reading) for your Sangeet function?
Why didn't they prepare you for the bigger questions in a marriage and instead told you to respect and love your in-laws as you would your own family? Why was marriage never a topic of discussion in the family, but Bollywood-inspired muck was allowed to take up space in your head? My brain was addled with romantic songs and fasts kept by husbands when the wives hadn't eaten. Bollywood made me believe that he would always have time for me and that honeymoons would involve taking the fam to Rampur. The thought of it makes me throw up inside my mouth right now.
But fret not. You little fledgelings who are waiting in the wings of matrimony, we PDSMs are more than happy to step in as honorary parents and give you the nudge in the direction that your conversations with your parents must necessarily take. These are life lessons we have learned the hard way and we pass on these pearls of wisdom to you. How very generous of us.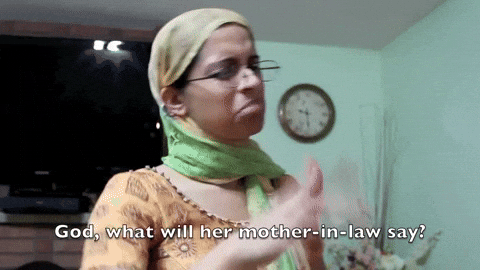 Kyunki Saans is a Saans only
Many mothers and mothers-in-law deceive the bride-to-be by telling her blatant bluffs  like 'Isko apna ghar samjho', or 'You can study after getting married also, nobody will stop you',  or and this one is particularly enthralling, 'You can continue working.' But while you smile politely and possibly nod at these, know that the worse one of these is the  'I'm your mother-in-law but I am like your mother only.' This lie is like telling a goat that he is going to a spa when in actuality he's going to the butchers. Because just like that goat, the bride too is going with a head full of hopes only to have them quashed at the patio of her new home. Okay, if you live in Mumbai, more like the threshold of your home, but you get the drift.
Parents, listen up, be upfront with your daughters and tell them exactly what it is going to be like once the leave the comforts of mama's home. Break it down for them because only you can prepare them for a life that is so different from the one that they are used to. Tell your daughters that while a saans can be loved and respected, to never equate that with the relationship with a mother, which is and should be kept separate. This will help set expectations and boundaries in new relationships and she will thank you for it.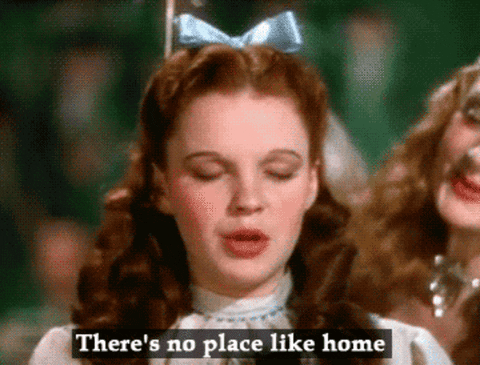 2. Daughters still have their place in their pre-marital homes
Dear Parents, when you send your jigar ka tukda away once she is married, make sure you also tell them beforehand that while arguments and fights are commonplace within a marriage, that if ever these fights were to take even the tiniest shape of abuse, they can come back home to rest their heads in familiar territory and to catch their breath. Stop being all dramatic and talking about how 'she can leave in a doli but only her arthi must leave her husband's house.' This is nonsense and it can make a daughter feel very lonely in a tough world.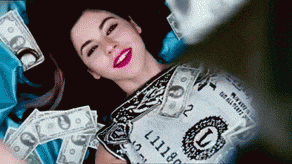 3. Money isn't everything but financial independence is important
One of the most common practices that is still condoned is that girls are plucked out from school/college and made to see prospective grooms, and are often promised that they can continue their studies after they are married. More often than not, this does not happen.Parents, don't do this. Not only is this traumatic, but times have changed. Plus, most of the time, these are empty promises thrown around so the family can seem progressive.
Value your daughters life enough to allow her to make a choice in the matters of her education or marriage and understand that a woman being independent does not lend to the emasculation of her husband or his family.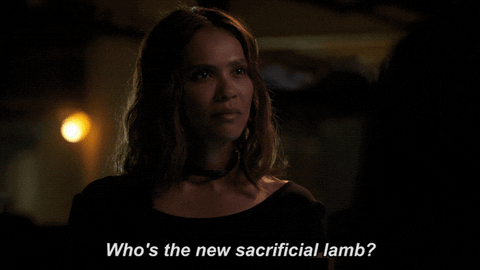 4. Martyrdom is not a good outfit to wear
It could be that our mothers and their mothers before them were Mother Indias and laid their life down for their kids and family, but the times are different now. More women are getting educated and working towards greater financial independence. Women are also socialising by themselves or with their own group of friends a lot more than before, which has proven to be a great boon to their mental health and ultimately to their relationships. So, dear parents, encourage your daughters to have a life for themselves before you get them hooked on to a never-ending life of responsibilities. It is no longer an izzat ki baat, it's about mental health.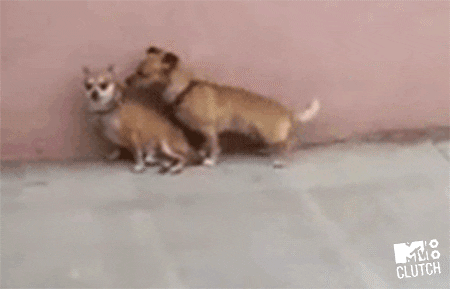 5. The sex can be sloppy and you can say no!
Ah, the most abhorred topic but a very necessary one for parents to have with their children in desi culture, sex!
Sex is often not understood or is completely misunderstood in desi circles, by the young and old alike. Since sex education is completely unheard of, with else does the responsibility of educating children lie? No, put that playboy down. It is your job as parents!
If not the talk about organs and safe touch, it's about consent and to give children the understanding that they can say no to their husbands and that sexual fulfilment is a two-way street. Being married doesn't mean you've to endure years of crappy sex.  Women no longer have to lie back and take it for fear of their husbands going wayside, this assurance and hand holding support has to be given by the parents.
Throwback Thursday: Gharwali Baharwali Shows It's Okay For A Man To Have Two Wives And Women Should Sacrifice. Ugh!
GET HAUTERFLY IN YOUR INBOX!