Entertainment
7 Reasons Why 'Chak De! India' Remains An Iconic Film About Women, Sports, Empowerment And SRK's Charm
By
|
Chak De! India is one of the most iconic movies ever made in Bollywood. The movie completes 15 years today and I still believe that this was the movie that changed the way the world looked at Bollywood. None other than Coach Kabir Khan and his capable team of women made it all possible. The level of inspiration that this movie could fill in your heart and mind is surreal and I still believe that it's one of the most iconic movies, ever.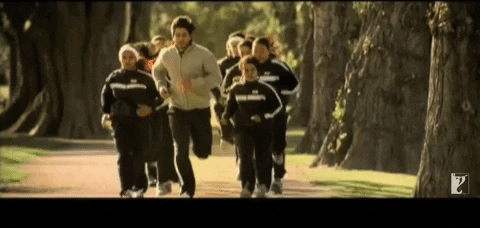 Are you wondering what makes Chak De! India so inspiring and motivational? Here's a list of 7 reasons why this movie still stands as one of the most iconic Bollywood movies, even 15 years down the line.
7 Reasons 'Chak De India' Remains An Iconic Film
1. It Inspires Women To Push To Their Goals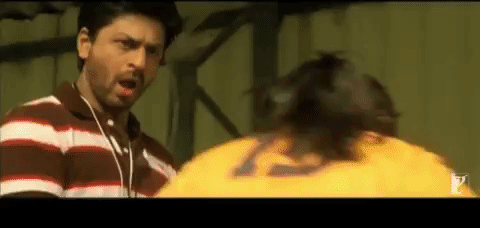 Sports isn't the only avenue where women have had to struggle to be 'at par' with men, but the way they showed the team defeat their male counterparts and rise to the finals in the movie, every woman who saw the same had a fire burning in herself to break the glass ceiling and rise to newer heights.
2. It Dismisses The Idea That Class, Caste Or Religion Have Anything To Do With Sports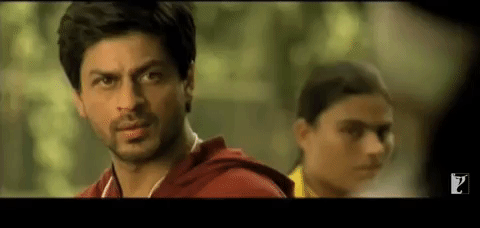 As Kabir Khan asks and interacts with his team, we all heard him. We also related with him when he said that all he hears is India, everything else is secondary. Chak De! India is a fine example of how we are one and anything that creates a division between us on any lines of region, caste etc doesn't matter. Further, his character was ridiculed for being a Muslim but he manages to do the impossible. I mean, come on!
3. It Spawned Memes
This was one of the first Bollywood movies that were able to leave room for the audience to connect and make their own viewpoints. This gave birth to a lot of memes and meme templates that basically, spawned memes in ways that nobody could've imagined. This was a revolution on its own. How can you not love that?
4. It Became A War Cry For Every Women's Sports Team In The Country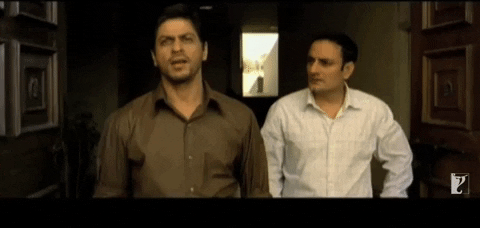 The idea of a woman pursuing sports, even a career has been unfortunately dubbed as a hobby by a few, to date. But, this movie about a group of women from varied backgrounds coming together for the love of sports and their need to prove themselves, still inspires millions to make their dreams come true. The main song is a revolution and I'm sure it is still a war cry for many sportspeople.
5. It Was A Pivotal Point In SRK's Career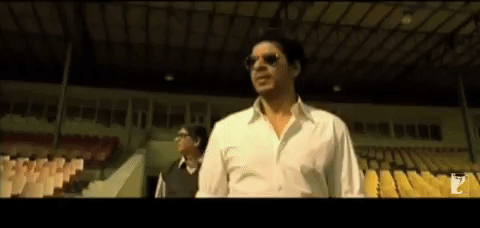 Chak De! India was one of the most iconic roles portrayed by SRK. For the first time, his role was not a romantic lead. It was not a comedy role. Instead, it was the role of a mature, dynamic, charismatic leader. This was beyond just perfect for him and it changed the way the world viewed SRK. It was made clear that he isn't just the hottie of Bollywood, he is a powerhouse of talent. I love him!
6. It Brought The Spotlight On Sports Drama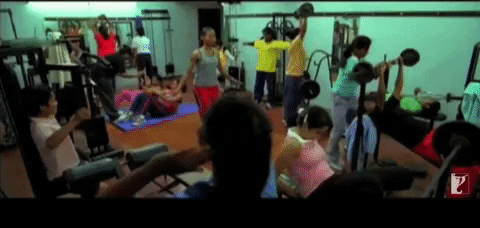 Indians have always been passionate about sports and our obsession with movies doesn't need any introduction. Chak De! India brought them both together and no wonder we loved what we saw. Our hearts swell with pride as we hear the title track and our eyes fill up with tears when we remember the emotional scenes, a mix of patriotism and fascination for sports, this was magic. This movie brought the spotlight on sports drama as a genre.
7. It Gave A Lot Of Women Their Start In The Industry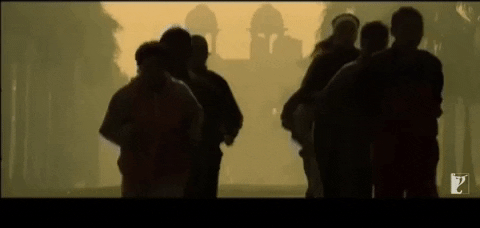 The group of women who were a part of Kabir Khan's team were mostly new actors who were struggling to find their place in Bollywood. This was the movie that made it all possible for them. This list includes some very actresses including but not limited to Vidya Malvade, Shilpa Shukla, Sagarika Ghatge, Chitrashi Rawat, Joyshree Arora, Vibha Chibber and Anautha Nair, Nichola Sequeira, Seema Azmi and Raynia Mascerhanas.
This list is proof of the magic of Chak De! India and well, I'm sure by this point, you have this urge to go and rewatch the movie. Yeah, me too. Let's go ahead and do it. What do you say? Let's Chak De!
Rakul Preet Talks About Her Role As A 'Condom Tester' In Her Upcoming Film. Says It Is Important To 'Highlight Some Issues'