Step-By-Step Guide To Recreating Suhana Khan's All-Natural Makeup Look
Updated December 28, 2021
I never really understood the concept of natural makeup but I definitely love it. On a regular day, no one wants to go all out with their makeup and that's when the good old natural look comes in handy. You balance your beauty look with just the right products in the right quantity and shade and you're good to go. Just yesterday, while browsing social media I came across an au natural look sported by Suhana Khan and it's safe to say that I'm in love with it. She managed to create the perfect balance and ace the natural makeup look with ease. She looks absolutely perfect in her sunkissed selfies.
Take a look.
View this post on Instagram
Suhana Khan totally stole our hearts with her nude lipstick and light mascara makeup look. And I couldn't help but notice the simple heart-shaped pendant and classic gold hoop earrings that this star kid wore. That's a look I totally want to steal. That being said, I understand that not all of us are great at recreating such flawless celeb makeup looks (especially if it's natural makeup, definitely no cakewalk). So, here I am bringing to you a step-by-step guide to recreating this star kid's beauty look. So, here we go.
1. Moisturise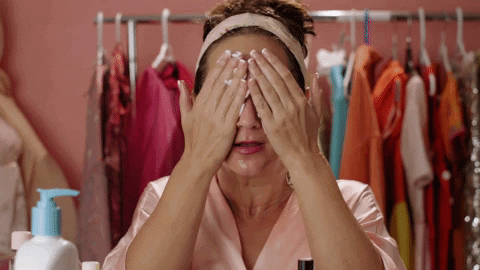 First things first, never ever put on your makeup unless you've moisturised your skin with a face cream/moisturiser. Without that, your skin will look dry and cakey. So, never ever skip this step.
2. Concealer (Optional)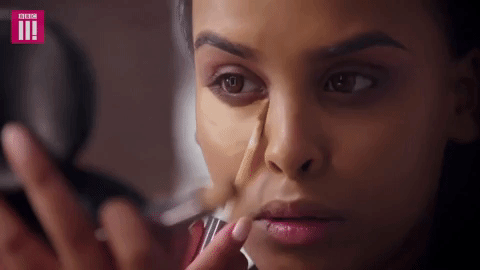 Not all of us need concealers. Some people are just blessed with an even skin tone and no dark circles. So, if you're like me, pick up that concealer and get to it already and the blessed ones, why do you even need a concealer? Psst…I'm sooo sure that Suhana Khan is one of the blessed ones, I mean have you seen her flawless skin?
3. BB Cream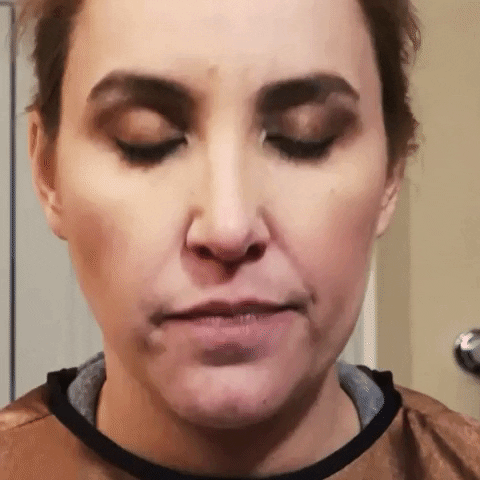 Instead of going all out with your foundation, use a BB cream (with SPF, of course) to even out your skin tone. BB cream is just what you need for a perfect base for your natural makeup. In case, you have pigmentation or severely uneven skin tone, mix some foundation with your BB cream and apply it evenly all over your face.
4. Highlighter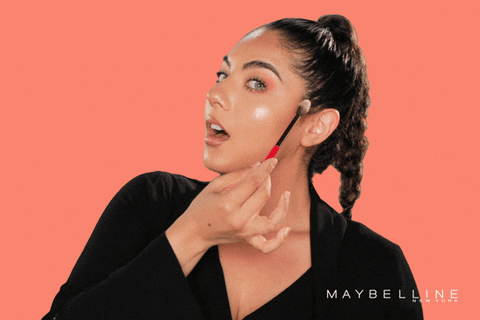 Your face isn't going to brighten up and shine on its own, girls. Get your hands on that light rosy highlighter and brush some around your cheekbones, sides of your forehead and top of your nose. Make sure that you don't overdo it. Keep it light and natural like Suhana Khan.
5. Blush (Optional)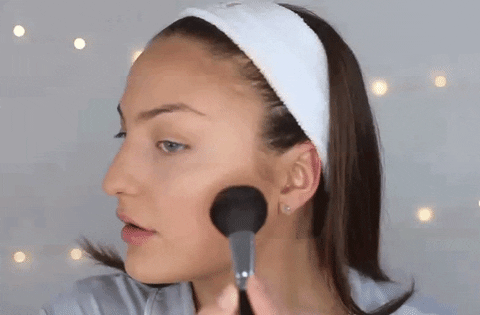 If you don't have a rose gold highlighter, make sure to use a light rose pink blush around your cheeks. You can always mix it with your highlighter and blend it well.
6. Mascara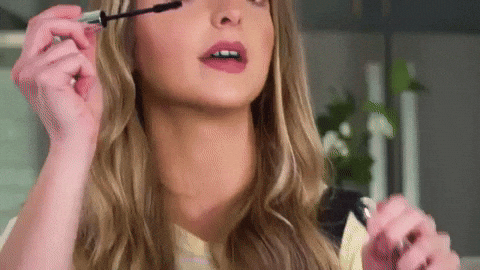 This is the one thing that you should always have handy. Add multiple coats of mascara to your lashes and don't forget to curl them like Suhana Khan.
7. Nude Lipstick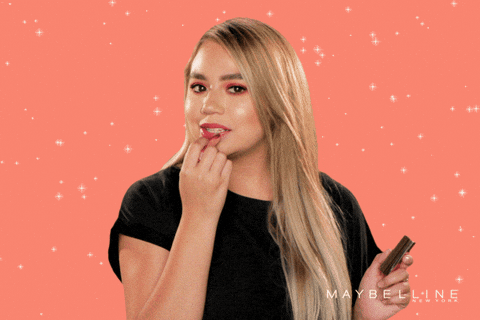 While Suhana Khan has worn a shade of pink nude lipstick for her all-natural makeup look, you can always pick a shade of nude that suits your taste and style.
6 Celeb-Approved Eye Makeup Trends That Will Make Heads Turn This Party Season, From Priyanka Chopra To Zendaya