Getting Ready For Navratri? Here Are 7 Serums To Add To Your Skincare Regime This Festive Season
Updated September 20, 2022
Navratri kicks off the peak festive season in India and as we all know, it all begins next week. With Navratri just around the corner, we're all gearing up for loads of mithai but it's also time to prep for all the skin problems that will come along with it, no thanks to the makeup, sweat and clogged pores. The festive season takes a toll on our skin and that's why it is extremely important to care for our skin beforehand. Post-care is essential but pre-care can keep your skin healthy and prepare it for all the chaos that is yet to come. This is why serums are important. Adding the right skincare serum to your regime can aid in dealing with skin problems and preparing your skin for what is to come. Here are some essential serums that you need to add to your regime.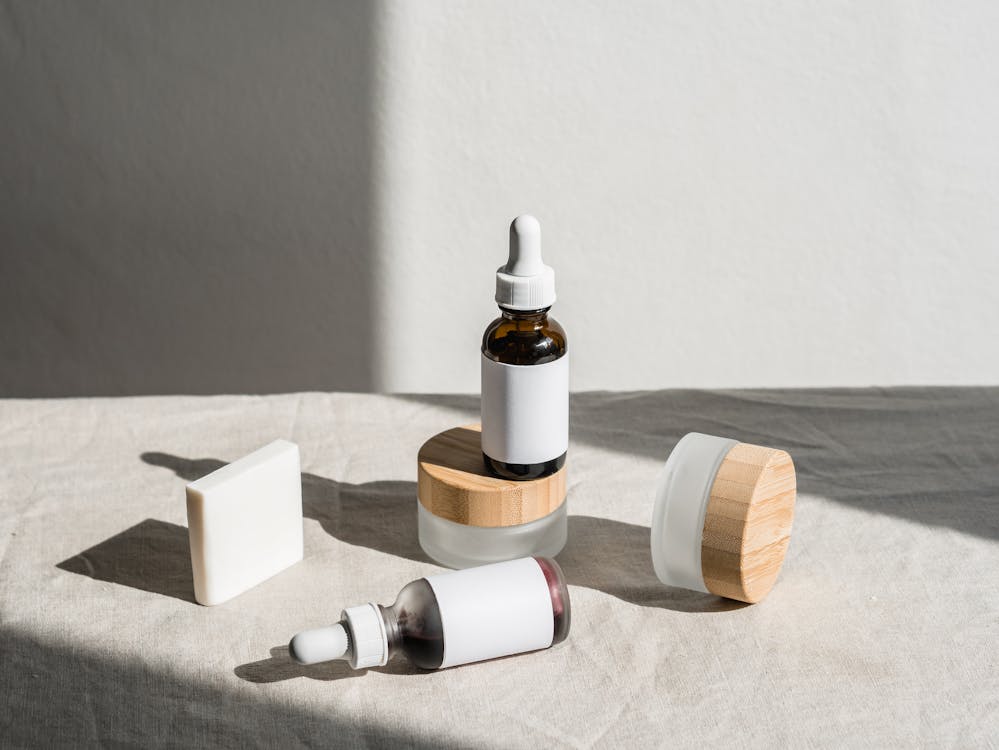 1. Hyaluronic Acid
A Hyaluronic Acid based face serum can help keep your skin hydrated and moisturised. It helps in reducing wrinkles, improves skin elasticity and has other anti-ageing benefits making it the perfect product to add to your skincare regime ahead of the festive season to lock the moisture in your skin.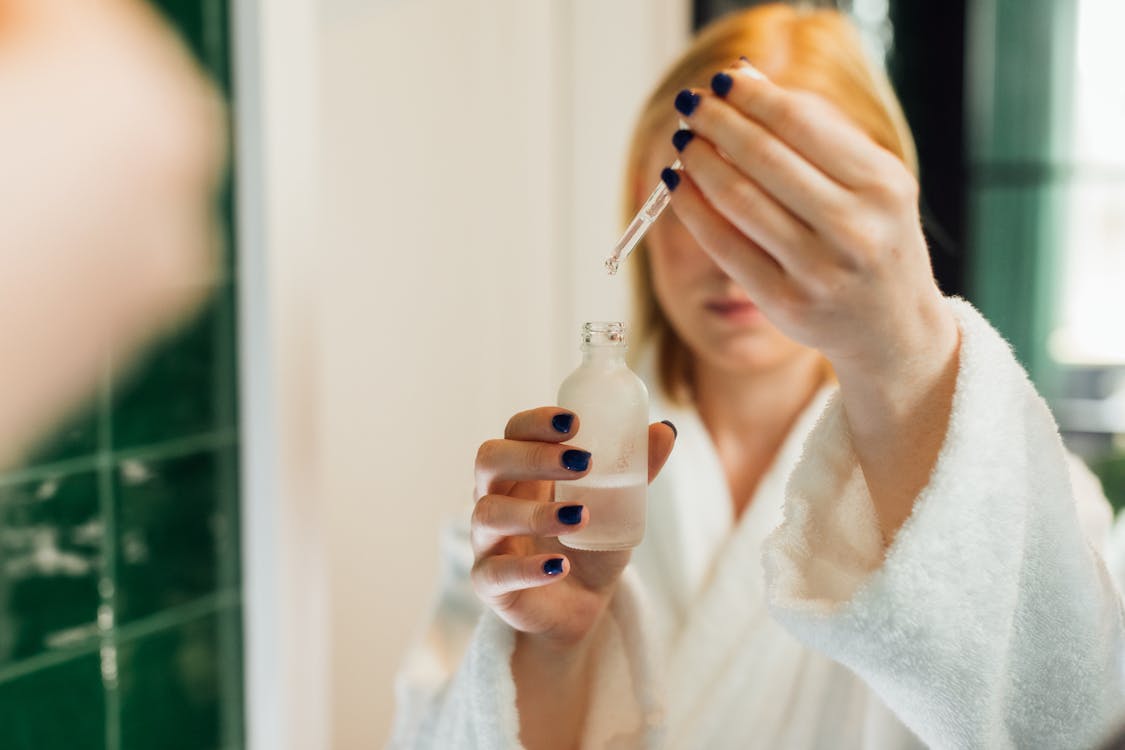 2. Vitamin C
A Vitamin C face serum can brighten up your face, and reduce hyperpigmentation and dark circles. This serum also provides sun damage, soothes sunburn, heals skin and promotes collagen production. Pre-care before the festive season, it's extremely important to protect your skin from sun damage which makes this the perfect product to add to your morning skincare regime.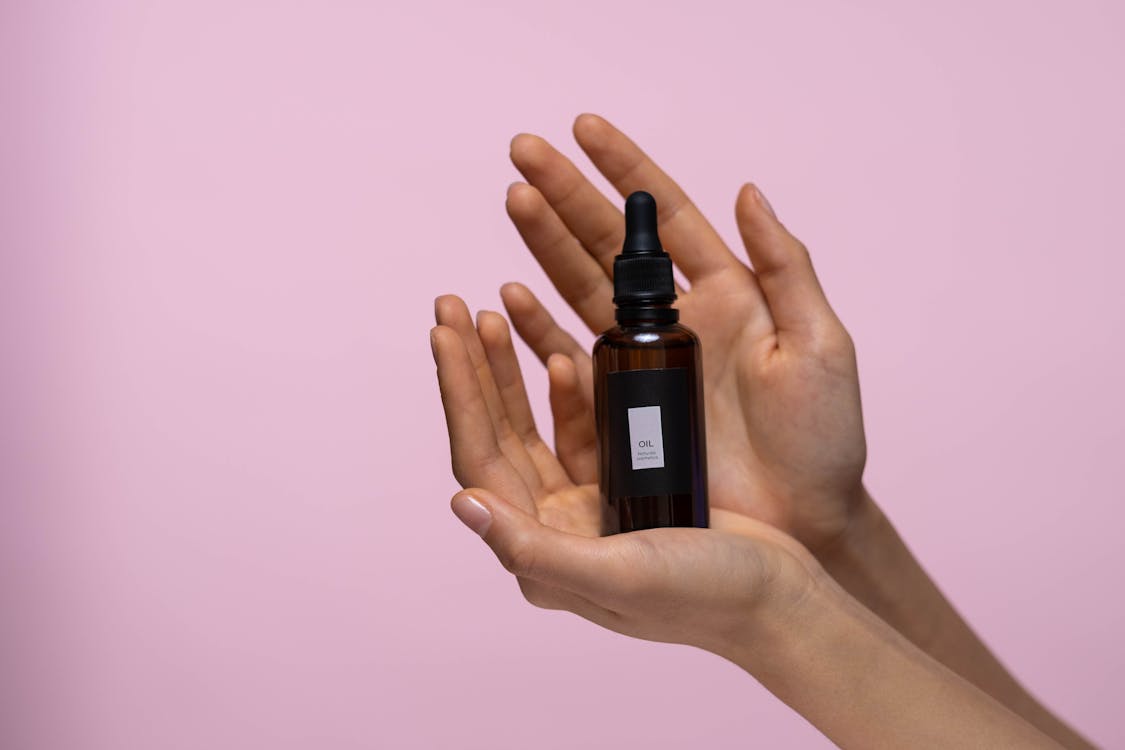 3. Niacinamide
Apart from hydrating your skin, a niacinamide serum can even your skin tone, and minimizes the appearance of pores while protecting your skin against free radical damage. Don't forget to add a niacinamide serum to your daily skincare routine before the festive season kicks off.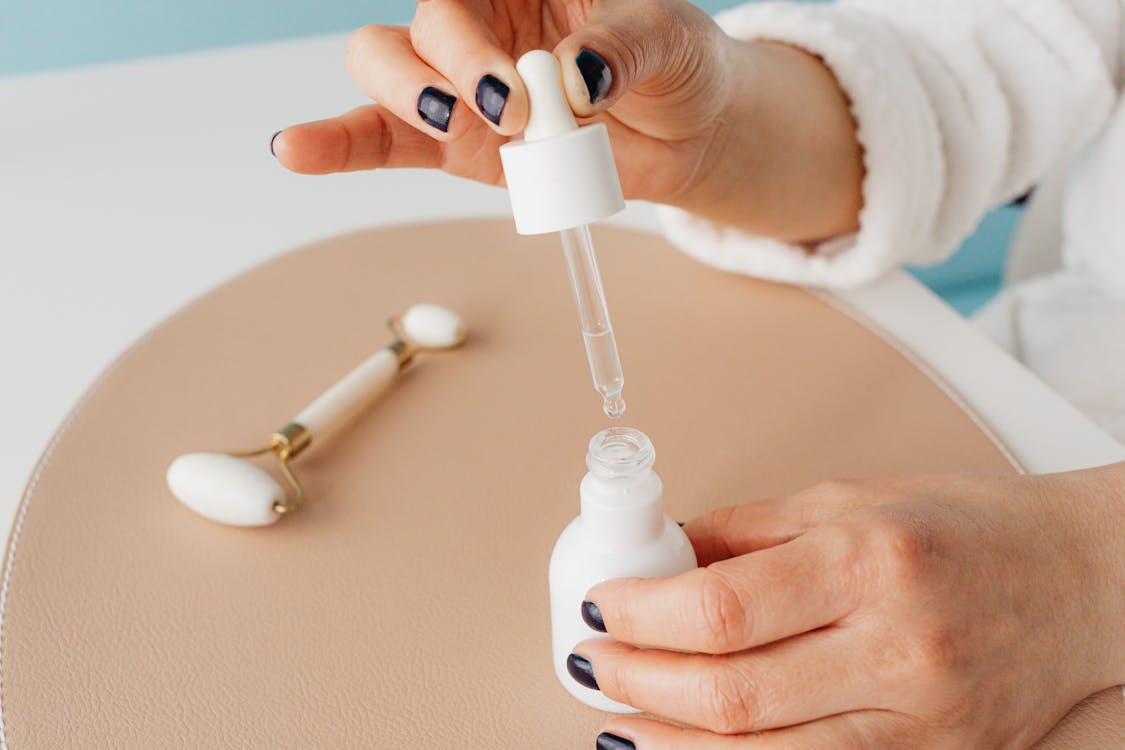 4. Retinol
A good retinol face serum can help unclog your pores, reduces fine lines and wrinkles and increases collagen production in your skin. It also makes your skin look fresh and plump. Remember to pick your favourite retinol serum for pre and post-festive skincare and skin pampering.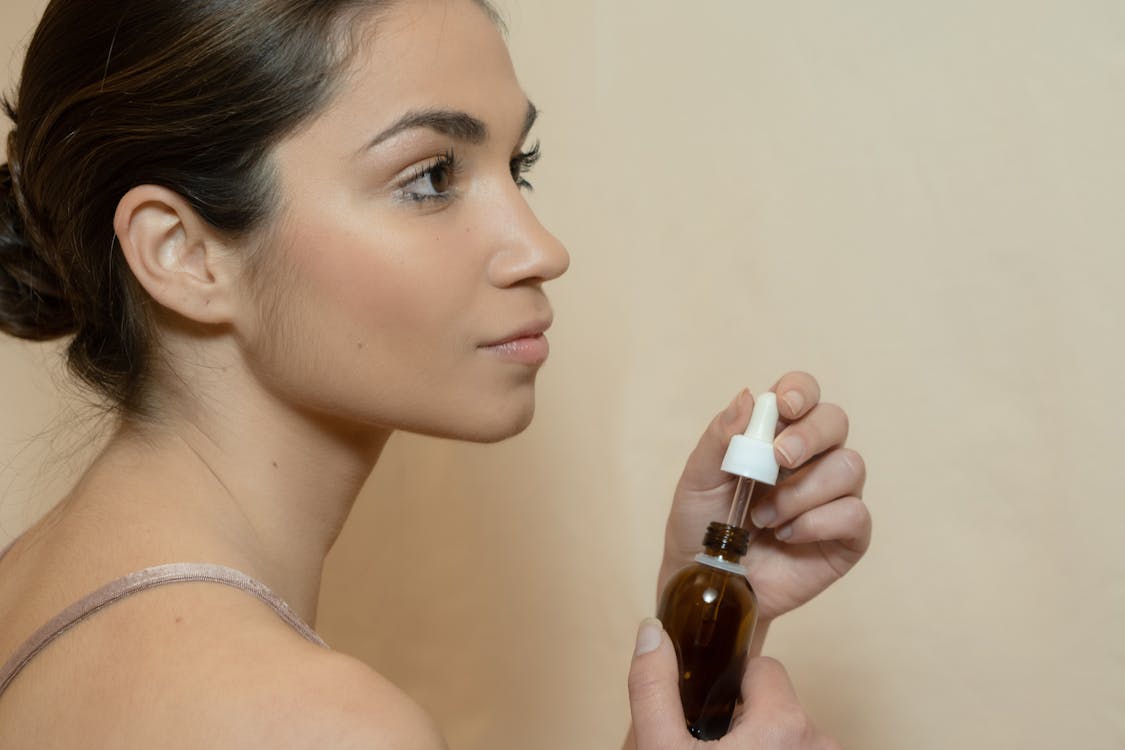 5. Salicylic Acid
If you have acne or acne spots, salicylic acid-based face serum is just what you are going to need to add to your vanity. It helps reduce inflammation, and redness and speeds up the healing of pimples and acne scars. It also helps remove dead skin cells from our skin. With all those clogged pores, you're definitely going to need some Salicylic wonder!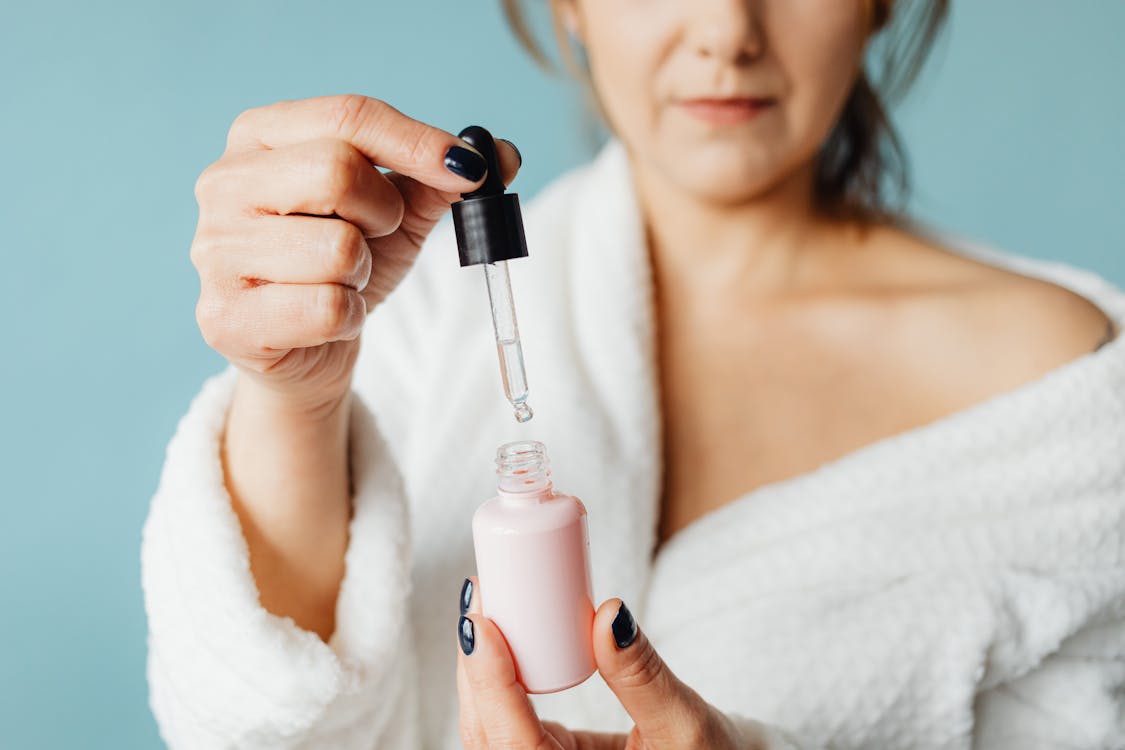 6. Vitamin E
Vitamin E is known to brighten our skin and make it glow while locking moisture in and preventing dryness and flaking of the skin. Pick a serum with Vitamin E to get your festive glow on this Navratri. FYI, it also prevents fine lines, and wrinkles and reduces inflammation as well as the appearance of scars.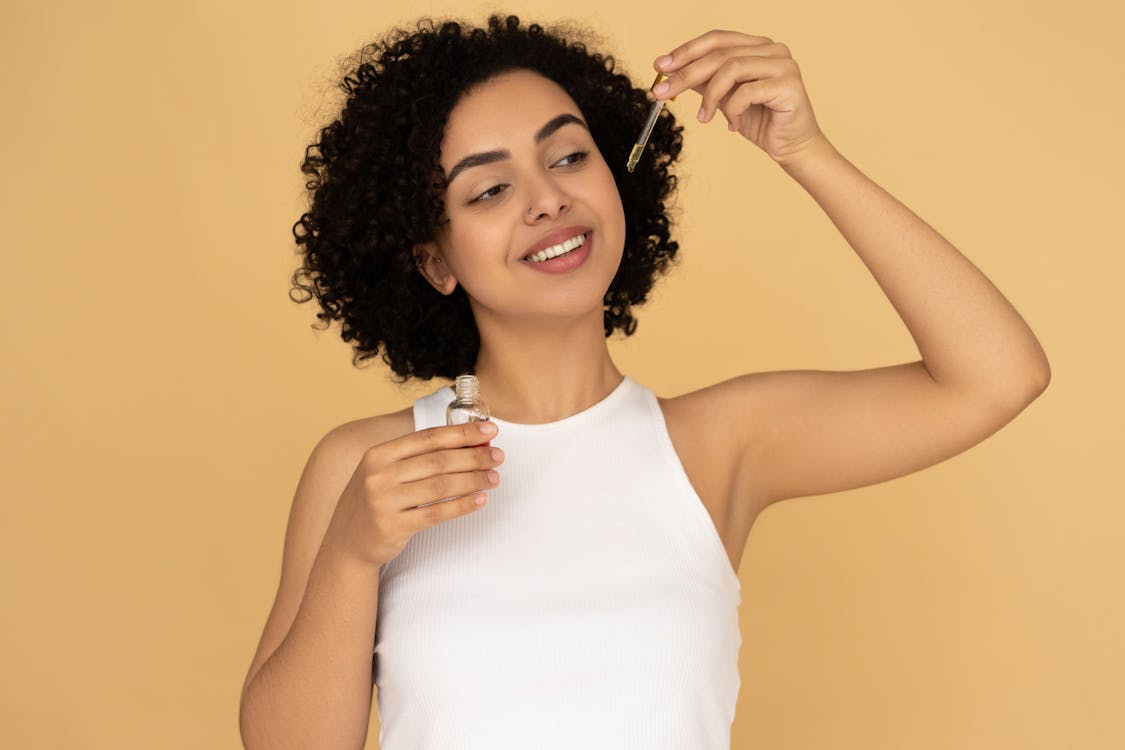 7. Glycolic Acid
Glycolic acid-based face serum can help remove dead skin cells and make your skin bright, youthful and rejuvenated. It also boosts collagen production and has anti-ageing effects.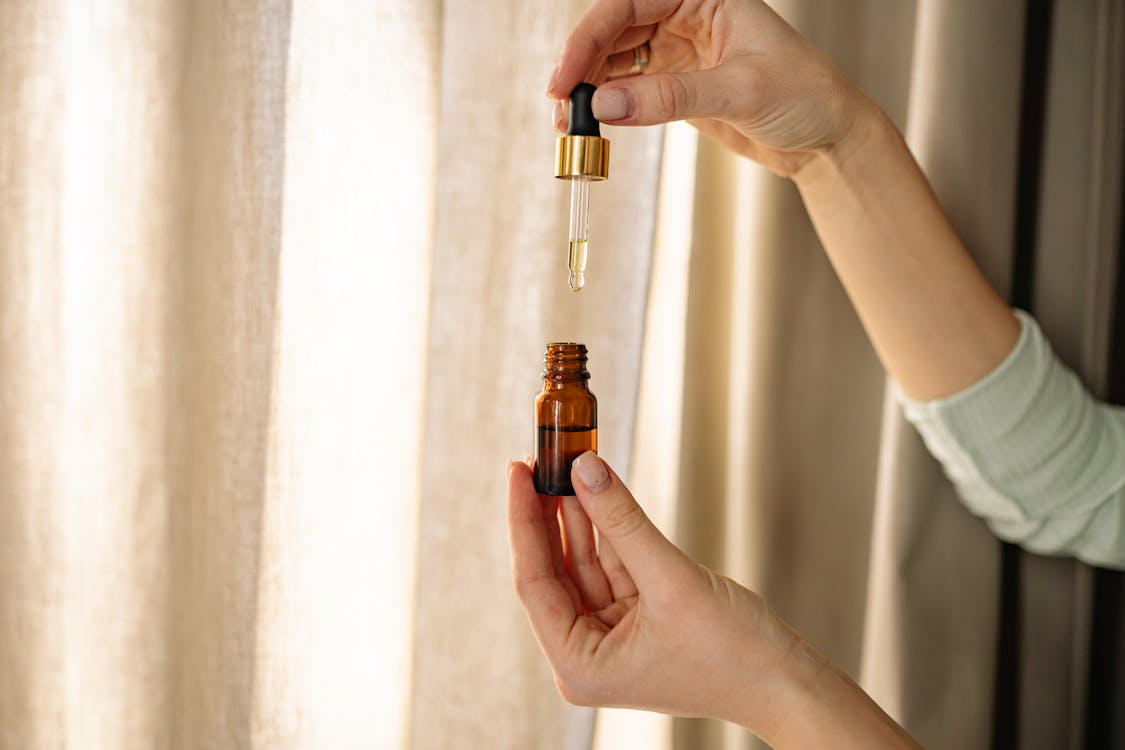 What are you waiting for, ladies? Get shopping before the festive season begins.