Beauty
12 Must-Have Beauty Products To Invest In During The Monsoon Season
By
|
Summer ki chubhti jalti garmi has barely ended and the baarish ka mausam is here. And as much as I love the mitti di khushboo and getting wet in the rain, my skin and hair feel otherwise and so do yours. Even if you prefer to stay indoors, it's essential to understand that every season calls for different skincare, hair care and beauty routine and that means that you need to add, delete and replace products from your daily routine to address the mausam-related beauty issues. But what are these monsoon must-have beauty products that we all need? Well, fret not 'coz we've got you covered. I've listed all the beauty must-haves that you need to add to cart RN.
1. Sunscreen
Just because the summer season is over, it doesn't mean that you can skip the sunscreen. Irrespective of the weather, one should always wear sunscreen throughout the year. Lotus Herbals Matte Gel sunscreen with SPF 50+ is my personal fave.
2. Kajal
Monsoon doesn't mean that we can't look glam but at the same time, you don't want your kajal dripping down your face giving you panda eyes. And that's why we all need a good waterproof kajal. Insight Cosmetics Intense Kohl Kajal is a long-lasting, waterproof, smudge-proof and intense pigment that you totally need to invest in.
3. Wet Wipes
You don't want to spend your day with kichad on your skin and carrying a towel wherever you go is not practical. The best solution is to carry a pack of gentle baby wipes. Johnson's Baby Skincare Wipes is my best pick for this during monsoon season.
4. Eyeliner
Kiro has a great matte waterproof sketch eyeliner that is not only quick to use but also long lasting which means that it won't come off at the drop of a hat or a raindrop in this case.
5. Mascara
Much like the rest of our makeup, we need a mascara that is waterproof as well to ensure that we don't end up with mascara running down our eyes. I swear by Maybelline New York Lash Sensational Waterproof Mascara.
6. Face Cream
We all need a good moisturiser no matter what the weather but monsoon is the time to keep it lightweight. Plum has a Green Tea Oil-Free Moisturizer that is perfect for everyday use during this season.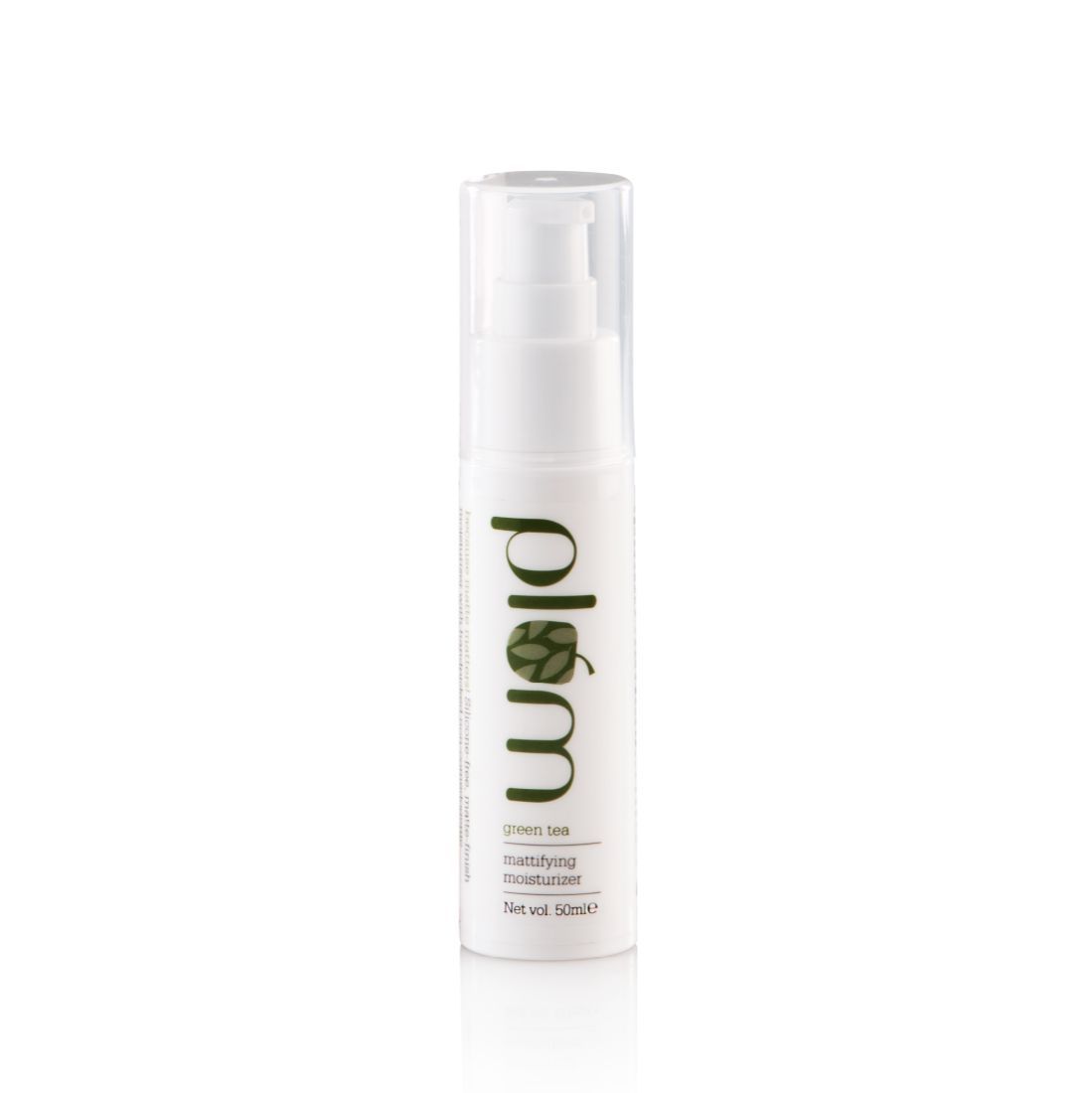 7. Hair Mask
Moisturising our hair and keeping them nourished and hydrated is essential during this weather as all the baarish ka paani can dry up the natural oil in our scalp and make our hair frizzy. Vedix has multiple hair masks to suit every hair type and you can also customise one for your hair and its needs.
8. Lip Balm
Monsoon can cause cracked lips and steal the moisture from our lips so keep them nourished with Lip Zync™ Sunbalm 2 SPF 100+ from The Lip Balm Company.
9. Anti-Fungal Powder
With all the dirt and germs that we come in contact with, it's important to keep an anti-fungal powder handy to ensure that you're safe from fungal infections, especially around the intimate area. Keep this Clotrimazole antifungal intimate powder from Be Bodywise handy. You can also get one from a medical store and use it for your feet as well.
10. CC Cream
Foundation can feel icky on your face and feel cakey during baarish ka mausam so, you can replace it with a good CC cream. My personal fave is the Lakme 9 to 5 CC cream.
11. Cheek Tint
Adding a little bit of colour to your face can make you look glam immediately. The best way to do it is to pick this beetroot lip and cheek tint from ilana beauty.
12. Setting Spray
It's not uncommon for makeup to come off and bleed and setting powder is not enough during the baarish ka mausam. This is why it's important that you invest in a good setting spray to keep your makeup in place. NYX Professional Makeup Long-Lasting Makeup Setting Spray Matte Finish is the best product to add to your cart for monsoon.
It's time to glam up your monsoon look with ease!
Ankush Bahuguna Is Serving Us Makeup Hacks Like No Other And We're Here For It
GET HAUTERFLY IN YOUR INBOX!