Beauty
6 Hacks To Prevent Chafing In The Summer Season
By
|
The garmi ka mausam is here. And as much as we all love the summer vibe, this season brings a variety of skin, hair, beauty and fashion related problems that we all struggle with. Like me, if you too have thick thighs, I'm sure you suffer from the worst summer problem ever – chafing! And it's not just thick thighs but also underarms and underboob chafing that drives us all up the walls. FYI (just in case you don't know), chafing is when the skin in these areas rubs and leads to redness, sensitivity and inflammation and now that we're all wearing more shorts and dresses and sweating, chafing is the biggest trouble that we all have to confront. Plus, pain and irritation aren't the only problems that come with this summer issue, because it also makes walking or wearing fitted clothes and our lives difficult. But fret not, 'coz we've got some hacks to keep chafing at bay! Here are some tips to prevent it.
1. Hydrate, Baby Girl
Yes, drinking loads of water in the summer can keep chafing at bay. When your body is dehydrated, your body turns your sweat into tiny salt crystals that increase inflammation and chafing but staying hydrated prevents this and allows your body to sweat freely.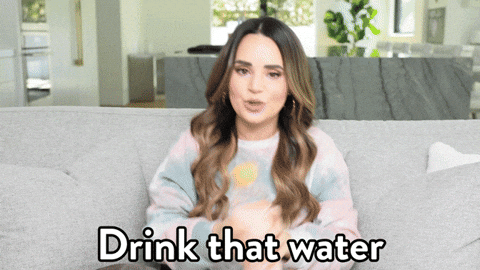 2. What Are You Wearing?
While summer is all about cotton and linen, this may not be a good idea if you struggle with chafing. Go for more absorbant fabrics that also dry up quickly and reduces friction. And trust me, cotton is not that fabric. It may soak all the sweat and keep you cool but it doesn't dry quickly which can increase friction and cause more chafing. Keep this in mind, especially if you're picking your undies. Getting undies of breathable fabric but also a moisture-wicking one. Cotton undergarments might be comfortable but they won't 100% help with the chafing issue. Another thing to keep in mind is the fitting of your clothes. Avoid wearing tight fitting clothes and stick to loose clothing to prevent chafing.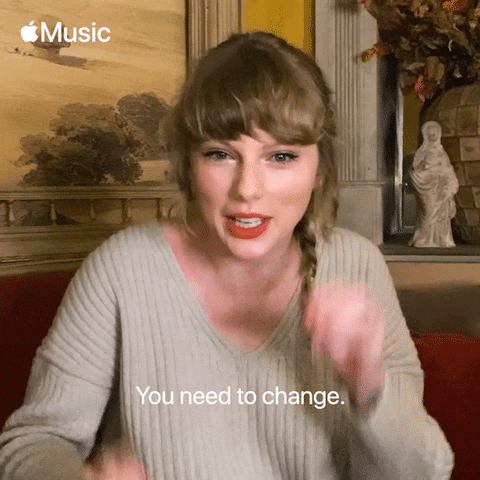 3. Powder To The Rescue
The best way to reduce chafing is to reduce friction. Using a cool talcum powder is the best way to do so as it limits sweat production and keeps your skin dry for a while, which means no chafing!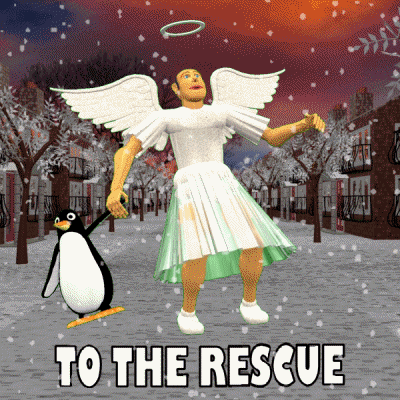 4. Lubricate…(Not Like That!)
No, you don't need to use lube but just use a good moisturiser or petroleum jelly to keep your skin well-lubricated and prevent it from rubbing. This will reduce friction and allow your skin to smoothly slide past each other.
5. Wipe, Rinse, Dry
Make sure to carry body wipes to clean up your skin and remove the dirt and sweat in order to prevent chafing. This mainly happens due to the sweat but keeping your clean and dry can help reduce it. Another thing to remember is to rinse and then dry your skin, in case you don't have body wipes or if you're heading to the beach during the summer season.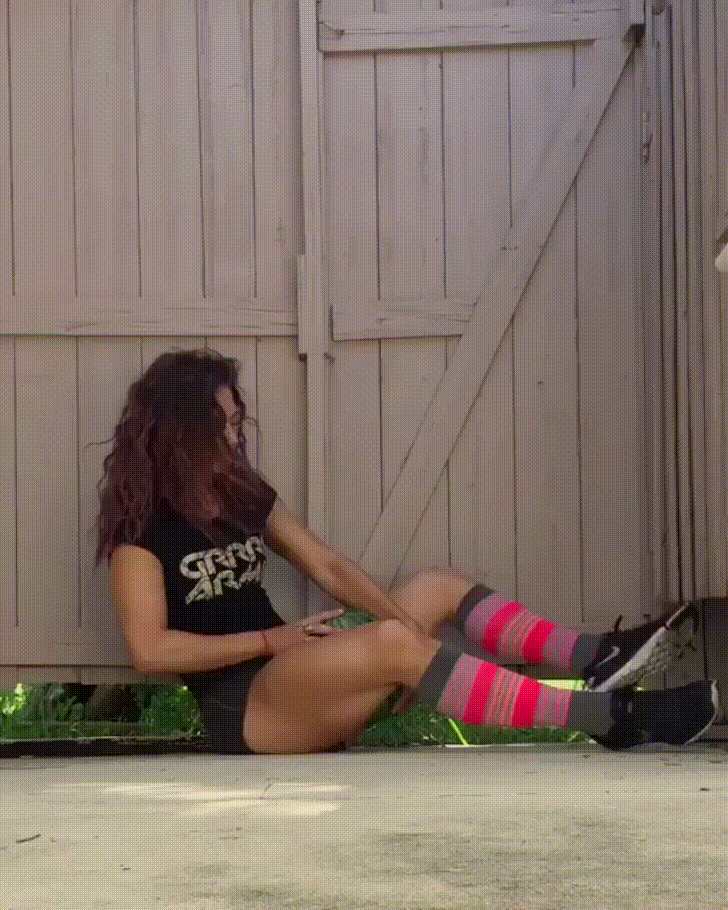 6. Bandage It Up
If powder and petroleum jelly aren't working for you, you can always use soft bandages or adhesives to protect the chafing prone areas to reduce friction and keep your skin happy.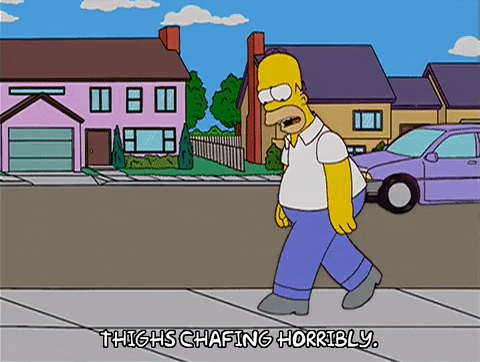 Now that we've given you some hacks, have a happy and chafing-free summer!
From Ditsy Prints To Fun Frills, Summer Dresses Under 1500 That You Would Wanna Live In
GET HAUTERFLY IN YOUR INBOX!