Rose Day Is "Roz Jaisa Day" For Singles But Internet Has Some Hilarious Memes To Cheer You Up!
February is a special month for people who have found themselves a loving partner, and well, does not mean anything to people who are single! On that note, February 7 marks the beginning of a 7-day celebration for the couples and today is Rose Day. Now, I am sure the lovey-dovey couples out there are celebrating the day with roses and flowers, but the singles are also celebrating it by making hilarious memes. Twitter is flooded with Rose Day memes that can make you laugh till your stomach aches, and the frustration of the day is clearly coming out quite creatively!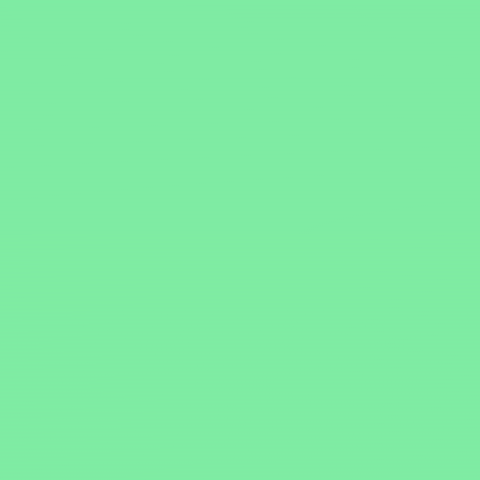 Till we reach February 14, Valentine's Day, there are 7 days before that which are dedicated to other celebrations like Rose Day, Chocolate Day, Propose Day and so on. Now since it is Rose Day, how is it not possible that the people who are not lucky enough to celebrate it will not make fun of this day? The memes on the day are just the right place to be if you are feeling sad about not getting a red rose from someone. Users have created memes not just for displaying the feeling of all the singles right now but have also made fun of the couples celebrating it. And that's quite mean though!
Me waiting for someone to give me a rose #roseday #RoseDay2021 #MEMES pic.twitter.com/ipHXiHlZtg

— Swapnil (@swaptail) February 7, 2021
Gulab shows love 🌹 Gulab jamun is love ❤️#RoseDay #roseday2022 #Gulab #gulabjamun #food #Memes pic.twitter.com/eycW4RVPMa

— Bread N Basket (@BreadNBasket) February 7, 2022
The Valentine week has begun, "Every romantic day of this week should be a special day for everyone"… 😍😍#Comingsoon2022 #Valentineweek #Staytuned #Spreadlove #Roseday #memes #Brothersellers pic.twitter.com/0c1dUAEIL8

— Brother Sellers (@SellersBrother) February 8, 2022
Don't give me hope.#valentine #roseday #rose #hkbasics #love #funny #fun #memes #memefun #memesdaily #meme pic.twitter.com/OrdpIsopH9

— HK | BASICS (@HkBasics) February 7, 2022
There are many memes on the rose sellers who are definitely going to make a lot of money on this day, and Twitter did take notice of that!
Rose seller in the market today.#RoseDay #roses #love #Memes pic.twitter.com/xKn7tSt4LL

— Sumit Awasthi (@Sumit_Awasthii) February 7, 2022
Rose sellers today:#RoseDay pic.twitter.com/8xsR80edZw

— Aryaaaaa💕 (@whisky___818) February 7, 2023
Some memes to hurt the sentiments of the singles are also going around on social media. It's okay, we are strong enough to bear them, right?
Couple's wishing happy roseday to each other…
Me to myself:-#RoseDay pic.twitter.com/BYcdoT69dH

— crush (@crusherotic) February 7, 2023
View this post on Instagram
Others: Wow it's #RoseDay today!

Le me (single asf): pic.twitter.com/sapRmNh5pJ

— Anurag K. S.💯🚀💫✨🌟 (@heyyyaks) February 7, 2023
Rose Day 🌹 pic.twitter.com/zfH0x4TD3e

— ᴅᴏᴜʙʟᴇ-🆁 (@Naam_Hi_Kafi_H) February 7, 2023
*Single me after seeing people celebrating rose day*pic.twitter.com/M45aFJ3Wow

— Pintu💙 (@Pintuu0) February 7, 2023
Whether you are single or committed, memes are something that will be enjoyed by everyone on this day, and well others that are to come.
After Breakup With Julia Fox, Kanye Sends A Truck Full Of Roses To Kim On Valentine's Day And We Wonder 'Yeh Rishta Kya Kehlata Hai?'
Pragya Dubey
Pragya Dubey gives the impression of an introvert, but can kill you with her sharp words. She tries to keep her research spotless, loves to travel, and watch thriller movies. But hates to pen down their reviews!
Know more