A Woman's Guide To Making The Most Out Of A Threesome
Three-way coming your way!
Updated June 06, 2023
We all have fantasies in bed but not all of us end up living these fantasies in real life because of all the mystery around them. One such fantasy is having a threesome. It's easy to navigate sex for women but many women dream of stepping away from traditional sex and indulging in their fantasy of being pleasured by not one but two men. If one doesn't know your sweet spot, the other is sure to discover it. Two men also mean more stimulation and more pleasure but how is one supposed to navigate through this sexual adventure? Well, check out this guide for women to navigate threesomes.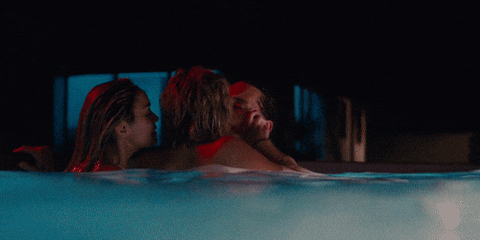 How To Make The Most Out Of A Threesome?
1. Once you find your two men, take the time to set some ground rules. Are you willing to explore anal? Are up open to double penetration? Let your partners for the night know your boundaries. And while you're at it, hear their ground rules too. Are they comfortable with you kissing them after giving the other guy a blow job? Yes? No? You might want to discuss the rules in detail.
2. Don't just jump into bed. Take some time to relax and enjoy the sexual tension in the air. Have a few drinks if you want (but don't get drunk, you don't want a drunk, sloppy threesome), flirt with each other, dirty talk or simply spend some time in the pool.
3. Be more giving when you're having a threesome with two men. I mean, there are two of them and one of you, you must pay attention and cater to the needs of both your partners while they ensure your pleasure.
4. Don't shy away from asking what you want and need. Girl, if you have two men in bed with you, your needs will be catered to, you just have to ask. There's nothing wrong with asking one man to indulge in sexual intercourse and the other to explore your erogenous zones. You're the star of the show, after all.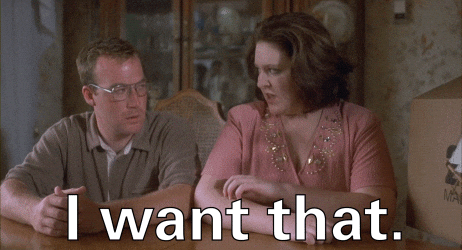 5. Many women feel the need to be in control but that's now how it works when you're having a threesome. With two other men involved, you will need to relinquish control and simply go with the flow. Let the boys take care of it.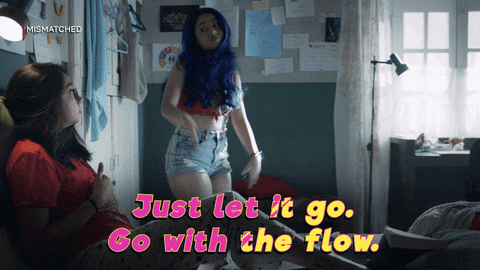 6. Do not let the third person feel left out at any point. If one of your partners is busy pleasuring you, take the initiative to pleasure your third partner. If you're not big on blow jobs, you can simply make out with them or offer them a hand job if that's on the cards.
7. Don't rush into getting rough. Remember that you have two men involved. Rush into rough sex and you'll be tender or sore even before you're halfway through the night. Start the night with a gentle threesome before you get rough with each other. And if it gets too rough for you and you feel sore, take a break. It's alright to take a little breather between the multiple rounds of sex that you're going to have through the night.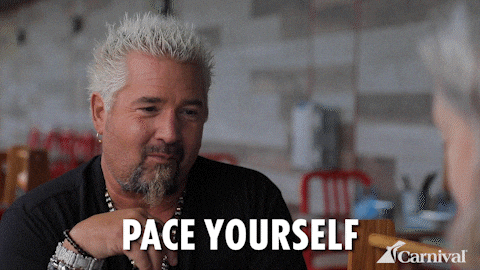 8. Always remember to carry essentials like condoms and lube. Yes, you might be wet during the first round but you're bound to feel the need to use a lubricant eventually if you don't want to be sore before the night ends.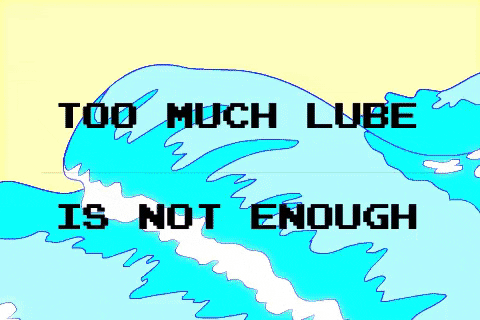 9. Mentally prepare yourself for a lot of sex and genital juices as well as saliva. Threesomes can get messy so, don't expect anything less. Your bedding will need a thorough cleaning if you're not doing it in a hotel room, that is.
10. Aftercare is extremely important if you're having a threesome. If you're experimenting with your partner, cuddle with them later but don't forget to check in with your third partner to ensure they're comfortable and feeling safe. If you're friends, remember to have a conversation to ensure that all of you are at ease and on the same page.
Threesomes in real life are much different than those in reel life so, don't go by what porn shows you. Give it a shot and find out for yourself.
How To Introduce Your Partner To Your Kinks? 5 Tips To Spice Up Your Sex Life