How To Introduce Your Partner To Your Kinks? 5 Tips To Spice Up Your Sex Life
Time to get down and dirty!
Updated May 31, 2023
50 Shades Of Grey really introduced us to kinky sex and many of us want to explore our kinks without feeling uncomfortable about it. However, it's not easy to do it when you don't even know how to discuss your kinks with your partner. Discussing kinks with your partner can be a tad bit tough especially with all the kink shaming and the taboo around the idea of getting dirty in the sheets. But don't let social norms hold you back from talking about your kinks and introducing your partner to it. And we've got a guide on how you can bring kinks into your relationship as easily as you slip between the sheets with your partner.
How To Introduce Your Partner To Your Kinks? 
1. First things first, you must talk to your partner about your kinks without shying away or feeling ashamed. It's okay to want to explore your kinks or simply wish to enjoy a kink, be it spanking, choking or degradation kink.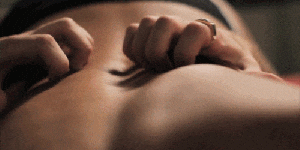 Also Read: How To Have Sex When You Are Living With Your In-Laws? Here Are 5 Tips!
2. Make a list of everything non traditional that you want to explore while having sex with your partner and figure out what they are and aren't comfortable with.
3. Before you explore your kinks to your partner, sit and discuss your boundaries. Have a safe word in place before you get down and dirty.
4. Be open to questions and in depth conversations about your kinks. Guide your partner and teach them about your kinks. Answer the questions they have and send them informative content. 
5. Start small and play small. Don't jump the guns in bed. Start by exploring a kink that is not very out of the box like spanking or choking and see how it goes before you take things further.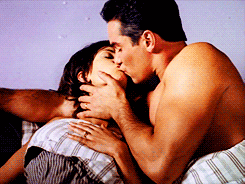 So, what are you waiting for? Time to get into the sheets y'all!
How To Identify Your Sexual Personality And Unlock Your Desires