Shrey Sawant/TheHauterfly
Relationships
Not Kundalis Or Caste, But These Things Determine The Success Of A Relationship, According To A Study
By
|
Just last night, my bestie and I got on a long, long call wherein we discussed relationships and marriages. We love a good session of gossip. Combine that with me writing about relationships for a living and I was totally invested in her building friend's marriage story. In fact, when she hung up for a bit, I waited for her to call back so I can find out what happened next. Basically, if you must know, she married a guy who turned out to be quite unlike what she wanted, with all the vices he held on to. Eventually, she changed him and now they are giving everyone couple goals. When my best friend asked her how she never felt like giving up, she said that he loved her and their relationship dynamics were good otherwise.
Of course, then my part-time friend, part-time mother shifted the conversation to my relationships and insisted I should start considering getting married seriously. And we figured that so many love marriages wouldn't have happened if they had seen each other's profiles on a matrimonial app. Because we are so focused on individual traits and striking off items on our checklist that we miss out on gauging possible relationship dynamics. Those love marriages may have been between people who didn't think they were each other's type but turned out good anyway.
So how do we even figure what can lead to better relationship satisfaction? It is definitely not how much money he has in his bank account nor is being of the same caste one of them. Thankfully, a study published in the Proceedings of the National Academy of Sciences revealed what made relationships work. Samantha Joel, the study's lead author, and an assistant professor at Western University in London Ontario studied more than 11,000 couples and tracked their relationships for a year on an average, in order to understand what measures predicted the quality of their partnerships.
They found out that it's not about finding a partner that's your "type" but how you perceive your relationship that determines how satisfied you'll be. The study revealed that your relationship quality depends on how appreciative you are of your partner, even though they aren't everything on your checklist. "When it comes to a satisfying relationship, the partnership you build is more important than the partner you pick," Joel was quoted by CNN.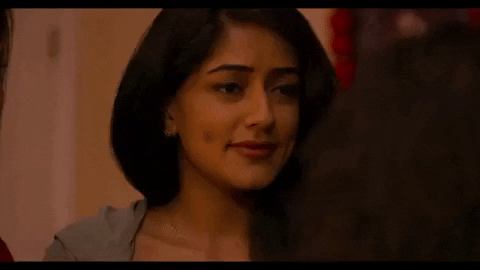 CNN reported that this research studied people across individual characteristics such as "age, gender, income, and personality traits" and "characteristics of the relationship itself, meaning affection, conflict, support, etc."
So now that we know relationship-specific predictors better influence the quality of it, how do we figure which? The study reveals what determines a happy relationship. "Across 43 dyadic longitudinal datasets from 29 laboratories, the top relationship-specific predictors of relationship quality were perceived-partner commitment, appreciation, sexual satisfaction, perceived-partner satisfaction, and conflict," the research read.
However, individual characteristics can also influence how you view your relationship, and the study listed out what could affect negatively rather. "The top individual-difference predictors were life satisfaction, negative affect, depression, attachment avoidance, and attachment anxiety," the report reveals.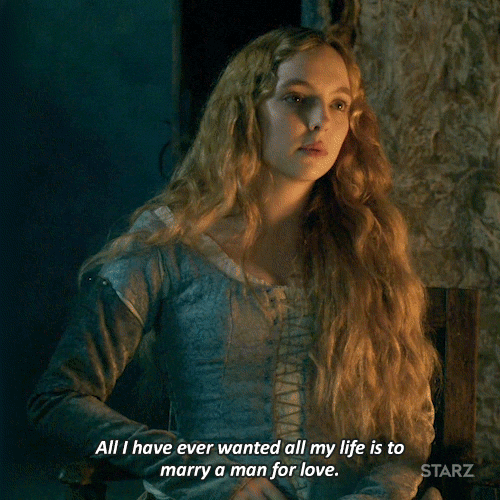 Even though these aspects can affect your relationship, when you put the effort into your relationship dynamics, it can overshadow these. "The fact that individual characteristics predicted relationship quality but did not provide any unique predictive power beyond relationship factors suggests that individual characteristics do matter, but their effects on relationship quality are largely attributable to their effects on relationship dynamics," Justin Lavner, a psychologist at the University of Georgia (not involved in the study) told CNN.
And while the study doesn't reveal how a relationship changes over time or the strain of external stressors on relationship dynamics, it still gave us really good points to remember. "It seems to me that the relationship is more than the sum of its parts. It's that relationship dynamic itself, rather than the individuals who make up the relationship, that seems to be most important for relationship quality," Joel explained.
So it is important to be open to meeting people that not necessarily fit your type. You don't know what your chemistry can be like. Instead of individual characteristics alone, we must focus on how that person makes us feel. Do they put the effort in understanding us? Do they give us the kind of commitment and security we like? Is sex good? Don't settle for a guy just because he is good on paper.
GET HAUTERFLY IN YOUR INBOX!