How To Manifest Your Crush? Maybe Don't, It Could Be A Bad Idea!
We're smack in the middle of the week of love and we're all feeling it. The need for the clichéd love that we love but also hate. As much as we all claim to hate it and find it cringe-worthy, the truth is that we absolutely love the idea of love and having someone to call our own, someone who loves us back. But life and love aren't always fair. This is also why it often happens that we find ourselves falling in love with someone who just doesn't love us back aka one-sided love. It's really heartbreaking to fall for someone who doesn't feel the same way. Apart from questioning our own worth, we often turn to different techniques to get them to fall for us. From distancing ourselves from them to manifesting our crush, some of us are willing to do whatever it takes. But that's not always a good idea.
Manifestation is HUGE right now and most of us have been manifesting anything and everything in our lives. From our crush to money to good health, we're trying to use the law of attraction to manifest and get what we want in our lives. But there's so much we don't know about manifestation and love and what we're asking for. So, let's take a moment to understand it all before we blindly manifest the person of our dreams.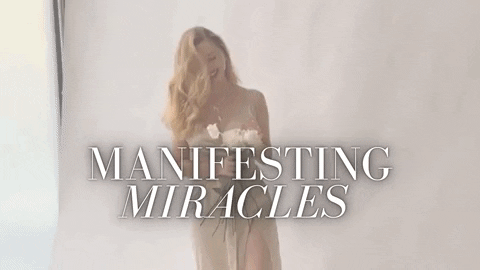 What Is Manifestation?
Manifestation is the technique of using the law of attraction to get what we want in our lives. It usually requires one to put their mind to it by remaining positive and hoping, wishing and visualising what we want while chanting affirmations to reap the benefits of the power of manifestation.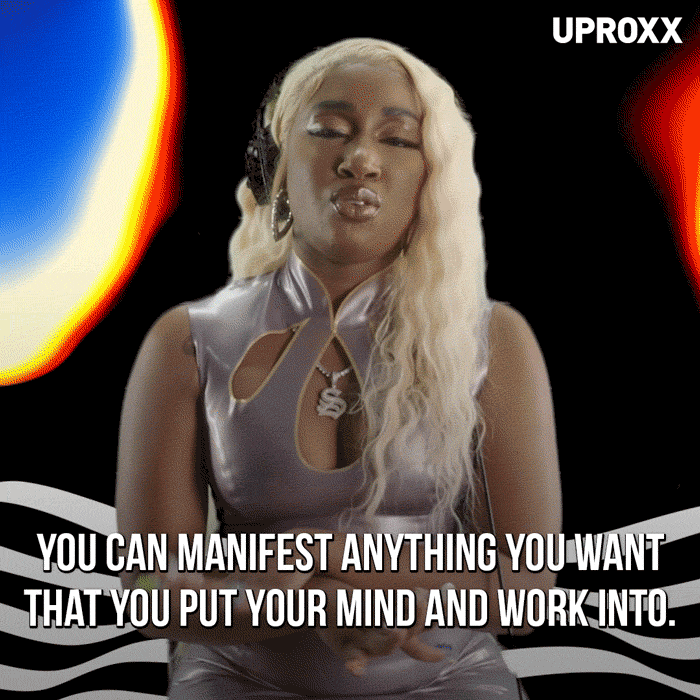 Does It Really Work?
Several people across the globe who have used manifestation to their benefit, claim that this technique can transform one's life. But it is also believed that apart from manifesting something, one has to truly believe in manifestation, remain positive and also actively take steps to get what they're manifesting.
Should You Manifest Your Crush?
Well, that's where it gets tricky. While there's nothing wrong with wanting love and manifesting love in an attempt to attract the person of your dreams into your life, manifesting a certain known person might not be a very good idea for a variety of reasons.
It's okay to set your sight on someone but to manifest them with all your heart and mind can actually be harmful. Many of you manifest your crush but it doesn't always get you the results you want. I mean, think of this. Essentially, by manifesting someone not only are you trying to take away their free will but you're also focusing on one particular person without realising that this person might not be your "the one".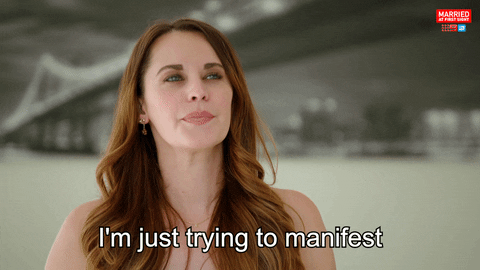 Even if you've known someone for years, you never really know a person unless you actually date them or get close to them. To be emotionally or physically intimate with someone is very different from simply having a crush on them. For all you know, you could be focusing on the wrong person and this could not only lead to serious trouble but it could also crush your chances of finding true love.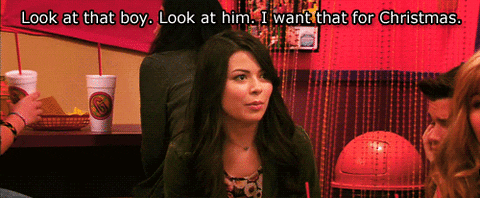 Think of it like this, you might be manifesting your crush but your crush might be manifesting someone else. So, what is the universe supposed to do? But the universe has some laws of its own apart from the law of attraction. When you manifest your crush, in some ways you are stripping them of their free will and basically forcing them to like you back or fall for you. Is that really love? Nope, love is anything but selfish and using the law of attraction by manifesting them is a misuse of the laws of nature.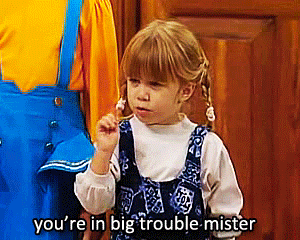 Attempting to have things your way can actually have the opposite impact which means that the universe might not send this person your way or it may even result in your crush actually running in the other direction. What if they actually like you back but by manifesting your crush, you're pushing them away? Be careful what you ask for because the wrong manifestation can backfire.
Another thing to note is the fact that this person could actually be the wrong person and not someone who is meant for you. And by manifesting your crush, you are actually manifesting the wrong kind of love. After all, there is no sure-shot way of knowing if someone is meant for you or not. It's something only for the universe to know and reveal to us in due time.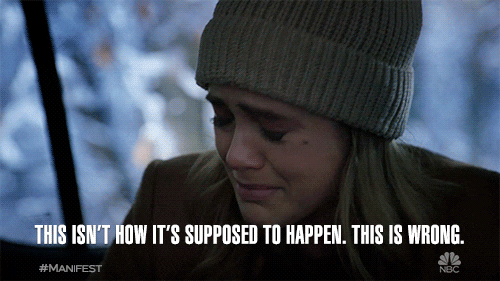 Moreover, when you manifest a specific person, it could also block the path for your actual love, the one that is meant for you, from coming your way. It could shut out other opportunities of finding love and the right person for you because you're so busy focusing on forced love with your crush. And we all know that the wrong ones never stay long. This also means that while you fulfil your short-term needs, you might end up missing out on something real and what it could've been. The universe has a plan for you and it may not be your way but it is the right way. So, by not manifesting a specific person, you are opening yourself up to the opportunity to find better love.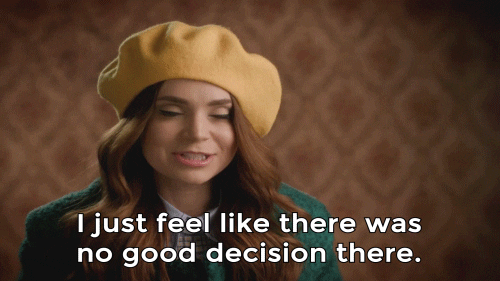 So, How Should You Manifest Love?
You can manifest the kind of love and the kind of person you want as long as it is not a specific person. Feel free to list down what you want from your love life and what kind of qualities you are looking for in a partner and visualise this unnamed, unidentified person coming into your life. Trust the universe to play cupid and find you the perfect match.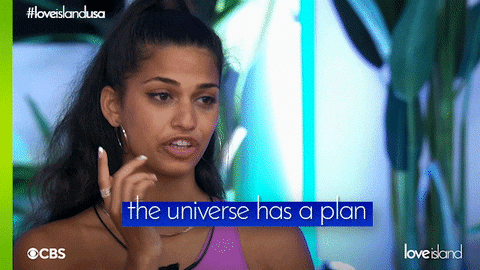 Remember, love cannot be forced. And no, you cannot manifest your crush even on Karan Johar's Koffee couch but feel free to manifest the right kind of love! Not even the Koffee couch will be able to save you when the wrong kind of love comes knocking at your door. FYI, even on the Koffee couch both people manifested each other. It wasn't one-sided!
Exclusive: Artist Indu Harikumar Talks About Understanding Consent In Modern Dating Through Her Body And Sex Positive Art Series
Janvi Manchanda
Janvi uses her pen to smash the patriarchy. Geet one day and Wednesday Addams the next. Writing is the bane of her existence and the object of all her desires!
Know more