Christopher Miranda/Hauterfly
Relationships
5 Ways To Make Him Last Longer In Bed
By
|
When we're truly enjoying something, we don't want it to end. Sex is one such thing – when it's good, you could go on all night long. When it's bad, you know how many cobwebs are there on the ceiling. But when it's good and mostly because women take longer to orgasm than men, we want it to go on for a while. We also take longer to feel aroused. Men can be erect in a matter of minutes! But we need to be touched and caressed and loved. Even to come, we want him to last long, at least long enough for us to reach an orgasm. So what happens if he disappoints by coming too soon? Don't worry, here are 5 tips that will help him last longer.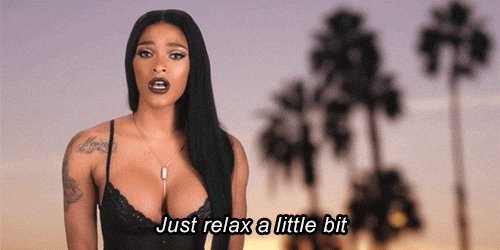 Don't make him nervous
Being left unsatisfied can make you feel frustrated at times but if you make him feel nervous, it won't help. Be patient and give him time. Instead of telling him "I want you to last longer" tell him how much you love it when he takes it slow. Positive encouragement will give you more than tearing down his confidence.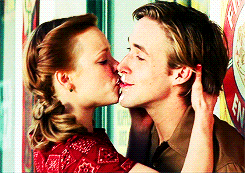 Indulge in intermittent foreplay
It's called foreplay but it doesn't really have to be limited to the start of your sex session. More foreplay will heighten both his and your pleasure. You can break intercourse with some foreplay to help him stay on longer.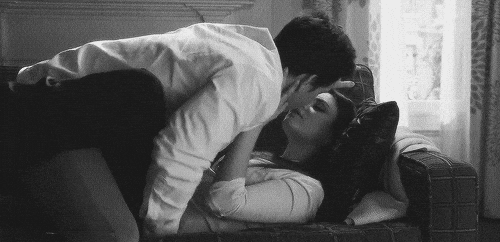 Go slow
Faster intercourse can catalyse his orgasm. Try the stop and go method, and when he is close to cumming, ask him to slow down. Let him thrust so slow that you can feel every bit of his penis moving right in and out of your vagina.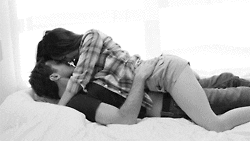 Try these positions
There are some positions that can make him last longer; most of them involve either shallower thrusts or you being in control. Try the side-by-side and cow girl sex position to extend your sexy time!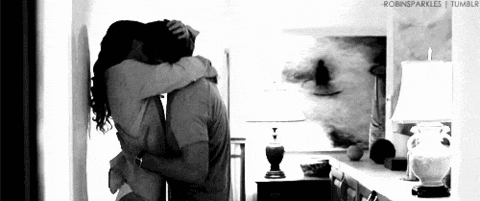 Start-stop-start
A lot of guys feel embarrassed to take a break – what if you think less of him? Let him know that it's completely okay and in fact, advisable. When he feels he is about to come, you guys can indulge in some making out before you return to intercourse again!
5 Reasons It's Okay To Fantasise About Other Men Even When You're In A Committed Relationship(Opens in a new browser tab)
5 Ways To Make Your Man Feel Sexually Desired(Opens in a new browser tab)
GET HAUTERFLY IN YOUR INBOX!