Shrey Sawant/TheHauterfly
Relationships
5 Reasons Moving On From An Almost Relationship Is Actually Tougher
By
|
I don't know at what point almost relationships overpowered real relationships because when I was high school, people dated whole-heartedly. Of course, our parents' generation didn't even know such a thing existed. No, not relationships, they knew of those, they just didn't know about the almost ones. When I broke up for the first time, it was for a silly reason and none of us really wanted to fall apart. Our relationship was beautiful because he was as emotionally undamaged as me. We never thought maybe we should take it slow, keep our options open or be scared of commitment.
We date casually and get into situationships thinking that it would be easier that way. And may be for a bit it is chilled because you don't have the difficult parts of relationships to deal with. But we realise that when we break up (if you can call it that) with our almost lovers, it's actually tougher to get over them. You're going through a real breakup even though your relationship wasn't an official one and that leaves you feeling even more fucked up. I'd like to say most of us have been through this mess and maybe are going through it now. So I thought about it and here's why I feel it hurts more when you break up with an almost lover.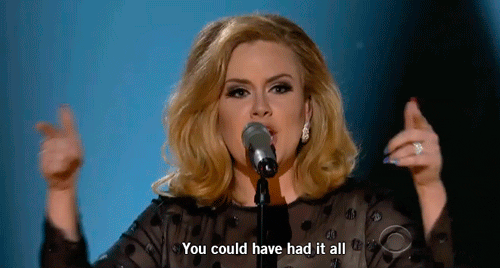 1) You still play out the possibilities in your head
Almost lovers know how to keep coming back to each other. One moment you're saying goodbye and the next, you're in his bed making love like it's gonna last forever. So you feel like this cycle will never be broken and you will find each other again and again. Except when one person says goodbye and actually means it. And the other person keeps thinking about what ifs and maybes. Let it go at what it is. Don't think of what could have been.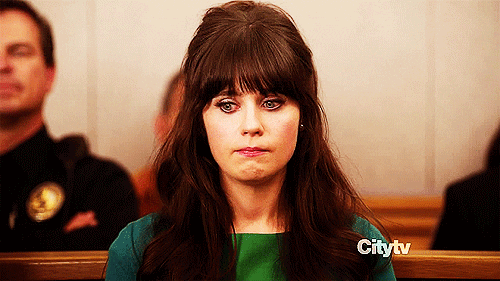 2) You're left feeling not good enough
Even the most self-assured person can experience self-doubt in such situations. You really like this person and they like you too, but doesn't see you worth the investment of a relationship. Ouch. That feels like someone gave you their last slice of pizza and snatched it right out of your hand saying it didn't mean anything. Don't let a guy gaslight you like that. You were amazing before him and you are amazing after him.
3) Since it wasn't a real relationship, there weren't any real fights
When real relationships end, you've already had so many fights, figured that you're not compatible and the love has flown out of the window. But here, you really don't have anything to despise them for. You never fought because almost lovers are in it just for the good parts. So you end up still thinking of them fondly. You assume you're compatible and you never really got a chance to try it out with them.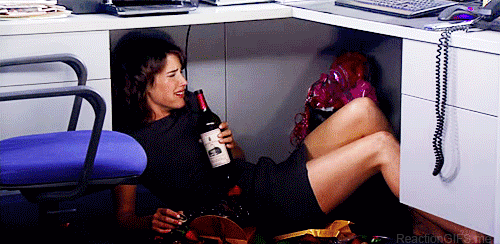 4) You were still in the honeymoon phase when you broke up
You were full of dopamine and oxytocin when you broke up with them. Almost relationships are short lived and so you're still in that initial love drunk phase when it's all taken away from you. It's okay. If he didn't bother to be with you now, find yourself a guy who will not break up with you even when monotony begins to set in.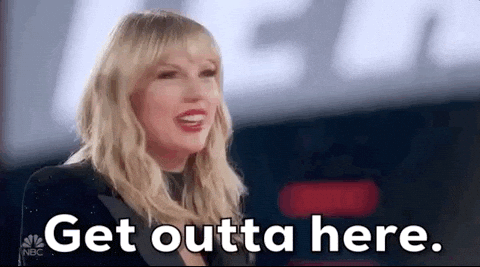 5) Almost lovers usually end up staying in touch
Officially, you guys were friends. Almost relationships are not defined so the breakups aren't either. Which is why, you end up remaining friends, but the kind who don't sleep with each other. And that makes it difficult for anyone to move on.
GET HAUTERFLY IN YOUR INBOX!