Chingsanghoih Guite/TheHauterfly
Relationships
10 Thoughts You Have When You Are Horny And Single AF
By
|
The thing with sexual pleasure is that once you taste it, you can't forget that feeling of being horny. It's really not so much about intercourse as it is about the foreplay and the gush of oxytocin in your body. When you're sexing it up, you have a spring in your step and life generally feels good. Sure, it's your hormones making you so damn cheerful but as long as you are satisfied, who cares?
What happens when you are not having sex? It's not like single life makes you forget about the sexy times you had between the sheets. Neither does your body give up on the wonderful feelings of horniness. You still want to be held and made love to, except you have nobody and the dating market looks rather tedious.
Life as a single, horny girl is difficult. Not at all times but there are moments when you are on the verge of texting back that ex of yours. Of course, casual sex is an option but if you need quality, that's not easy to find either.
In fact, sometimes, you just give up or at least take a break from the dating pool until you find something worthwhile. So if you're single, horny, and waiting for something special, you'll relate to this!
Is it weird that I don't even remember how sex used to be?
What if I just forget how to do it? I feel I am so out of practice that I will need a step-by-step guide to the basic missionary. I have a virginity relapse!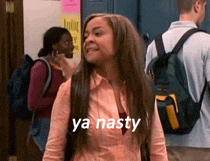 *Friends discuss their sex lives* Ugh, how can something make me sad and horny at the same time?
I love my best friend but she needs to stop telling me the juicy details of her active and existing sex life. Like hello, I am parched here and you are talking about bathing in an ocean.
That's where single people go to find quickies, right? Oh, please. That is not a dating app! I am going to swallow my pride, take a leap of faith, and discover cuties on Tinder.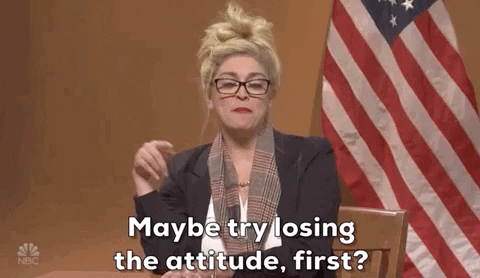 Wow, what are these libido killers doing on a dating app?
I was supposed to find cuties not creeps. Why do Indian men have no game? Dear men, calling yourself an "avid traveler" after successfully planning a Goa trip is just scam.
*sex scene comes on in a movie* Why is everyone having sex?
Why the hell did I decide to watch 365 DNI? The plot is really creepy and yuck-y but who cares when they are having such steaming hot sex? I should have stuck with Brooklyn Nine-Nine.
Should I text my ex-hookup? Desperate times call for desperate measures
He was hot in bed, after all. Oh, those orgasms! I loved the way he did the flatiron sex position. *starts texting* No, I am not that desperate!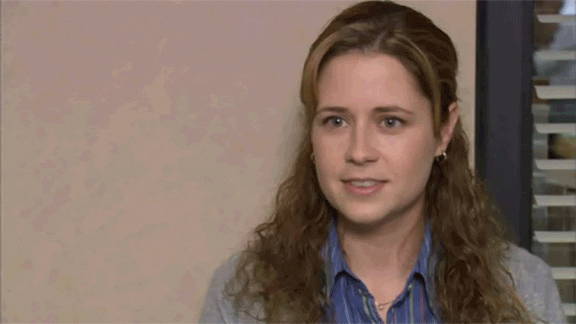 Where do you go to find a nice boyfriend who is dedicated to you and is amazing at giving you orgasms? *sighs* My standards are making super single and that's not good when I am horny.
No, fuck that, I need me a vibrator
It's time to own my first vibrator. I am an independent, modern, self-partnered woman and a vibrator is an important tool of self-love. I "need" it.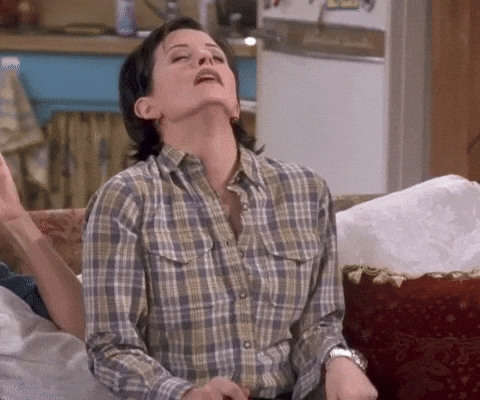 Tonight's gonna be "self-love" night
Meanwhile, I am going to do me and make myself cum, because I can. Anyway, that's the only way to get guaranteed orgasms. It's gonna be a good fucking night sans the fucking. *pleases self and orgasms away*
I definitely don't need a boyfriend
When I can give myself orgasms, why do I need a person with penis-pride to drive me nuts and then gaslight me? So unless there's someone nice, I can do myself and be happy. Fuck that shit.
GET HAUTERFLY IN YOUR INBOX!