Here's How The New GST Tax Will Affect Your Life
Co-founder and editor of The Money Mile, Mital Mukherjee demystifies the GST for you, and tell you exactly how it will affect your social life, your shopping habits, and your spending patterns in general. 
If you've been wondering what the hell GST is, how it will change your life, and been generally been feeling overwhelmed with the information overload you've been getting on social media about it, you've come to the right place. We're here to explain exactly what this tax is and what it means for young women, specifically.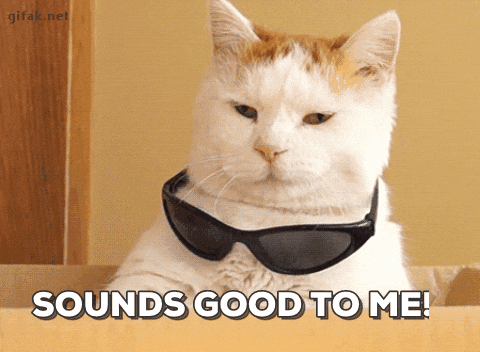 The idea behind GST, or Goods and Services Tax, was basically to replace a cluster of other taxes like service tax, entertainment tax, and luxury tax — the rates of which varied from state to state — with one single tax that was uniform through the country.
Admittedly, the idea has seen its share of critics, but for now, let's focus on the "who, what, how" of it. For everything you buy or every service you use, we're looking at 4 buckets — 5% for essential items like food and bread, 12% for electronic gadgets like phones, 18% for branded goods (clothes, shoes, etc), and 28% for a number of other products and services.
So how does this affect your life? Many changes will occur gradually, in terms of how much stuff will cost. But here are some things you probably use every day and what becomes more expensive or cheaper.
There's no tax on a lot of food items like fresh meat, fish chicken, eggs, milk, butter milk, curd, natural honey, fresh fruits and vegetables, and bread, so we're probably looking at these things becoming a bit cheaper.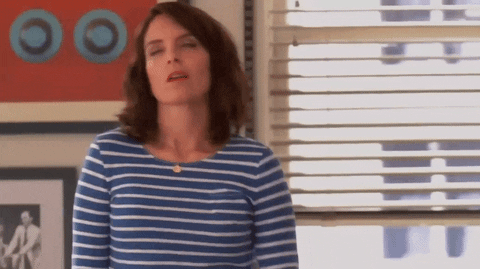 However a bunch of personal care items like deodorants, hair shampoo, hair dye, and sunscreen are in the highest tax slab of 28%. There could also be an increase in what you spend at a beauty salon, where the rate now moves between 15-18%.
Sadly, despite a lot of criticism, the tax on sanitary napkins has not been revised from its decided rate of 12%, Going to watch a movie at a multiplex may also become more expensive, as tickets will now be taxed at the higher rate of 28%.
Going to the mall and shopping won't really change as branded goods are being taxed at 18%. Ditto for getting to the mall in a radio taxi — it's neutral again.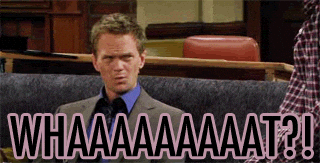 Eating out may end up costing more. While alcohol is out of the GST structure (and taxed at a far higher rate), aerated drinks, the kind of restaurant you choose, etc., may add up to a more expensive meal out.
Again, if you've got travel plans, rates vary. Tax on low-cost hotels has been set at 18% (cheaper) but high-end hotels with Rs 7,000 plus tariff will attract a higher 28%.
On cars, the impact varies, but the tax on small cars (both petrol and diesel) is likely to go up to around 29%.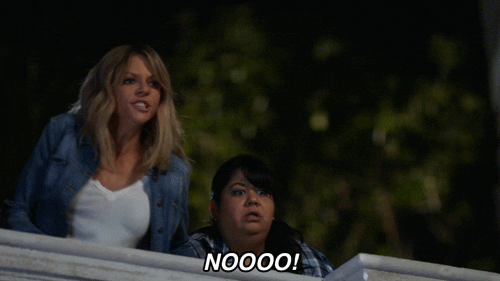 Entrepreneur & Blogger Alert! I know a lot of women who made the dive into running a business as e-entrepreneurs. Life will change. It's important to remember that now, businesses with a turnover above Rs 20 lakh have to register with the GSTN.
As things stand now, the biggest disadvantage for e-tailers will be the loss of the price advantage. Simply put, as an online businesswoman, I could buy my products from a state where taxes were lower and sell them anywhere.
But now, all states will have fairly similar tax rates, so an e-tailer and an offline seller compete on equal ground with respect to costing and pricing.
Many women have taken on the role of consultants in various fields like media, advertising, film, construction, and architecture.
Consultancy is now clubbed under 'service' and you now need to present a consulting fee and add a GST of 18% when you present your invoice.
Ditto for young bloggers. Yup, bloggers are now liable to obtain GST registration and pay GST at the rate of 18%.
So it's a good idea to get on the government's GST website and figure out how to register.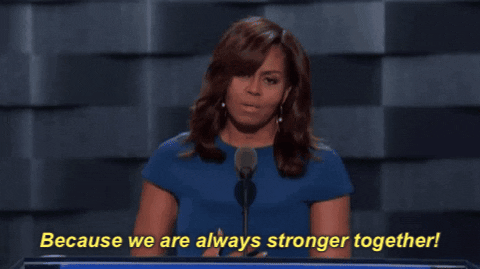 The bad news is that GST is coming tomorrow and it means life is going to become more expensive. The good news is that it's going to affect all of us, so we're in this together.
Tell us what you think of the new GST tax in the comments below!
Know more