The Many Things I Want To Tell My Sister Before She Gets Married
As a child whenever I would fight with my sister I would always wish she would get married early and leave me alone, cause she was (and still is) a bully. As we grew up, things got better between us, we stopped driving each other up the wall and started resolving things like civilised beings. Not that I didn't want her to get married, but instead of leaving us, I now want her to stay back with us.
My sister and I are seven years apart. I know. Sometimes even I think I am an accident, but I don't have the balls to ask my mum, coz I am worried that the answer may be yes. I am sure as a baby, my sister must have loved me, but as I was growing up I was a little brat that needed some pastings from the parents, which I rarely got.
I remember never opening up to my sister because I was worried she would go and tell mom or dad about it. If I had guy problems, I would share it with everyone except her. Some time between fighting about chocolates and mom's dupattas, we grew up.  I ended up trusting her and vice versa. Since then we haven't looked back. We love each other unconditionally and would do anything for each other and this year she is getting married and I would like to tell her things I never told her.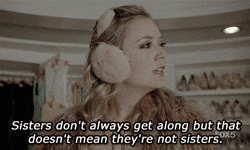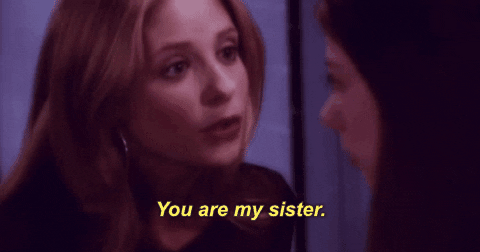 Thank you for existing
I know I may not express my love for you enough and constantly fight with you, but I couldn't have been luckier to have you as my sister. There's no one in this world that I would want as my sister because you are the unique stupid person I want to look up to and learn from.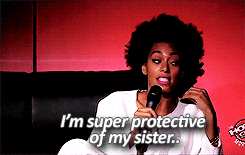 Thank you for covering up
Even though you don't approve of drinking, thank you for letting me enjoy my life and letting me do whatever the hell I want. Thank you for always opening the door, keeping the washroom empty, and getting me fresh clothes when I come home drunk, so mom and dad don't know what I have been up to.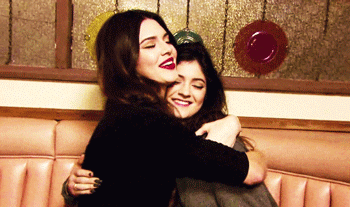 Sister dates
We have barely gone out on sister dates, but let me tell you I have enjoyed every bit of it and wish that we could have sister's day out more often.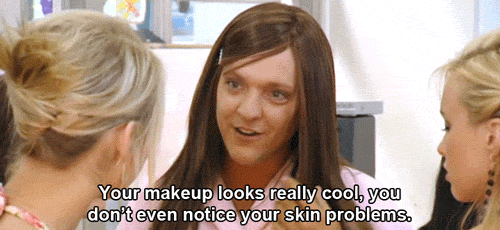 Makeup validation
Hey, you are not that good at makeup but you are good at telling me if it's too much, too less or just perfect every time I come to you with my eyeliner wonky and I appreciate that you don't let me step out of the house looking like an Oompa Loompa.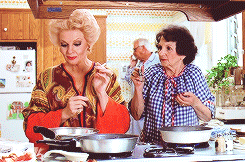 Late night sessions
I lived for the nights when we would stay up late at night and cook a meal or order in and just talk about anything and everything.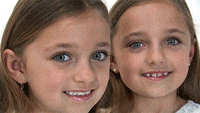 Secret diary
You are my walking secret diary and I know I can trust you with my life. Except when you are riding the scooter, then I am 100% sure I won't survive the ride.
Now that you are about to get married, I want to tell you that I am going to miss you more than anything on this planet.
Know more