Sama Meerza/ The Hauterfly
Lifestyle
Staying At Home Due To The Outbreak Of Coronavirus? Use Your Time To Do These Things
By
|
The coronavirus outbreak is one of the scariest things that's happening globally right now. As much as I believe in zombies and wish for an apocalypse, I am also shitting bricks. Yesterday, we got orders to work from home, but how much does one really WORK from home? As a social media executive and a part-time writer, I really just have to stay online and post things every hour.
So, while we are quarantining at our homes we can only communicate so much through texts and calls. At some point, you might get supremely annoyed. I know I will. While the Italians stand on their windows and do a musical I know that's highly impossible here. All you will receive is something as sweet as "Chup kar, madar****".  To avoid this I have listed down a few things you can do in your free time while working from home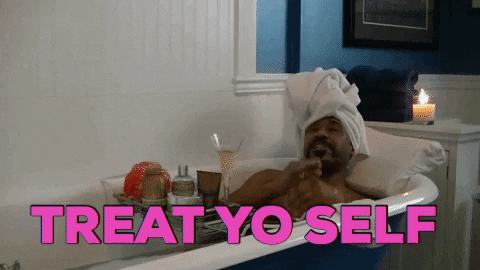 Time for yourself
You know how we always give a lame excuse to someone who asks us why don't we work out anymore? Well, even if you wake up late now, you still have time to lock yourself up, play your music and take care of your body and amidst coronavirus, it's important to take care of yourself! Take half an hour out of your WFH and give yourself the body you've been dreaming of.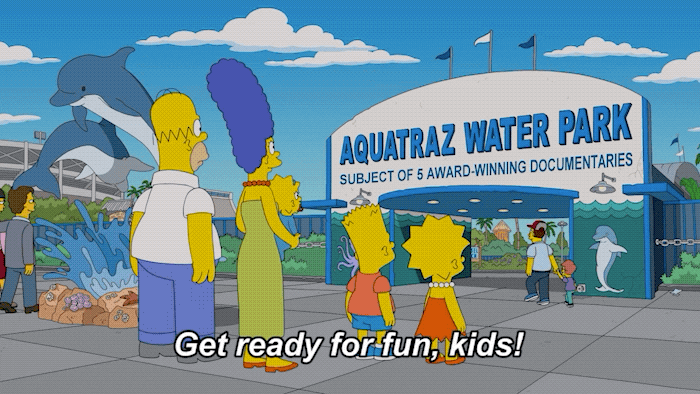 2.  Time with your family/pets
I know that every Indian mum has that one problem they will never get rid of and that is their now working kids have no time for the family. So, take some time out, sit with them, have a good laugh because they miss you. For me, since I make time for my family every now and then I tend to not pay attention to my pets and if you do the same then please, just pat their head every once in a while, baby talk and if you have cats then get bitten by them, because there is nothing as cute and as loving as those little brats.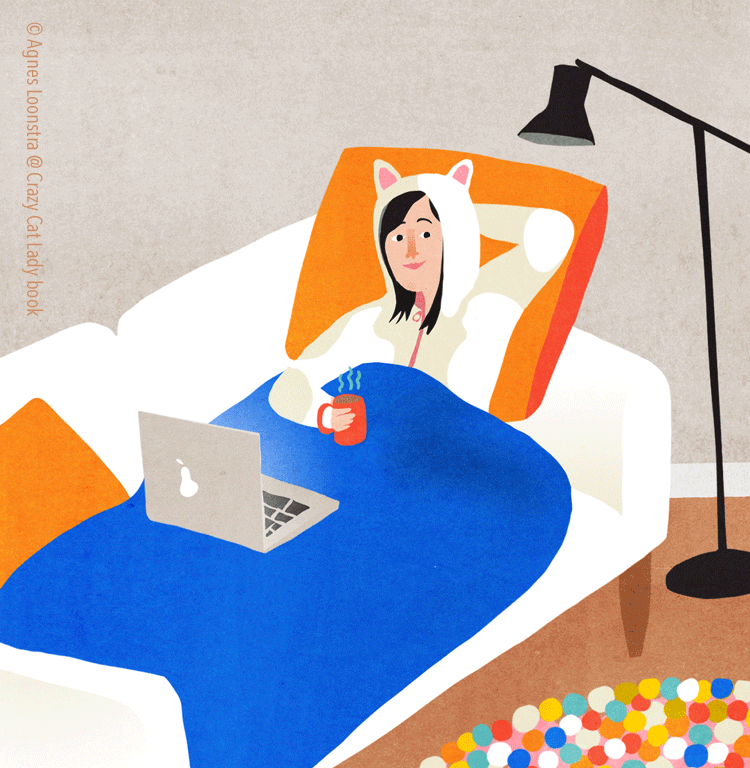 3. Catching up on TV shows/movies
With so much Coronavirus news making the rounds everywhere, it can be mentally exhausting. So, go to Netflix or any other app and catch up on that show that you would stay up the whole night for or that movie you've been meaning to watch but wasn't easily available until it was. Netflix and chill is a great way to take a mental break from all the chaos around you.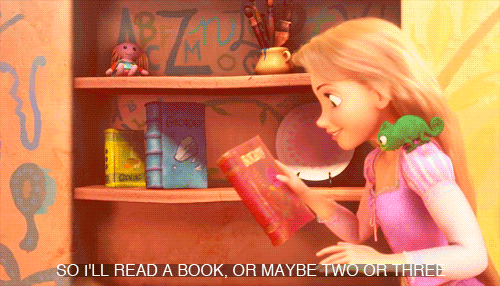 4. Finally, finish reading that book
I don't know if it's just me or everyone else, but I sometimes leave a book mid-way because I can never find the time to read. I love reading but this habit doesn't let me. I order book after book only to let spiders make it their home. So, if you are anything like me, this is the time to finish that book and maybe start a new one that will get over soon.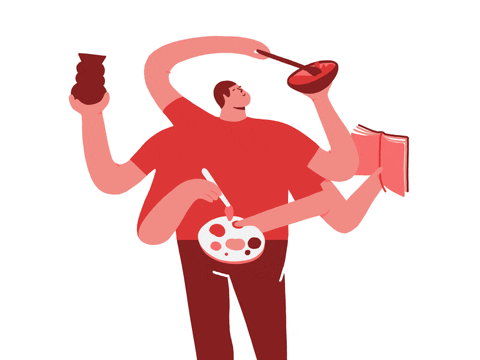 5. Work on that hobby you love
Remember that book you were writing? Or that DIY project you saw on Instagram and really wanted to try it out? Well, you've all the time to work on it now! Let the creativity flow and watch amazing things happen.
Stay safe. Wash your hands. Sanitize and make complete use of this time at home. Maybe you will get divorced. Maybe your family will disown you. Let things happen. Or maybe not.
GET HAUTERFLY IN YOUR INBOX!