Shrey Sawant/TheHauterfly
Lifestyle
Sale Of Condoms Shoot Up As Couples Stay Quarantined Together. Horniness Knows No Virus
By
|
For me, 2020 has been an eye-opener! And I guess, I am not alone considering that almost all of us are appreciating the little joys of life all the more now. We are learning to slow down, be content with the resources we have and a lot of us are learning to do things ourselves, without domestic help. In fact, a lot of us are realising just how much damage human activity has caused nature. All of this is great. But somehow, the year is making me feel single and in high dosages! This New Year's Eve, I was single. This Valentine's Day, I was still single. And now most of my friends are quarantined at home with their partners and telling me about how they are enjoying this time. While here I am, getting hairier by the day and spending hours talking to my cat, who thankfully is very interactive and meows consistently.
Now, the buzz is that the sale of condoms and contraceptive pills has shot up. You know, because horniness has two hoots to give about a virus. "Our stock of masks is over. Many people are demanding chloroquin and Vitamin C. And the sale of condoms has also increased," said Shah Nawaz of Loyal Pharmacy in south Delhi's New Friend's Colony area and was reported by Economic Times. So why is this happening?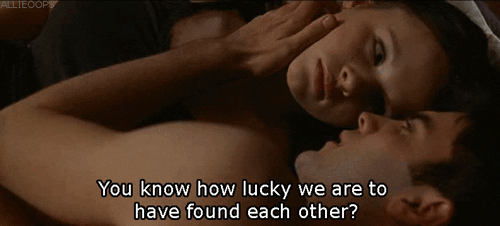 They need comfort
"In times of war and epidemics, intimacy levels go up among sexual partners," Rajiv Mehta, consultant psychiatrist at Delhi's Sir Ganga Ram Hospital (SGRH) told ET. The vibe around is of tension and anxiety. In such times, couples turn to each other for comfort and physical intimacy is a great way of doing that.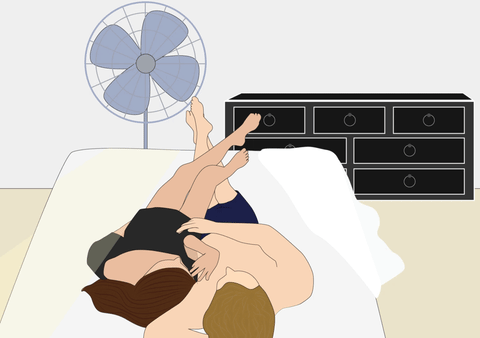 Couples are spending more time together
In fact, he thinks this could be a time when several couples might make babies. "People are anxious and living at home. Couples, married or otherwise, who were too busy with their professional lives are now getting proximity and time. So intimacy will increase as it has increased during wars. This is a war-like situation," Mehta said.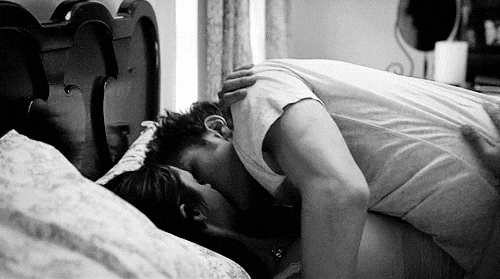 They finally have the energy
Lately, because I am not getting tired physically, I find it difficult to sleep on time. Even at night I have so much energy, which I spend on playing Ludo, watching a movie on Netflix or having lengthy conversations about coronavirus, like we know shit. While there are couples who are actually using all that energy to get their heart rate high. "Fatigue is one reason married couples in big cities don't have regular sex. So, basically, people are getting back to normal sexual life," he said.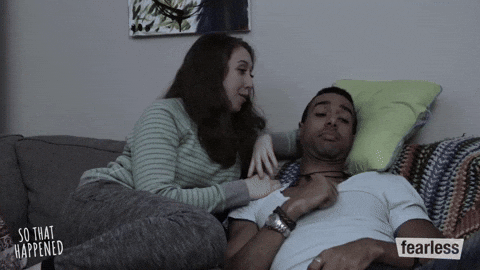 Out of boredom
If I had a partner, I would totally have sex when I have nothing to do. Instead of thinking which game to play or which movie to watch, you can simply canoodle and kiss. Invest all that energy in deciding which position to go for!
GET HAUTERFLY IN YOUR INBOX!