On World Family Day, We Celebrate How Every Indian *Parivaar* Bonds Over Their Love For Food!
Updated May 15, 2019
Today the world is celebrating the World Family Day and while everyone's talking about how we can bond better with our parents, Indians have already figured it out. There may be usual drama with tempers flying and tears flowing. There may even be diverse opinions on one little thing, like what alcohol is better. But one thing, that we really, really bond over is the shared love for food. Whether you're a kebab-loving family or the pizza junkie kind, food helps you bond like nothing else. Here are 10 ways every Indian family is bonds over the love for food.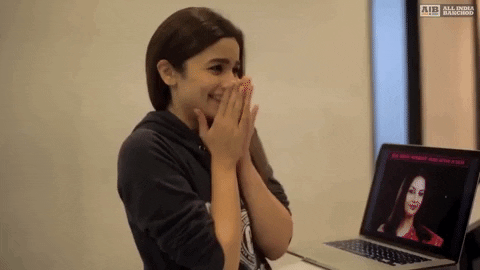 When you have a chaat evening planned!
Your mom tells you that there's gonna be gol gappas and sev puri at home today, and you cancel all your appointments! You make sure you grace this gala event with your presence and devour as much of it as possible. When the entire fam is having chaat, you have enough peace for the entire world!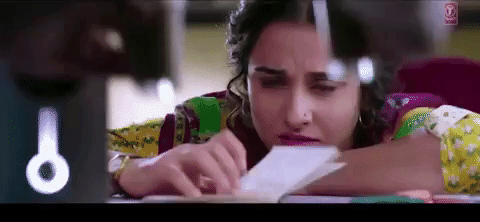 Because conversations over chai and pakoras are the best
During weekends, when you're snoozing away or have your head buried in your phone all day, chai time is the divinest of interventions! Everyone comes out of hibernation and relish a cup of chai with some pakoras. Especially when it's raining outside!
Food is the best way to end a fight
Okay, so you had a fight with your mom last night, because you came home late and she was…well, being a mom! You're being a grumpy ass and she being the bigger person, knows how to turn that smile on. Yes, a couple of dishes you love on the dinner table and the hatchet is buried so deep, it doesn't even exist!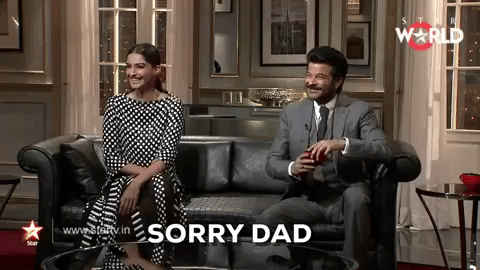 Or to butter your parents
You're dying to go on that trip with your bestie but you know it's going to be a task convincing your folks. But…but you also know that gajar ka halwa makes them weak in their knees. So, like Kajol's dad in DDLJ, your parents too can say, "Jaa Simran, jee le apni zindagi!" It's manipulative, yes. But hey, food bribes are the most ethical bribes ever.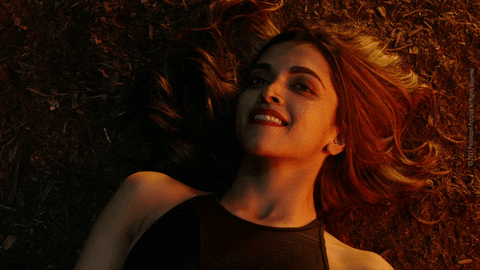 Ghar ka khaana builds lasting memories
You realise it even more when you start living away from your family. The rajma your mom makes, has a taste you won't find anywhere else. And every time, you go to a restaurant and order rajma chawal, it won't taste as yum as the one in your memories! The mere mention of home food brings up memories of the entire fam hunched over steaming plates of food and it's got to make you smile!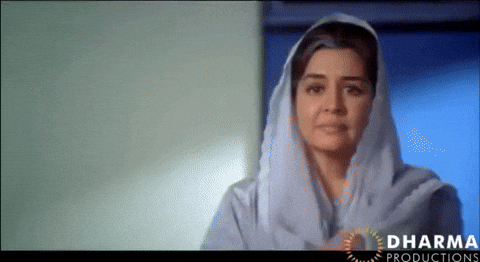 And dadi's recipes are treasures you want to inherit
The thing about dadi's recipes is that most of the times it is that one magic ingredient that changes the entire dish. And you absolutely cannot find it anywhere. The recipe? That's the most precious heirloom you'll ever receive.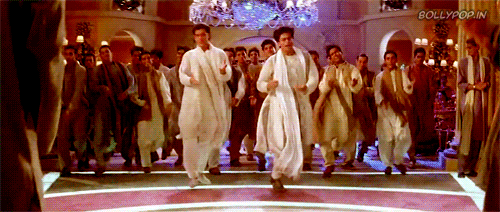 Festivals are all about food
You may not have any particular affinity for playing Holi or bursting crackers on Diwali. But what the entire family bonds over is food! All you remember doing in all those festivals is having the laddoos or the mithais . And you're glad your family is no different than you.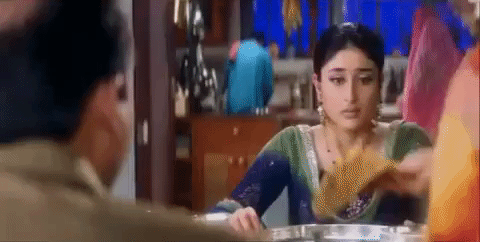 When your mom unites the family over food
Do you think it's easy to prepare a menu every day that every member in the family likes? And yet, she pulls that off, on most days at least. She manages everyone's preferences. Be it fighting with your dad because he suggested making gobi or tripping over dal makhani together, food opens up a lot of dialogue!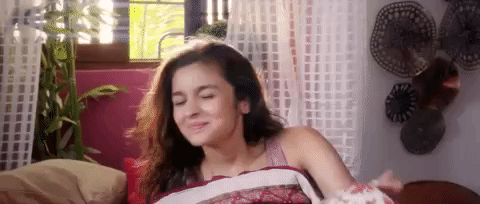 She whips up your favourite dish when you're upset or happy
Mothers know you – there's no hiding your emotions from her. And she also knows your comfort food. She may not know you broke up with your boyfriend, but she'll offer you warmth anyway – with food! Being fed is being taken care of.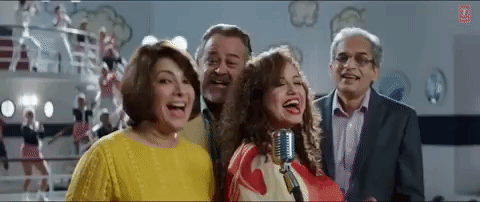 And drinking with your family is pure bliss!
Not every Indian family drinks together. But those who do, know it's the best feeling in the world. You know when you can share a glass of whiskey on the rocks with your dad, you have arrived to the adult life! Plus, there's always this one uncle who entertains the most when drunk!