Lifestyle
Ryan Gosling's Ken Is Here, But He's More Than Just Barbie's Boyfriend. Here's All You Need To Know About The Doll's History
By
|
When I woke up this morning, the least likely thing I expected to see was Ryan Gosling dressed as the Ken doll for the upcoming live-action Barbie film which will feature Margot Robbie. So now that this blast from the past has already hit me like a truck, I got curious to know more about Ken. Like, what do we even know about him other than the fact that he dates Barbie? While Barbie has grown to be a feminist icon, Ken is nothing more than her partner and I shan't allow these double standards to slide. (Yes, this is the hill I have chosen to die on today). So, without further ado, let's know more about Ken.
View this post on Instagram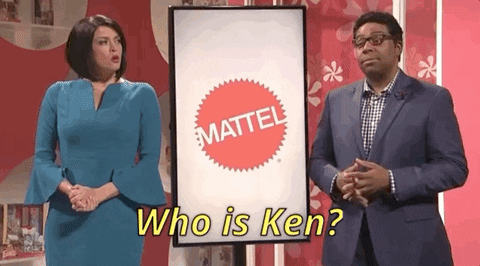 The Ken doll was named after the son of the Barbie doll's creators, Ruth and Elliot Handler. Lowkey incestuously and creepily, Barbie was also named after the couple's daughter. Barbie's full name is Barbara Millicent Roberts, according to the fansite, Keeping Ken. Ken, on the other hand, was never given a middle name but his last name is Carson.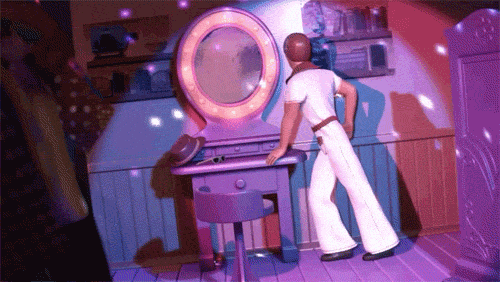 Ken is a native of Willows, Wisconsin. Ken, like his female counterpart, Barbie, has trendy clothing and accessory range. Ken and Barbie met on the set of a TV ad, according to the Barbie mythos. He is Barbie's boyfriend, as stated on every box manufactured since 1961. Since his introduction, Ken has had over 40 occupations; talk about being a hustler. Despite Ken's very colourful resume, Beach Bum was the most common one and repeated itself in 12 distinct versions between 1962 and 2002. With 10 boxed dolls apiece, the vocations of Escort and Tourist tie for second place. Prince, with six packaged dolls, comes in third place. Gotta stan how Ken's personality traits are: hot, rich and Barbie's boyfriend.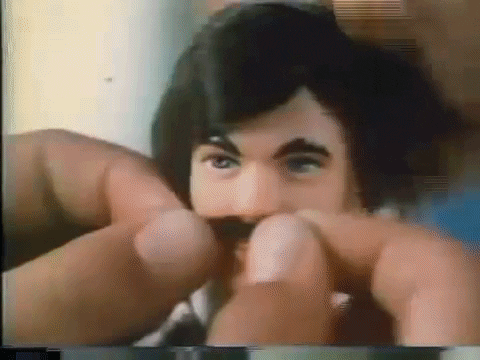 Ken had stiff arms that didn't bend from 1961 until his debut as Superstar Ken in 1977. He could only turn his head left and right. In his first year, Ken's hair was constructed of felt, also known to collectors as "flocked" hair Ken. However, this was substituted with a plastic, moulded hairstyle when the developers discovered that the felt hair was falling off when wet, effectively making him bald when wet; take that as you will.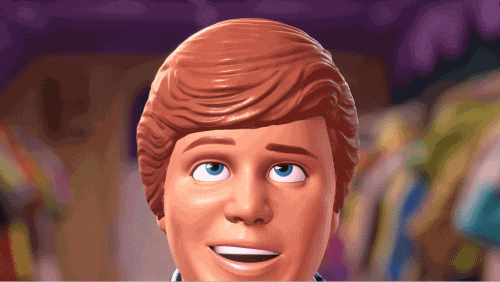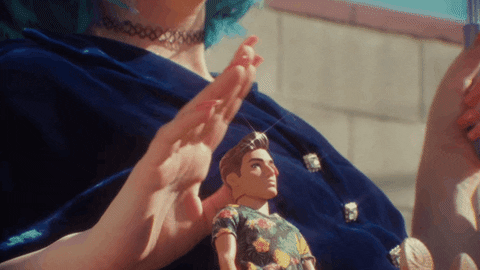 Superstar Ken had a dimpled smile, a swivelling head, bent arms, a much more muscular physique, jewels, and underwear that was permanently moulded to his body. The Ken doll was created by a woman who wanted it to look like her husband. Now I desperately want to see this woman's husband.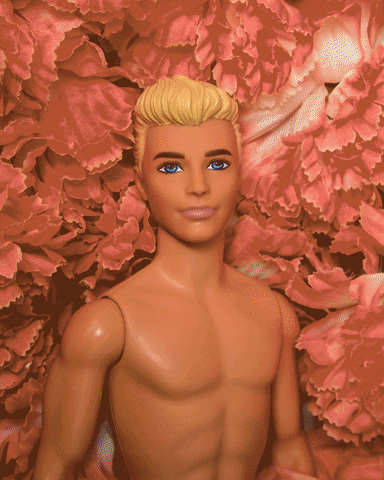 In 1993, Earring Magic Ken was launched. The aesthetic of the doll was supposed to match clothing and accessories worn by some elements of the LGBTQ+ community at the time, and Earring Magic Ken eventually developed a loyal following, becoming a collector's item. He is the most successful Mattel doll in history as he became an unexpected gay icon. Representation for the win!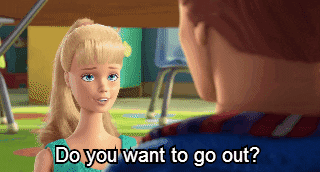 Mattel broke all of our hearts in February 2004 by announcing that Ken and Barbie had broken up. Russell Arons, Mattel's vice president of marketing, said that Barbie and Ken felt that it was time to spend some time apart. He said that similar to other celebrity couples, their Hollywood romance has ended. And just like Hollywood publicists, Arons indicated that the duo would continue to remain friends. AND in true Hollywood fashion, the couple got back together too!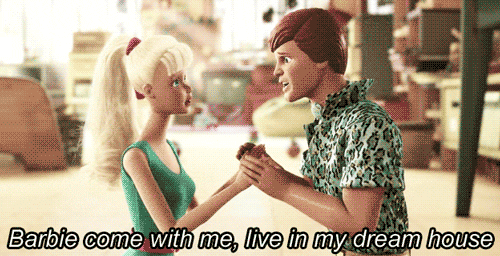 In February 2006, a redesigned edition of the Ken doll was released, however, it was declared that Barbie and he are completely platonic. Mattel launched a huge campaign for Ken to get back with Barbie and reclaim her love in 2011. On Valentine's Day 2011, the couple got back together. The way I am invested in this Barbie's relationship drama from over a decade ago… And would you believe it? The happy couple has been dating for 43 years!
Hautelist: 5 New Beauty Launches That We're Trying Right Now
GET HAUTERFLY IN YOUR INBOX!