Shrey Sawant/ The Hauterfly
Lifestyle
Five Memorable And Supremely Controversial Moments From Koffee With Karan
By
|
Karan Johar has had a fascinating Bollywood career. From our favourite classic film Kuch Kuch Hota Hai, to his hilarious segment in Lust Stories, it's been one hell of a ride for him. But if there's one thing Karan Johar is incomplete without, it's his koffee. Koffee With Karan has kept us addicted with an impressive run of six seasons. Admit it, it's a guilty pleasure even for those of you who claim to be 'better than Bollywood gossip'. And of course, KWK has had its fair share of controversies when celebrities either said a little too much, or were downright rude.
On Karan Johar's 48th birthday, we're going to recount the top five shadiest moments from Koffee With Karan – some controversial, but some quite witty.
Hardik Pandya
Now this one we all know. Viewers were infuriated when the cricketer made some pretty offensive comments on the show. Koffee With Karan is fun when it's scandalous, but objectification of women is never, ever a good message to send out. Hardik Pandya and KL Rahul were both banned for two ODI matches by the BCCI.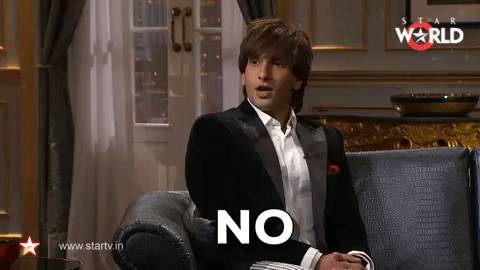 Ranveer Singh
Another celebrity was called out for being disrespectful towards women, and surprisingly enough, it was Ranveer Singh. Back in 2011 when he was on the show with Anushka Sharma, he said to her, "You want your ass pinched? I'm right here." Anushka promptly responded with, "You don't speak to me like that." Not cool, Ranveer!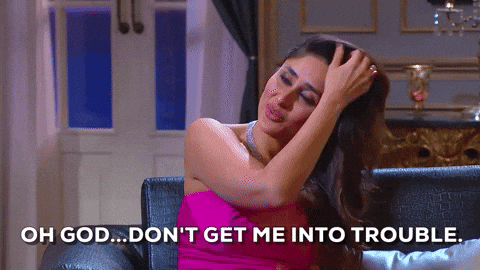 Kareena Kapoor and Priyanka Chopra
When KJo asked Kareena what she would like to ask Priyanka, she said, "Where does she have that accent from?" To this, Priyanka responded in her own episode with, "The same place her boyfriend got it from." But don't worry, there's no bad blood between the two. They came back on KWK together in 2019 for a very boring episode where they both proved they were great actresses by getting along with each other.
Twinkle Khanna
We all know Twinkle Khanna has a way with words. So when KJo asked her what what her husband (Akshay Kumar) has that the Khans (Shah Rukh, Salman, and Aamir) don't, her answer was nothing we didn't expect. "Some extra inches," she quipped.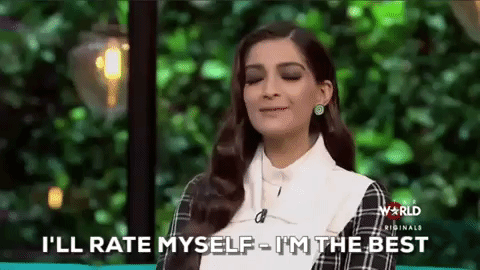 Sonam Kapoor and Deepika Padukone
Both actresses have been back on the show since this episode, but we can't forget about how they threw some shade at a fan favourite Bollywood star. When Karan reminded them that they were talking about Ranbir Kapoor, Sonam said she had forgotten. "Is he that easy to forget?" Karan asked, to which she responded, "Most men are". Now that is a truth bomb right there, Sonam.
Happy birthday, Karan Johar! We secretly hope there are more seasons to come.
5 TV Shows That I Have Been Watching To Help Me With My Boredom. I Love These
GET HAUTERFLY IN YOUR INBOX!