Courtesy: YouTube.com/YRF
Lifestyle
#ModernDating: Finding Love In A Hopeless Place
By
|
If you're anywhere between 18 and 85, chances are that you are part of the Modern Dating movement. Dating apps, text conversations, and dick pics seem to be the order of the day. But what about old-fashioned romance, writing letters to your lover, sending flowers, whispering sweet nothings, and actually waiting for The One? Is it all dead? Do you now have to make peace with "Wanna hang?" texts as opposed to proper dinner invitations? Honestly, we don't know. But it helps to know you're not alone, right? In Hauterfly's new Modern Dating column, our Managing Editor explores this crazy world and goes through the motions with you — all from personal experience. Don't forget to log in every Monday.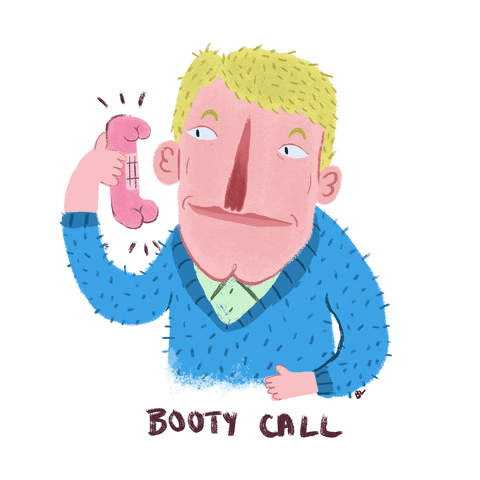 "You're never going to find a relationship on Tinder — people are on it just to hook up!" How often have you heard/said this line? I'm guilty — of having said it to and heard it from friends. The assumption is that trying to find love, true love, on dating apps is akin to trying to find fuck buddies on Shaadi.com.
You'd be surprised how untrue both are.
I know of so many people who actually met on Tinder and fell in love, some even going on to get married — yes, it's been known to happen. I have a friend who's a wedding photographer and she recently told me that a number of the weddings she covers nowadays is of couples who met on Tinder (I wonder what they tell their parents though?)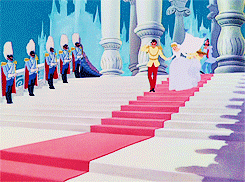 A friend got out of a terribly deceitful relationship last year (incidentally with someone she had met on Tinder too; you can't filter out all the freaks, now can you?) and took her time before getting back into the game. Once back on Tinder, on the insistence of other over-enthu, over-helpful friends, she met a few guys. And with one, she clicked almost instantaneously.
There was no pressure to define the relationship, they just enjoyed each other's company. Until one day she told me how easily and naturally he had introduced her as his girlfriend. Just like that.
The point I'm trying to make here is that you just never know where you find love. Yes, I know I talk about the pitfalls and difficulties about dating in this column, but that doesn't mean there aren't any fairytales. Tinder, Happn, Woo…these are just new-age platforms to meet like-minded people. Sure, some other those people are out there just to find people who have sex on their minds, just like they do. And that's perfectly alright. No judgment if that's what you're looking for.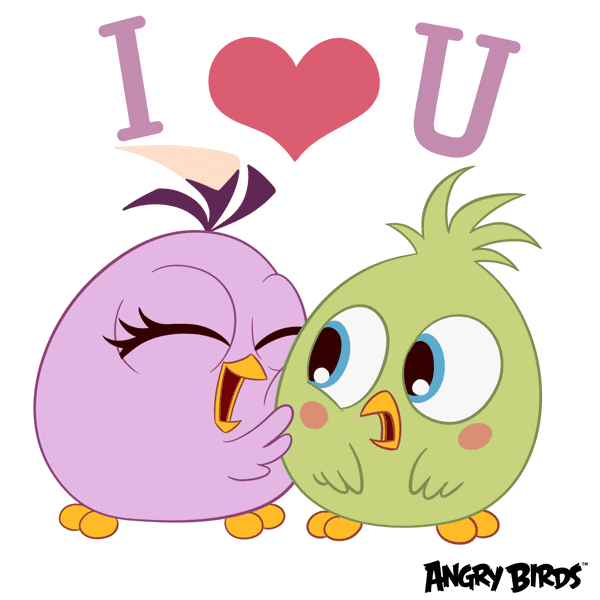 But there are also some people on these apps who are just looking to go with the flow, to find a connection, to find someone to come home to.
In today's day and age, especially in India, it is mighty hard to just walk up to someone at a bar and strike up a conversation. The online world just makes it easier to do just that. Have a conversation and then meet in the real world, without the intense pressure and fear of failure and embarrassment.
This one person I was possibly developing feelings for seemed, like many of them, extremely complicated. When I was trying to move away from the situation, I told him that what I say to him doesn't matter, I suppose, since we met on Tinder. And do you know what he said?
"How I feel about you has nothing to do with the fact that we met on Tinder. That was a happy accident. I'd have fallen for you no matter where I met you."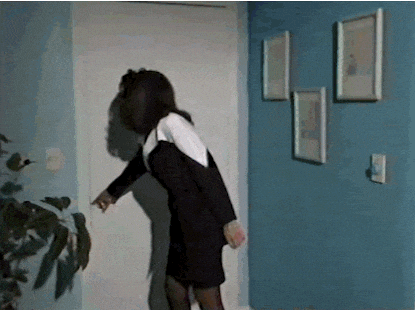 And that's the truth of it. The medium or platform cannot control feelings. A connection does. So don't hold back just because you met him/her on Tinder. Not to say that you should profess your love on Date 1, but go with the flow (my favourite term) and see how it goes. Because the truth is that you never know.
Have you met someone special through a dating app? Did you feel a connection when you were just looking for a hook-up? Tell me… tell me everything! Share your little love stories with me on hey@thehauterfly.com or tweet at me @Chat_Boi, and stand a chance to get featured in Hauterfly's #ModernDating column. The world could do with a little love, no?
GET HAUTERFLY IN YOUR INBOX!