8 Easy And Free Life Upgrades To Make This Year
Can you believe that we have survived one week of this year, already? Well, time is constantly moving and stops for no one. My one question is—how well is your New Year's resolution going? Dropped it on the very first day of the year? Not to worry, girls! Whatever your resolution may be, there are some changes you can (and should) make in your life, and that too, without burning a hole in your pocket!
Here are some small and free life upgrades you can make that will not only transform you into a better person, but make your life easier.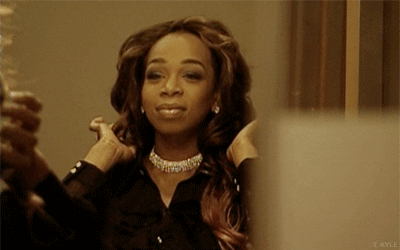 1. TRY A NEW LOOK
One way to feel confident and fresh is to get a new 'do. Personally, I love changing the way my hair looks on a regular basis—it makes me feel assertive and good about myself. So, if you're thinking of chopping off your mane or getting a cool dye-job done, then go for it!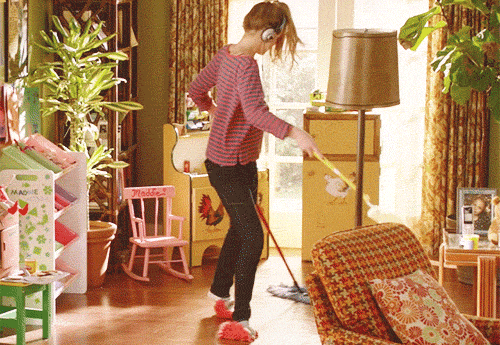 2. CLEAN UP MORE
Keep your place clean, girls. Make sure your cupboard is not a wreck and your desk is not cluttered. Take some time out and sort your stuff.
3. PREPARE YOUR OWN MEALS
Another way to show your mum that you're a responsible kid is by preparing your own meals—or at least one meal. Doing this will keep you healthy as you will keep your proportions in check.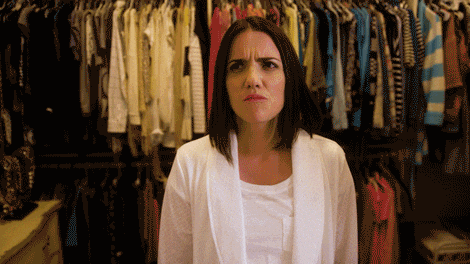 4. DECIDE YOUR OUTFITS A NIGHT BEFORE
Because you'll have one less thing to worry about in the morning! Believe me, it is the best thing ever!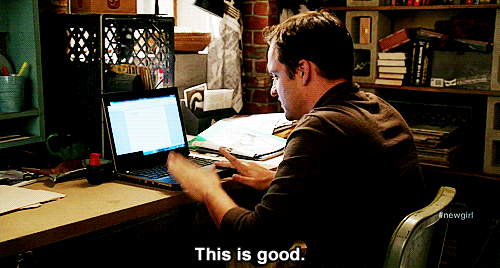 5. SET SHORT-TERM GOALS
When you put in your time, effort and hard work into something you have been thinking about since forever, heartbreak is bound to happen. Make it a point to set a short-term goal; for example, plan things for no more than a month or two, and believe me, you will be a better person.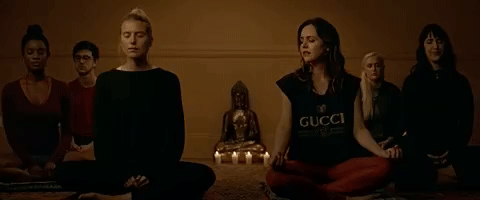 6. MEDITATE
As a person who meditates regularly, I can vouch for the fact that doing so will change your life for the better! Start off easy, let's say, two minutes, and slowly increase your time.
7. DO A SOCIAL MEDIA CLEANSE
I think this is one of the most important things to do in today's time. Go off social media for a day or two and experience the joys of life (yes, I know that this was a tad cheesy, but it is true!) Uninstall all social media apps, and read a book or go out with friends, and you'll be thanking me!
8. GIVE YOURSELF A BREAK, GIRL!
Repeat after me, 'I am amazing, I am deserving, I am confident, I will not worry too much, and I love myself'. You should bid goodbye to the negative vibes and have a huge glass of red wine every once in a while. Because you deserve it, girl!
Know more